The Loop
Why watch without Tiger Woods? An old question 'would be more stupid now'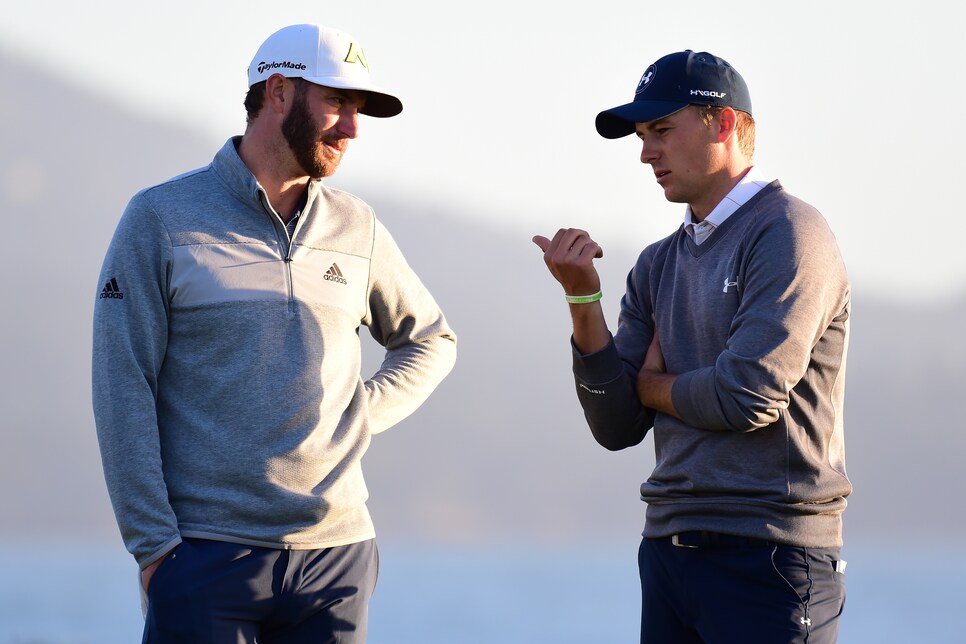 Stories of interest you might have missed…
"To see a great golf course and a group of young players that Woods inspired. In the three years since Woods last had an injury-free season, four of the top six players in the world still in their 20s - Day, Rory McIlroy, Matsuyama and Spieth - have combined for 36 victories worldwide and five majors. Day was the first player to finish a major at 20-under par. Spieth tied Woods' scoring record at the Masters.
"'It would be a more stupid question now,' [Geoff] Ogilvy said. 'It's in a great spot, golf.'"
Do music and fireworks have a future as a part of golf?
"So, Keith Pelley believes GolfSixes, a new short format that will be trialed on the European Tour in May, is a way that the game can appeal to the 'millennial demographic' and, of course, it is no surprise that his new plan involves music and pyrotechnics," Martin Dempster of the Scotsman writes.
"You've certainly got to give the circuit's chief executive credit for trying to come up with innovations and this one…
"What I can't get my head around, though, is why people think there is a need for music and fireworks to be part of the sport's future because those two elements simply don't work in golf and, moreover, aren't going to be the reason people are attracted to the game, at least not as competitors anyway."