News
Why this might be the most important Solheim Cup ever
COUNTY MEATH, Ireland -- Quite simply, the twelfth staging of the Solheim Cup might be the most important in the history of the event. With the United States coming into Killeen Castle off three consecutive routs over Europe and holding an 8-3 advantage overall, another blowout by the Yanks is likely to trigger talk of how to level the playing field.
When the U.S. reduced the Ryder Cup to a couple of cocktail parties packaged around a biennial trouncing of Great Britain & Ireland, the fix was easy. And since GB&I added the European continent in 1979 -- thanks, Seve -- that contest has emerged as one of the most compelling and intensely competitive events in all of golf.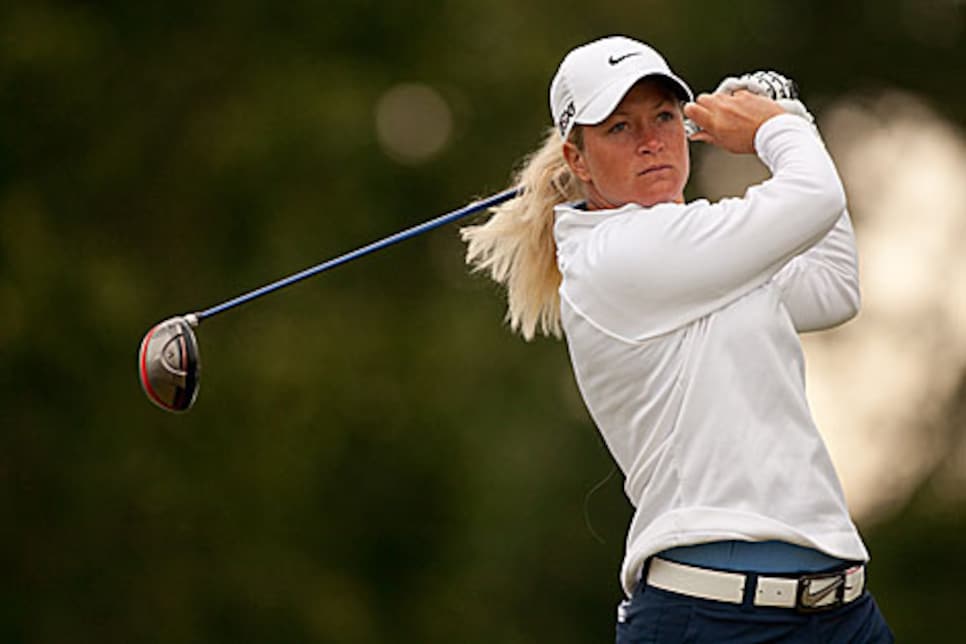 Suzann Pettersen leads a Euro team trying to end a losing streak to the U.S.
But that is not an option for the Solheim Cup. Seven of the 12 players are already from the continent. The concern among traditionalists who want to see the event continue to grow and the rivalry allowed to intensify is that there will be pressure to add either a third team from the rest of the world or simply make Europe a world team.