The Loop
Why Smylie Kaufman says #SB2K17 is in serious jeopardy of not happening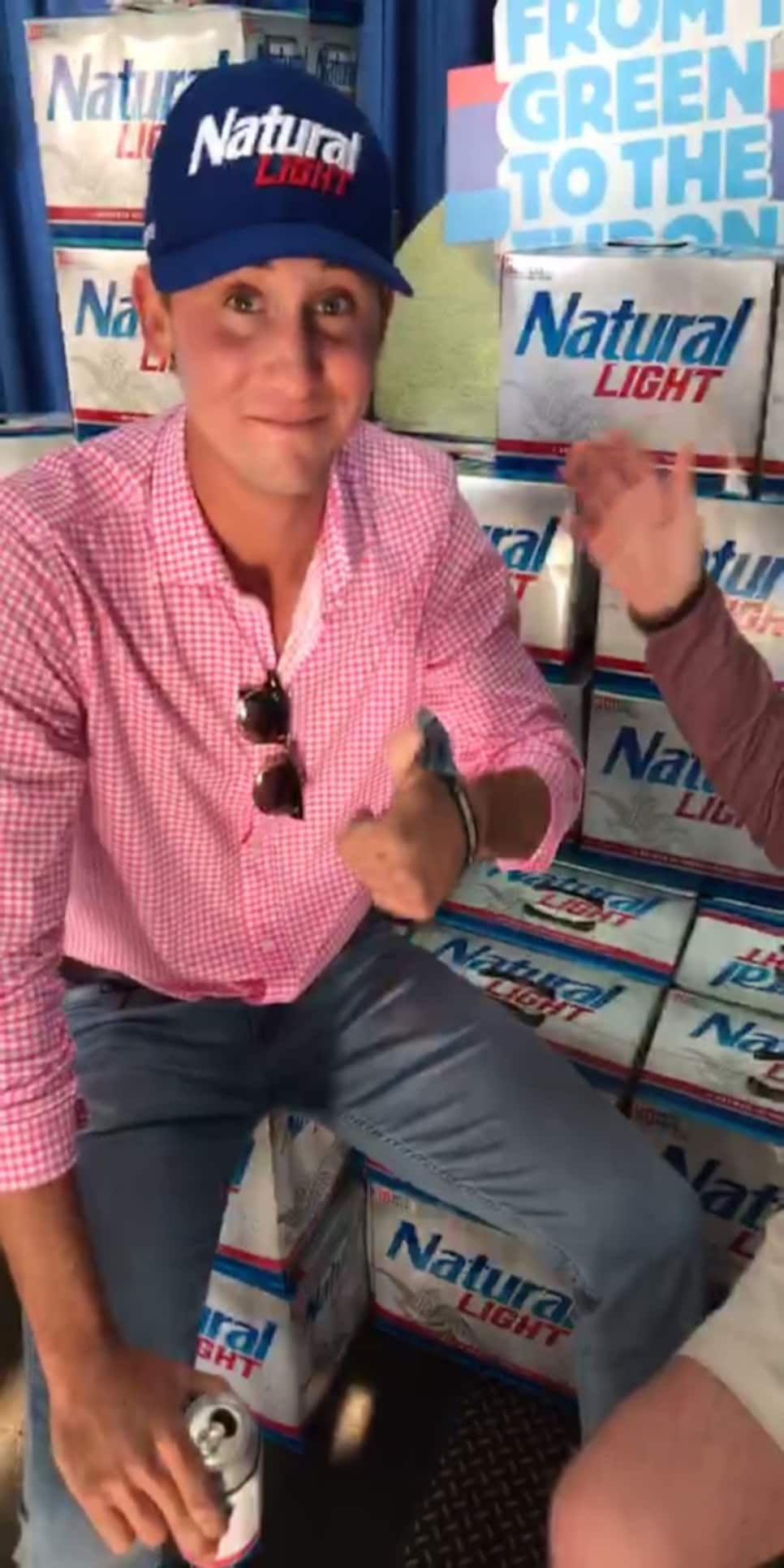 AUGUSTA, Ga. -- Sitting on a large throne constructed out of cases of Natty Light, Smylie Kaufman made a declaration many golf fans are going to be sad to hear: #SB2K17 is in serious jeopardy of not happening.
Nearly a year ago, #SB2K16 took over social media feeds everywhere as Kaufman, Jordan Spieth, Rickie Fowler, and Justin Thomas shared a plethora of photos and videos from their brocation in Baker's Bay. And it caused everyone from Jack Nicklaus to Andrew "Beef" Johnston to seek an invite for the next get-together. Kaufman was named MVP of the trip by Thomas, but there might not be any hardware -- or shirtless David Feherty impressions -- this April.
"We've talked, but I doubt we can get anything on paper," Kaufman said. "Everybody's got such busy schedules."
It was also a year ago when Kaufman sat in a very different position answering questions. A third-round 69 at the 2016 Masters put him up on the podium in the Augusta National media center talking about being in the final pairing with his buddy Spieth.
The irony of the situation wasn't lost on the 25-year-old as he hung out on this Masters Friday in a rented-out Midas a half mile down Washington Road from the most famous golf course in the country. Kaufman nearly won the PGA Tour's Rookie of the Year Award, but he's now mired in a season-long sophomore slump, which kept him from qualifying for this year's tournament. And despite being so close to the year's first major, Kaufman won't be attending.
"The next time I go back there, I want to be playing," he said.
But Kaufman was in good spirits as we talked, especially with Fowler having just moved into a share of the lead at the Masters. Over a beer, we discussed that difficult day at Augusta National last year, the best basketball players on the PGA Tour, and the sports jersey he covets most. Check it out: