News
Why Patrick Reed won't cash in on an equipment deal following Masters win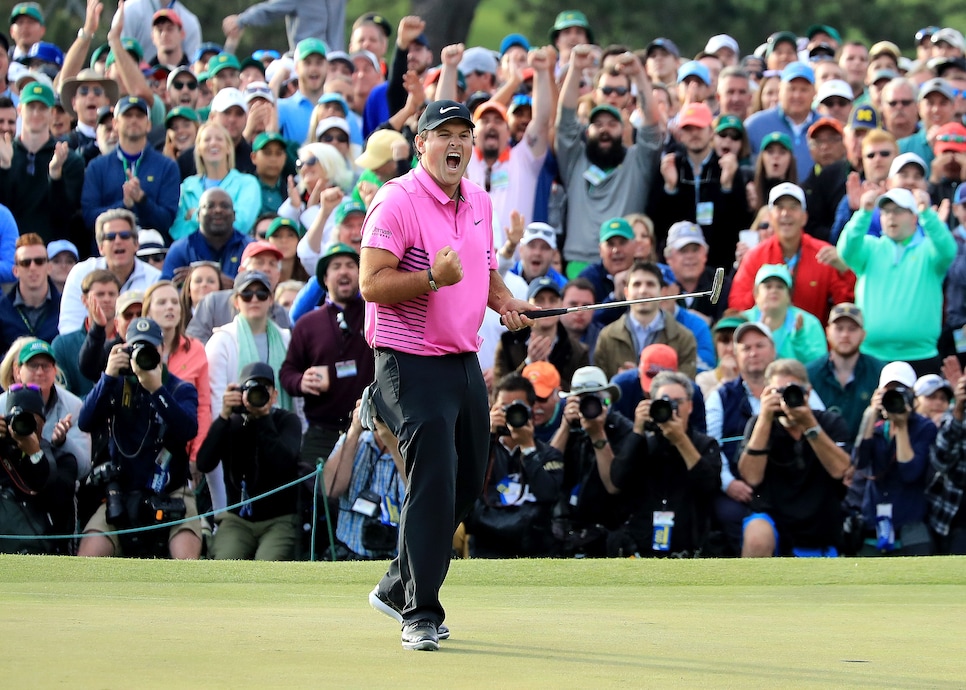 Patrick Reed, as noted by Golf Digest equipment guru Mike Johnson, is a rare breed of major champion. Specifically, one without an equipment sponsorship. It's not unheard of; after Nike discontinued its hard goods business in late 2016, swoosh endorsor Brooks Koepka won the 2017 U.S. Open with a mixed bag at Erin Hills.
But Reed's situation is a bit different. His previous deal with Callaway expired at the end of last season, and instead of signing with one company, Reed decided to use this freedom to his advantage.
"You know, the biggest thing was, I wanted to be different, wanted to try something different this year," Reed said to CNBC. "There are so many great companies out there, especially golf manufacturers and club wise, when you go on these big deals like this, you kind of get stuck on, you have to use all of the same equipment.
"They all make pretty good ones, but you have to give up something."
Aiding Reed's ambition is an apparel deal with Nike, bestowing some safety to tinker with his set.
"So on the equipment side, I'm out there, just doing whatever I want," Reed said. "It was a risk, but is was a risk that turned out to be the right one."
That would be putting it lightly.
For what it's worth, Reed has five different companies in his bag: Ping (driver), Nike (3-wood), Titleist (3-iron, wedge), Callaway/Odyssey (irons, putter) and Artisan (wedges).