Equipment
Why one of the contenders at the Valero Texas Open only had one wood in the bag
The Valero Texas Open occupies an interesting spot on the tour's schedule, seeing as it's sandwiched between Harbour Town and New Orleans. Still, the play was spirited at TPC San Antonio, and some of the contenders had interesting equipment of their own for us to look at.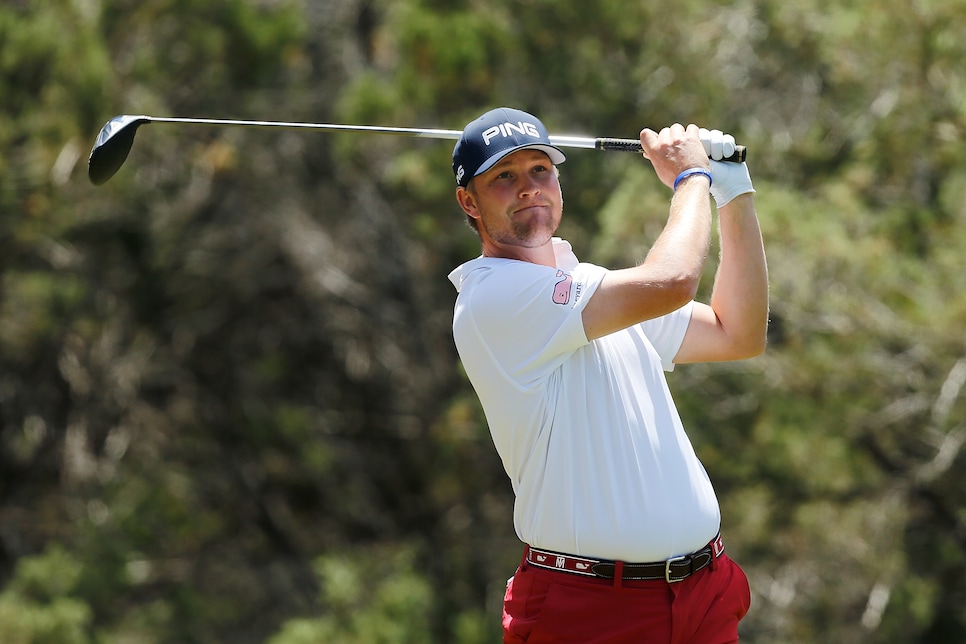 Trey Mullinax is one of the longest hitters on the PGA Tour, coming into the Valero actually leading the tour in driving distance at 318 yards a pop. Interestingly, Mullinax's 9-degree Ping G400 Max is the only wood he carries in his bag. Mullinax has a pair of 3-irons—Ping's Crossover utility iron and an i200, and carries four wedges, if you include the pitching wedge. Of course, as close as he gets to the green with his tee ball, his strategy makes perfect sense.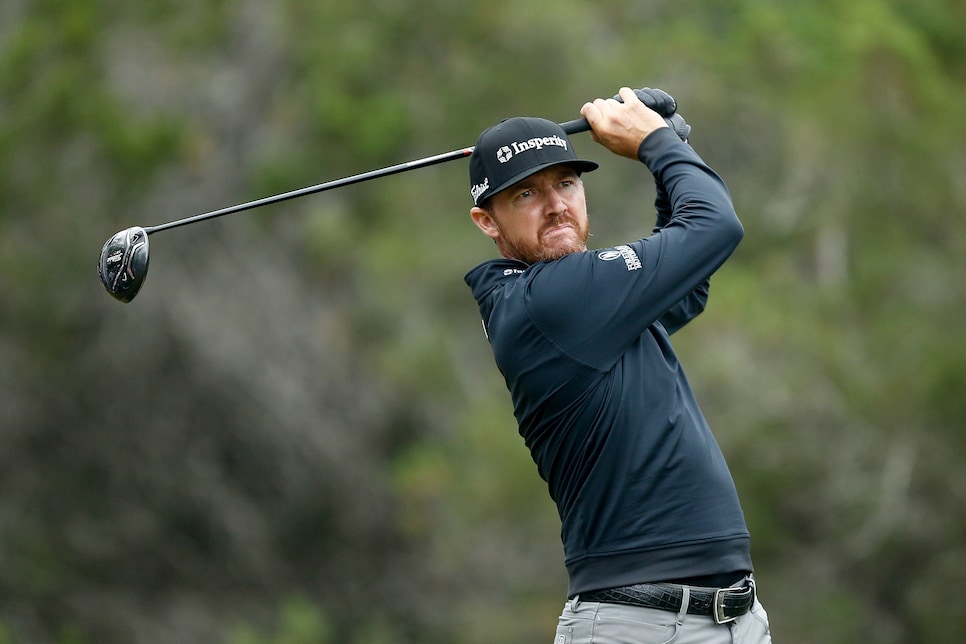 The 42-inch Titleist 917D2 driver Jimmy Walker put in play to start the 2017 season remained in the bag, but a more subtle change that Walker made at TPC San Antonio was the most interesting equipment nugget. Walker went back to a 13.5-degree Titleist 917F2 3-wood, after having bumped up the loft to 15 degrees at the Masters.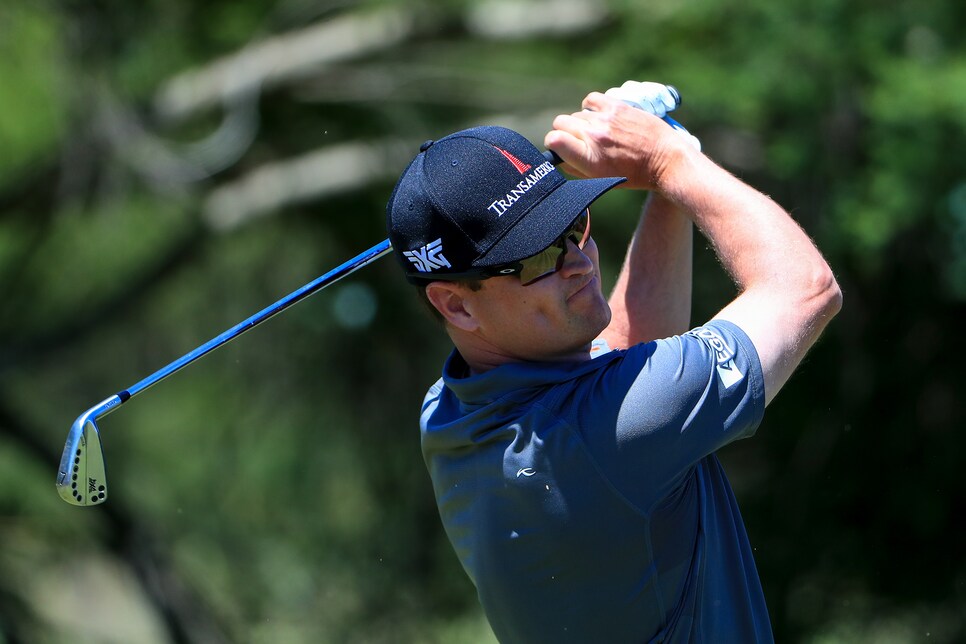 Zach Johnson continues to find his way on PGA Tour leader boards despite ranking 144th in driving distance coming into the Valero Texas Open. How does the two-time major champion do it? One way he's able to succeed is because he does a great job at matching his set of clubs to his skill set. Johnson starts his PXG 0311T iron set at the 5-iron, opting to add a pair of the company's 0317X hybrids as well as an 18-degree 0341 5-wood. Most amateurs likely do the same, but if you're still carrying a 3- or 4-iron and struggle with those shots, realize that many tour pros have made the successful transition to hybrids.