Tour Life
Why Max Homa was playing at a local muni just two days after winning his latest PGA Tour title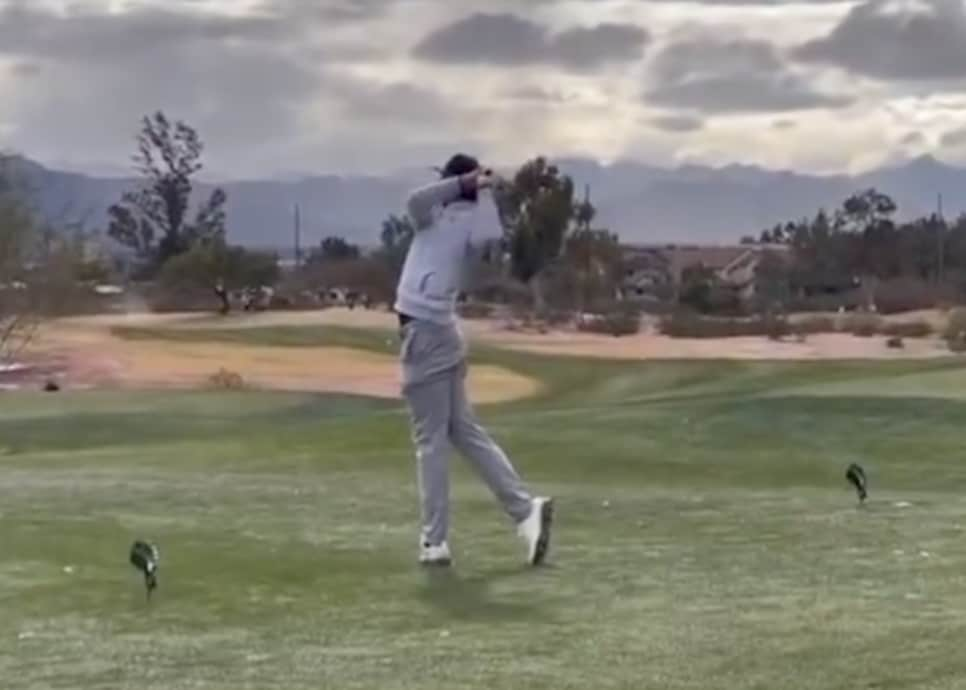 In a testament to how much the PGA Tour star loves golf—and how well he's playing the sport right now—Homa was victorious at the famed Papago Golf Course Monday skins game. Our friend Ryan French, AKA Monday Q Info on Twitter, tracked down the final results of the contest that wasn't broadcasted on CBS for the world to see.
Nice little 67, Max. Of course, it's not quite the 66 he shot two days before at Torrey Pines' brutish South Course to win his sixth career PGA Tour title, but a win's a win.
Homa confirmed to French that he played on Monday, to which French replied he had video proof:
So why was Homa playing at a local muni? Well, the Scottsdale resident is a frequent participant in the weekly skins game there. Other tour pros who live in the area like Pat Perez, Joel Dahmen and Martin Laird have been known to compete there as well to stay sharp during off weeks.
Still, it was especially cool that Homa showed up so quickly after hoisting another trophy.
Then again, it's not like the new dad was going to be out celebrating his latest victory that hard. And after putting in some extra work on Monday, he's got a little more diaper money.