The Loop
Why Johnny Miller will never make it as a used car salesman
Johnny Miller the golfer? Great. Johnny Miller the announcer? Also great. Johnny Miller the pitchman? Not so great.
In a call with reporters ahead of the Players, Miller was asked what completing the career grand slam at the U.S. Open would mean for Phil Mickelson.
"Well, I don't think it's that big a deal to be honest with you," Miller said.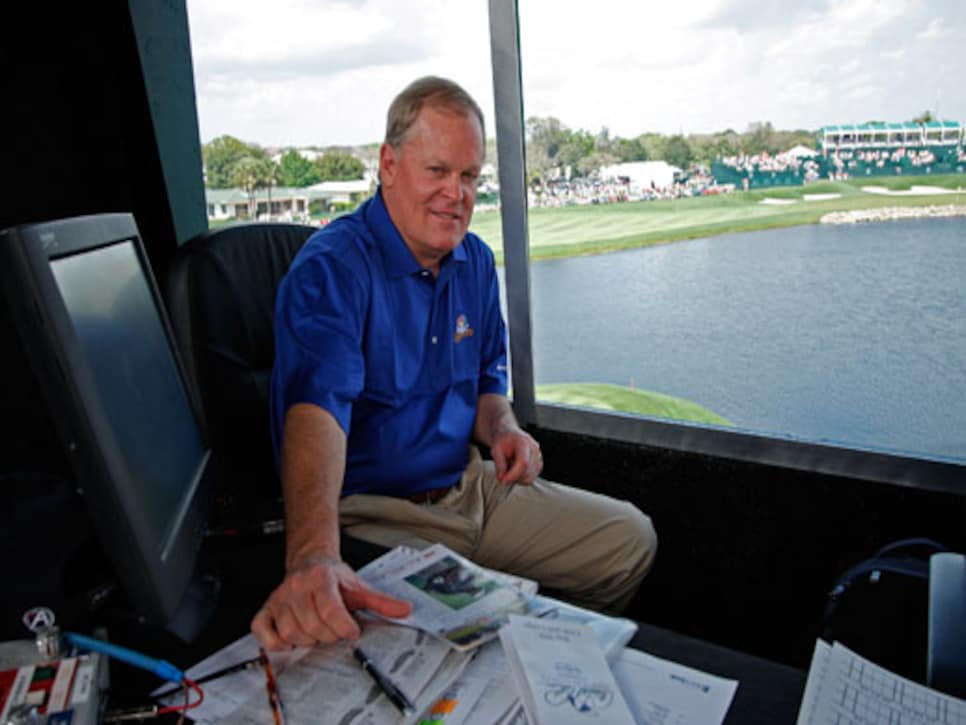 His answer seemed surprising considering a U.S. Open win would make Mickelson only the sixth golfer to accomplish the feat. Then there's the fact Miller and NBC will be broadcasting golf's national championship next month for the last time before Fox's 12-year deal begins in 2015. You'd think Johnny, at least on the half of network brass, would be in full hype mode before this year's tournament at Pinehurst instead of downplaying the significance of its biggest storyline.
Miller elaborated on his answer by saying Mickelson's legacy as a possible top-10 player of all time is already established and that one more major isn't going to do much to overcome the fact he's been overshadowed by Tiger Woods throughout his career.
"If Tiger wasn't around, Phil would be the king. So he just happened to hit Tiger in his era just like I hit Jack Nicklaus in his era," Miller said. "You're just not going to beat those guys."
True. But again, think of the Nielsen ratings! Here, we'll help you out, Johnny, by giving you some possible other, more enthusiastic answers: It's a chance for NBC to broadcast golf history! For the guy with a record six runner-up finishes to finally win the event he covets most and complete the rare career grand slam! At a special venue where he lost an epic battle before! And with Woods probably not even in the field!
C'mon, Johnny, this might be the last U.S. Open you ever work! Can't you pump this thing up a little more?!
"It will change something in his mind, but in history, I don't think it's going to make much difference."