The Loop
Why it just got a LOT tougher for your kids to try to qualify for the U.S. Junior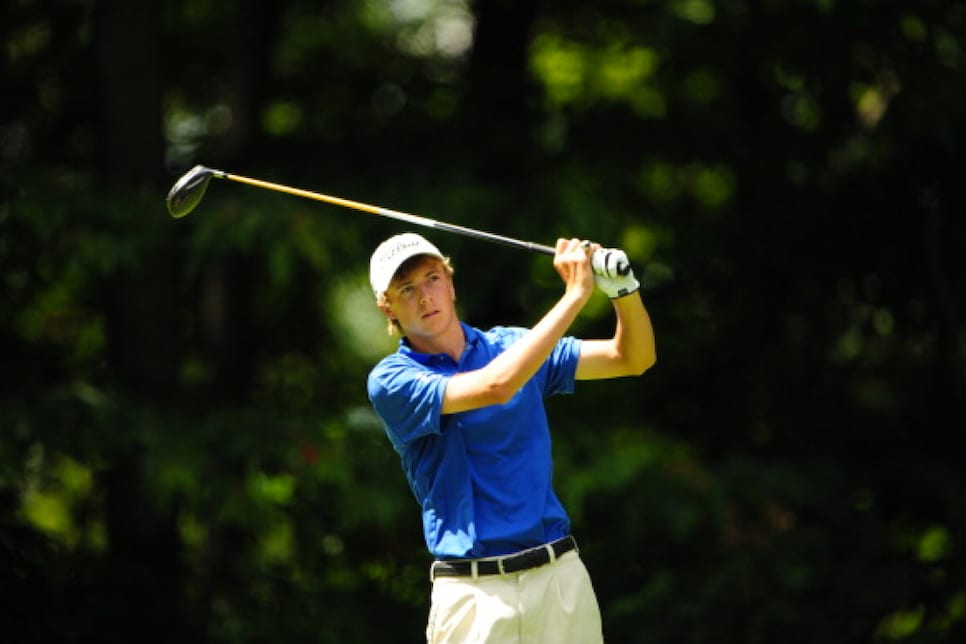 On Wednesday, the USGA announced it is raising the age limit from 17 to 18 for the U.S. Junior Amateur for the first time since the boys' and girls' competitions were created in 1948 and 1949, respectively. At quick glance, that decision would appear to cast a wider net among those eligible to play in the tournaments. However, another change is going to make it a lot more difficult to qualify.
The USGA also announced it was lowering the limit of handicap indexes for the event. Girls will now need a 9.4 handicap or lower to try to qualify (down from 18.4), while boys will need to be at least as low as a 4.4 (down from 6.4).
"The changes in our junior championships are being made to ensure the strongest fields possible," said USGA president Diana Murphy. "We anticipate that raising the maximum age will also increase our entries and participation in junior golf in general, which ties into our strategic mission for championships. We feel that making the changes in 2017 allows us adequate time to accurately communicate the message to prospective competitors, in addition to facilitating a successful transition."
The changes also show that the level of junior golf has come a long way. Those are low numbers, especially on the boys' side. Again, we're talking about teenagers needing at least a 4.4 handicap to even be allowed to try to qualify. Yeah, these kids are good.
As for the age change, the USGA said 18 was "more in line with worldwide standards for junior golfers."
Tiger Woods (three times) and Jordan Spieth (twice) are the only multiple-time winners on the boys' side, while Hollis Stacy holds the record for most wins on the girls' side with three.
Other notable winners of the U.S. Junior include: David Duval, Hunter Mahan, Johnny Miller, Lexi Thompson, Ariya Jutanugarn, Inbee Park, Nancy Lopez (twice), and Mickey Wright.