The Loop
Why in the world does Phil Mickelson have a binder clip on his hat at the British Open?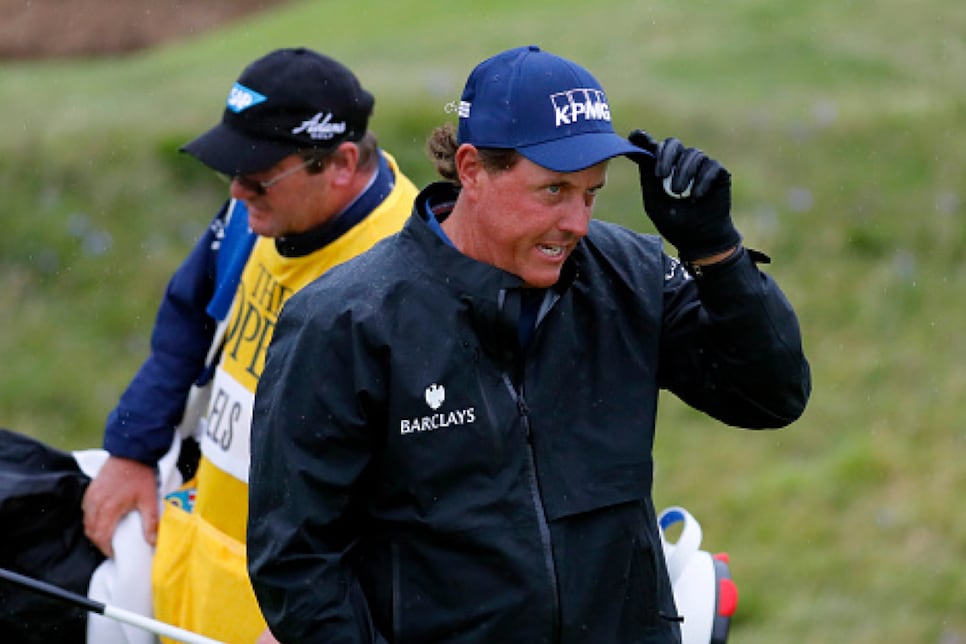 TROON, Scotland -- On the list of "What will Phil do next?" possibilities, Phil Mickelson shooting an opening 63 at this year's British Open was probably near the bottom. But where does wearing a binder clip on a hat fall? Yes, a binder clip. One of these: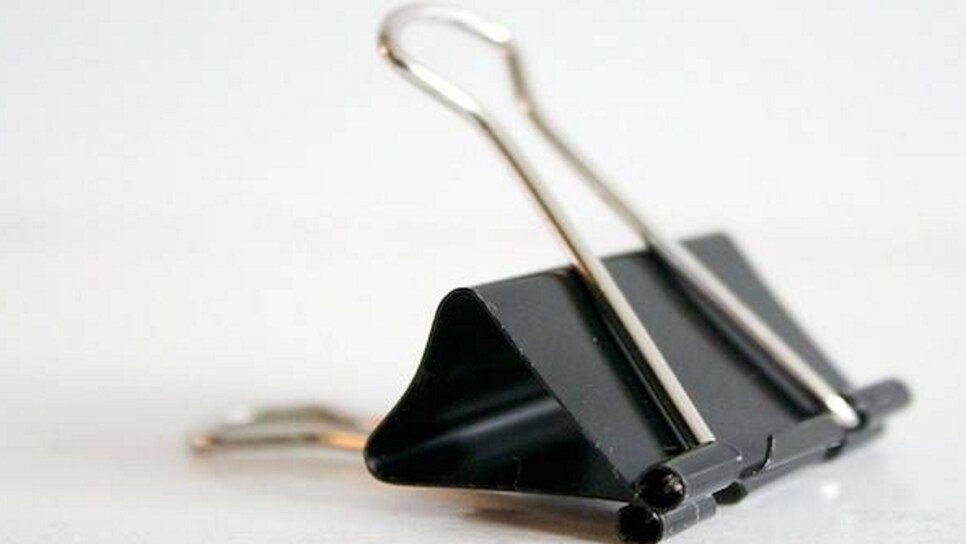 On the one hand, it seems ridiculous. On the other hand, it's Phil. Let's just say if any golfer were to do it, it would be the constantly (over?) thinking Mickelson.
And there he was on Friday at Royal Troon, putting function ahead of fashion -- far ahead. At least, in Mickelson's creative/crafty mind, he believed he was helping his chances of keeping his hat in place during windy second-round conditions.
"Just to keep it on," Mickelson said of a method he used for the first time at last week's Scottish Open.
"I know it looks terrible, but it is what it is. I know."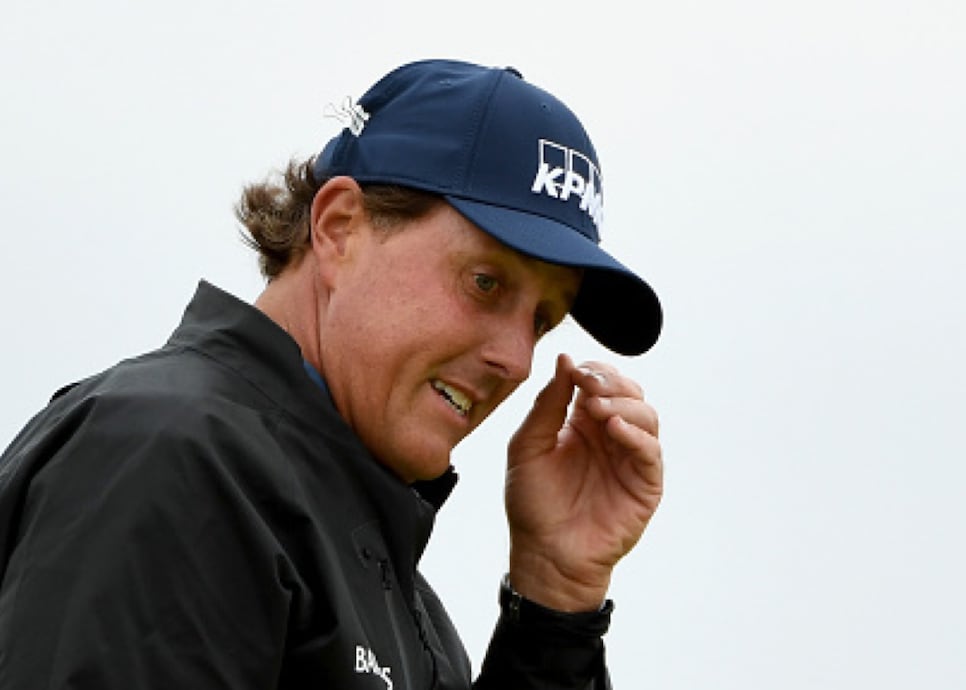 Regardless, it worked. Mickelson continued his great play despite not-so-great weather, posting 69 to maintain his lead. You sly dog, Phil.
Or maybe, you could have just tried finding a better-fitting hat. . .