The Loop
Why an Olympic bronze medalist is usually happier than whoever won silver
When Justin Rose, Henrik Stenson and Matt Kuchar stepped to the podium on Sunday in Rio, all three were appropriately thrilled to medal in the first Olympic golf tournament in 112 years. Rose, who won gold, rightfully looked happiest of all. But if one were to study the expressions of Stenson and Kuchar, it was hard to tell who won silver and who won bronze. In many photos, in fact, it was the bronze medalist Kuchar who wore the wider smile.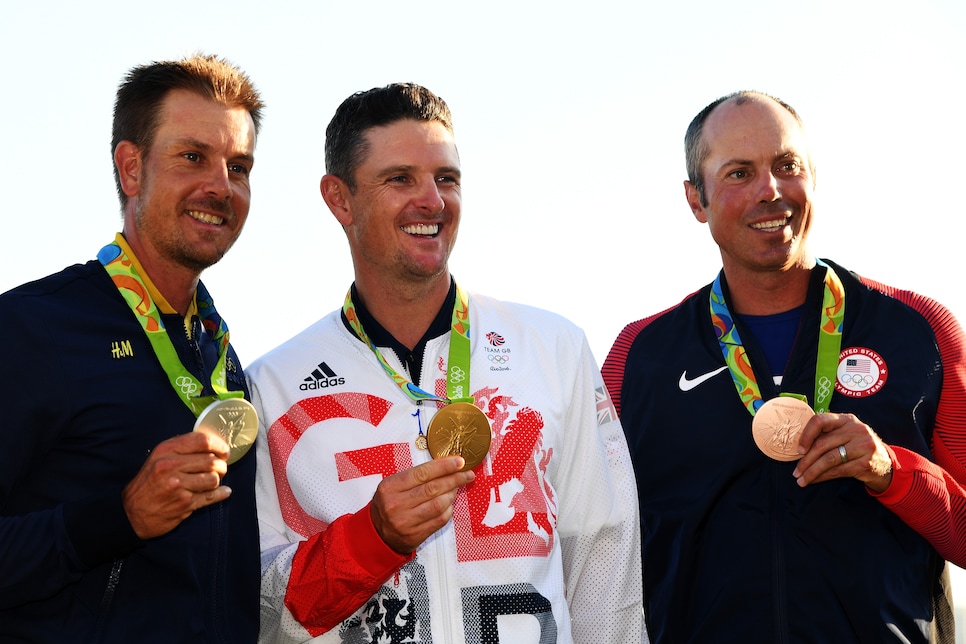 As it happens, this is a fairly common dynamic. Several years ago, psychologists Victoria Medvec, Thomas Gilovich and Scott Madey used the Olympic podium as part of a study of "counterfactual thinking," which describes the human tendency of focusing on what might have been as opposed to actually what is.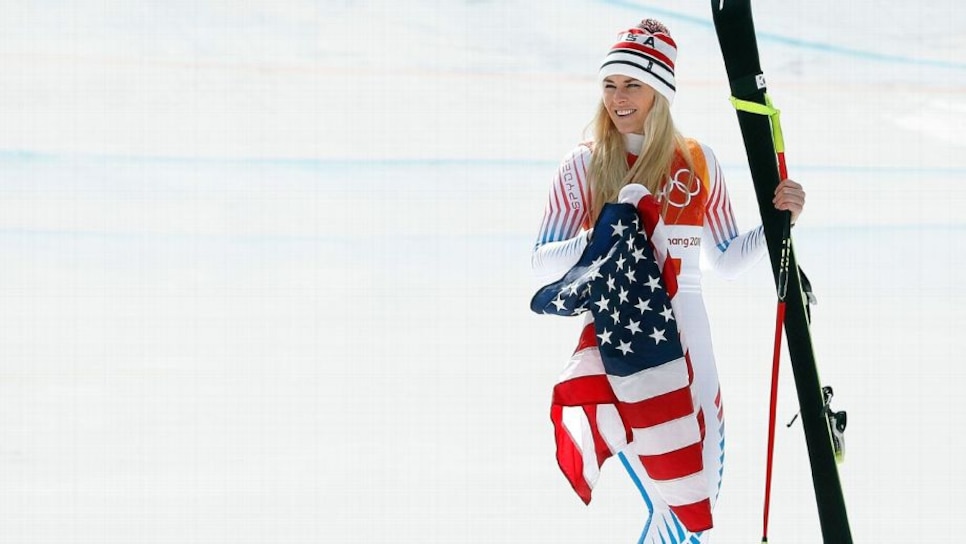 The test they set up was at once simple and brilliant. Using footage from the 1992 Summer Olympics in Barcelona, the researchers asked undergraduate students to assess on a 10-point scale the facial expressions of athletes both in the immediate aftermath of an event and on the medal stand. A rating of one would be a miserable expression where a rating of 10 would be ecstatic. Once all the results were compiled, the trend was apparent. Both right when an event ended and on the podium, the athletes who finished with a bronze medal looked markedly happier than those who won silver.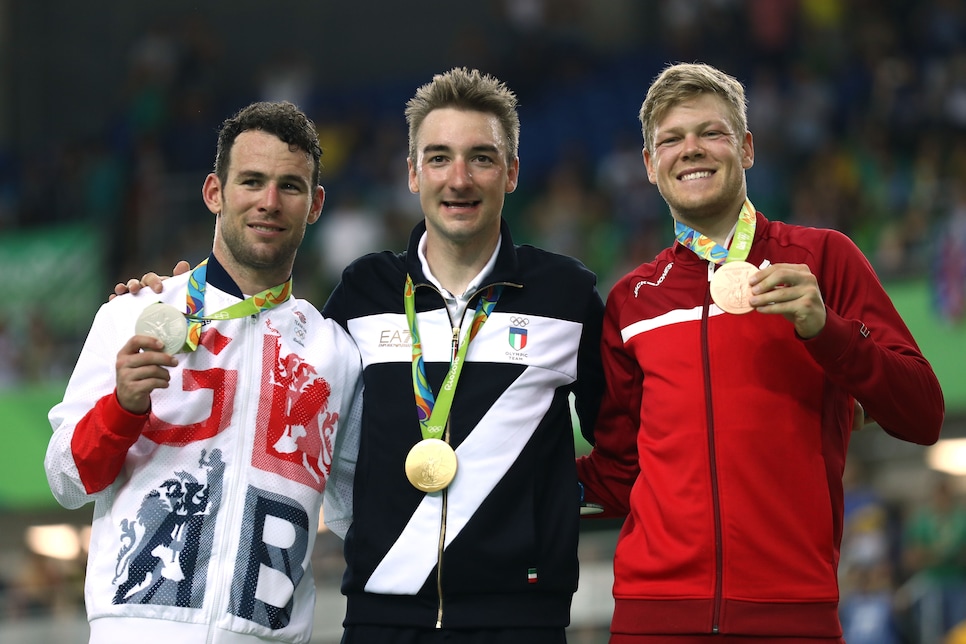 The reasoning behind this isn't hard to follow, and the trio of Rose, Stenson and Kuchar serve as a fitting example. On Sunday of the Olympic golf competition, both Rose and Stenson harbored hopes of winning golf's first gold medal in 112 years. On the 18th hole, the two were still tied at the top, and so when Rose birdied the last to win, he was able to savor the realization of a dream, while Stenson could only think of coming up short. Going back to that idea of counterfactual thinking, in which you're left to contemplate what could have been, Stenson's reaction was to consider that he could have won gold, but now had to settle for something less.
Kuchar's Sunday, however, was far different. Entering the final round he was seven shots off the lead, and four shots behind third-place Marcus Fraser. Kuchar wasn't even the low American, trailing Bubba Watson by a shot. In other words, when he was forced to contemplate what could have been, Kuchar had to realize he might not have won any medal at all. Sure, he left his last putt for birdie short that would have tied him with Stenson. But he still shot 63, which was enough to feel good about whatever he had around his neck.
"I can assure you I've never been so excited to finish in the top three in my life," he told Golf Channel's Steve Sands. "I can't explain to you the pride I feel just burning out of my chest. It's something I haven't felt before."
As it happens, Kuchar's euphoria was similar to that of American pole vaulter Sam Kendricks, who finished third behind winner Thiago Da Silva of Brazil and runner-up Renaud Lavillenie of France. Whereas Lavillenie, the defending Olympic champion, could only lament missing out on gold, Kendricks (below) was delighted to break a 12-year medal drought for American pole vaulters.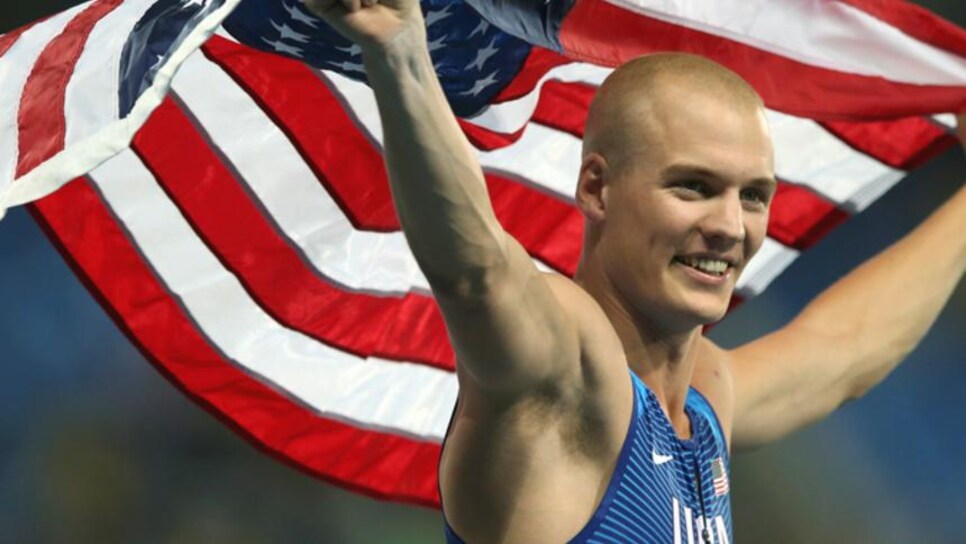 Let Kuchar and Kendricks serve as a reminder as you watch the rest of the Olympic Games that the definition of success often depends on one's expectations. A bronze medalist might have technically fared worse than the player who won silver. It just doesn't always feel that way.