The Loop
Why a win in the Players has (almost) no bearing on next month's U.S. Open
Since the Players moved in 2007 to its current May date, the temptation is to look at "golf's fifth major" as some type of precursor for how the U.S. Open might unfold. If you've held off the deepest field in golf on a diabolical golf course, you have to be doing something right, right?
Maybe. But a look at the results in both tournaments over the last decade proves success in one tournament has next to no bearing on the other.
The one notable exception is Martin Kaymer, who in 2014 became the first player to win the Players and the U.S. Open in the same year. If you already thought that was an impressive run by the 31-year-old German, it becomes even more remarkable when considering how rare it has been for players to carry success at TPC Sawgrass into the national championship.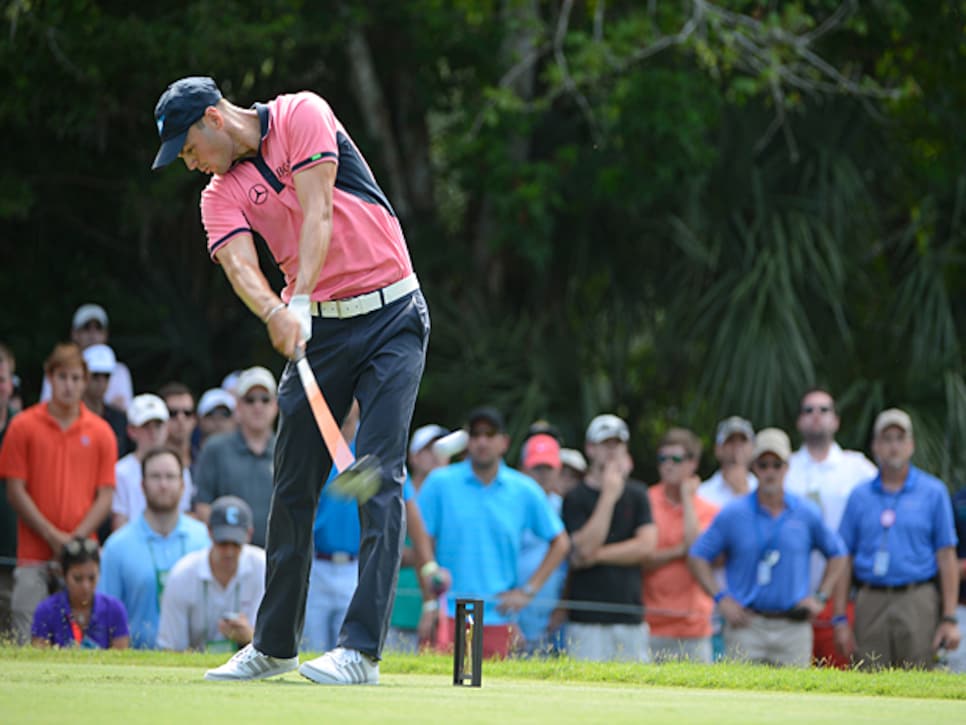 Since the tournament's move to May, only one other Players champion, Henrik Stenson in 2009, has registered a top 10 in the ensuing Open (Stenson finished ninth at the '09 U.S. Open at Bethpage Black). Sergio Garcia (2008) is the only other reigning Players champ to even crack a top 20 in the U.S. Open, while three Players winners -- including Rickie Fowler in 2015 -- went on to miss the cut.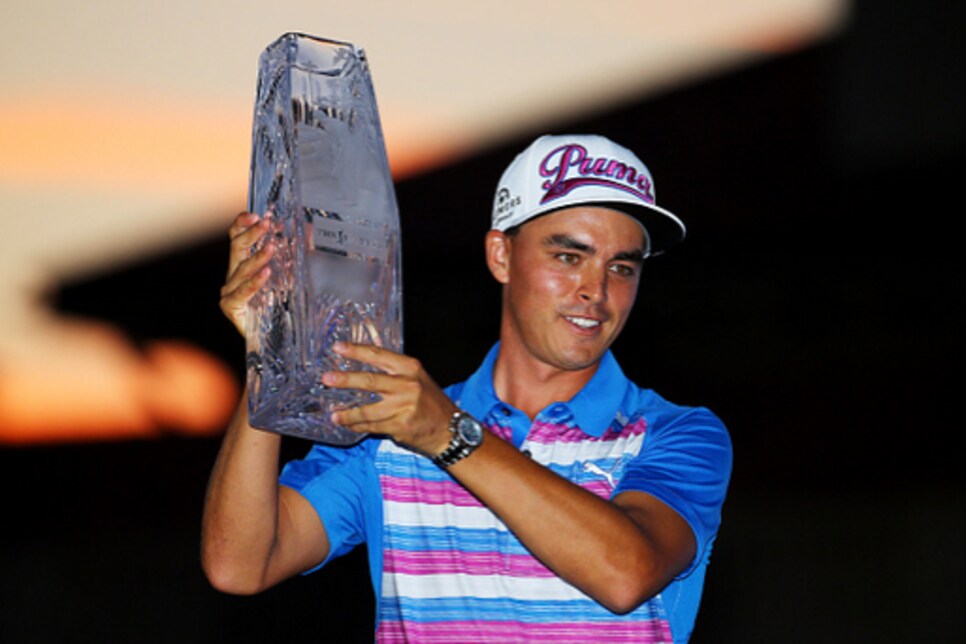 OK, fine, you might think. The Players champ understandably hits a wall after such a big win. But what about the other way around? You would at least think a golfer who wins the U.S. Open could point to an encouraging showing at the Players as a building block.
Of the previous nine U.S. Open champions, Kaymer is again the only player who fared halfway decently at the Players. In fact, only one other U.S. Open champion, Graeme McDowell, even made the cut in the previous month's Players.
Three other recent U.S. Open champions -- Jordan Spieth (2015), Justin Rose (2013), and Webb Simpson (2012) -- failed to make it past Friday at Sawgrass, while Angel Cabrera (2007), Tiger Woods (2008), Rory McIlroy (2011) didn't even tee it up at that year's Players.
The point of all this is to underscore a larger theme that has been made about the Players. It's a big tournament that awards a big purse ($10.5 million), and to many winners, it ends up being the most important victory of their careers.
Just don't expect to read much more into it than that.