News
A tour pro's decision to wear a Blue Lives Matter band in Minneapolis comes with a reason, his brother says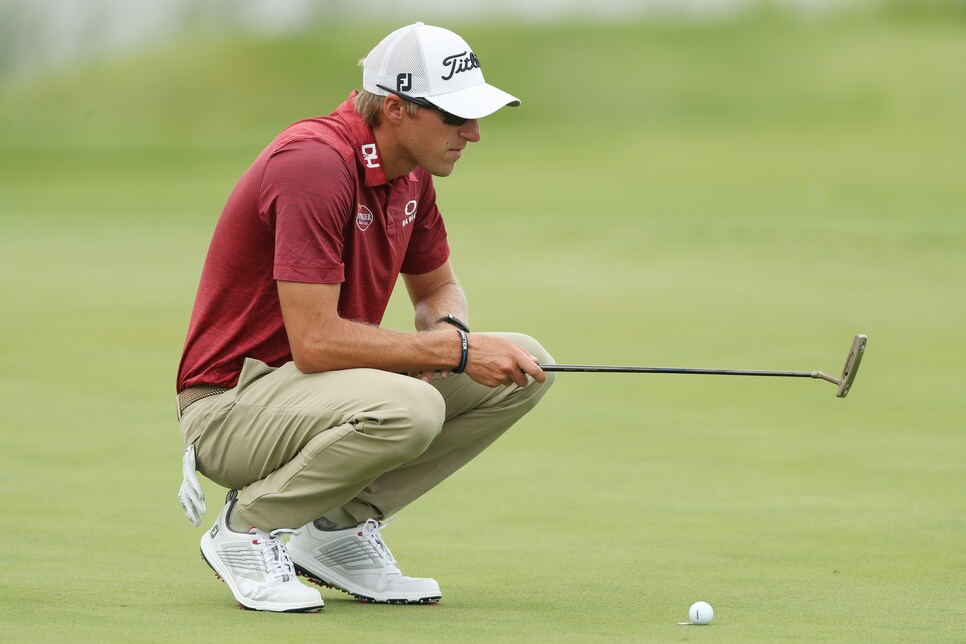 Richy Werenski has been wearing the Blue Lives Matter band for four years. That's what his brother Michael wants to make known from the start.
"[Richy] comes from a family where his grandparents and cousins have been serving," Michael told Golf Digest Sunday night.
Werenski, 28, has made 99 starts in his PGA Tour career, boasting two runner-up finishes. Last year he missed out on the FedEx Cup Playoffs by two points, recapturing his tour card in the Korn Ferry Tour Finals.
Until last weekend, he was best known for appearing on the television show "Big Break" in 2015. However, Werenski introduced himself to a larger audience at the 3M Open by holding or sharing the lead in the first three days at TPC Twin Cities, placing him in the final group on Sunday. With that heightened spotlight came a closer examination of Werenski—specifically, what he was wearing.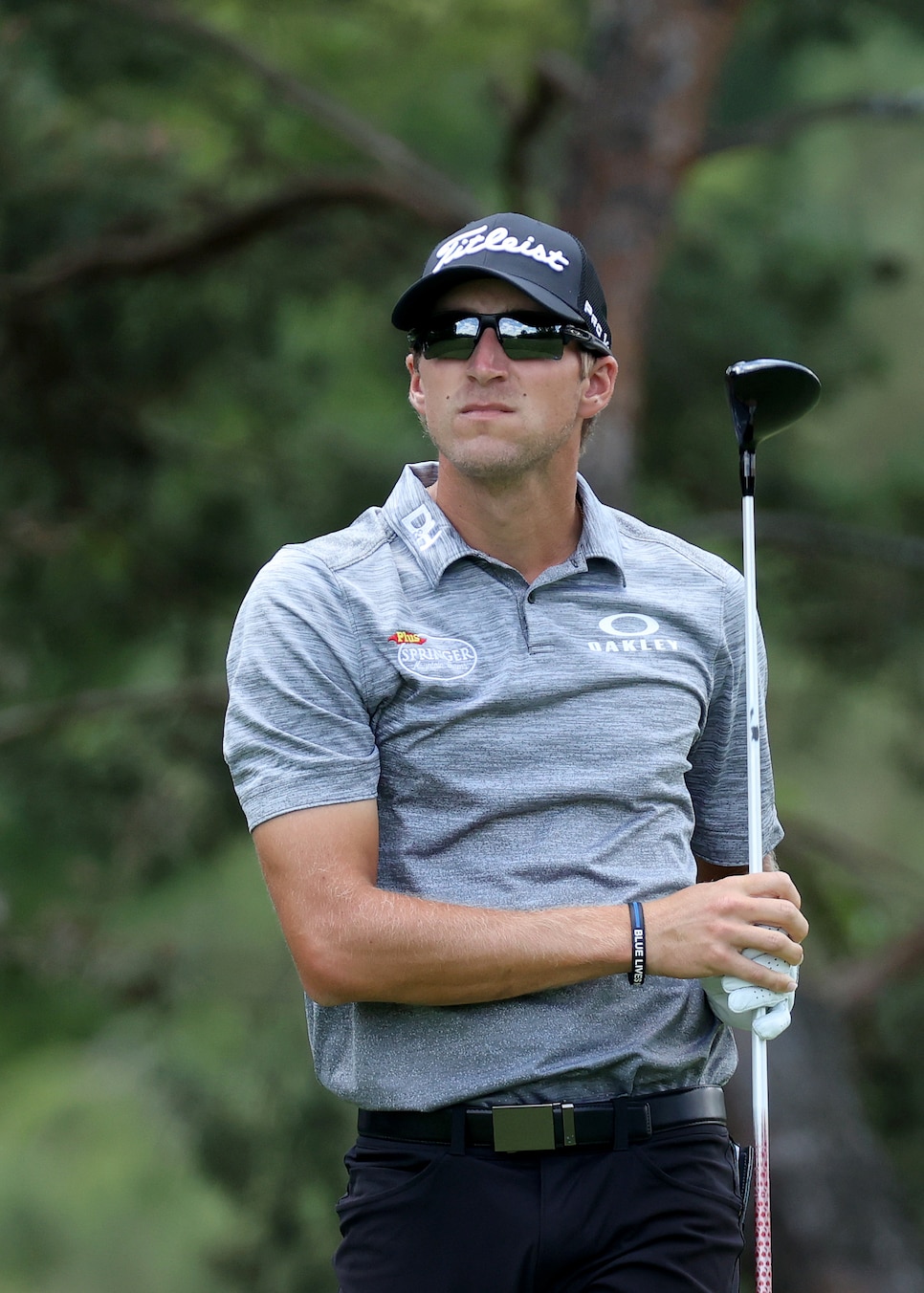 Observers noticed a Blue Lives Matter band on Werenski's wrist on Sunday, news that was covered by sports sites as well as general media organizations like Fox News and The Independent. Why was this such a big deal?
A bit of context is needed. Blue Lives Matters is a non-profit founded in 2014 by three NYPD officers to raise awareness and enlist the public's aid for the needs of police officers. Members have said killing a police officer should be considered a hate crime and believe cops are discriminated against. The "Blue Lives Matter" phrase has become associated in support of police officers and those risking their lives in the line of duty.
But the phrase's usage is also seen by critics as a direct counter to the Black Lives Matter movement (founded a year before Blue Lives Matter), which protests against incidents of police brutality and racially motivated violence against African-Americans. Black Lives Matter proponents believe Blue Lives Matter is trying to drown out their voice.
"Many people in the African-American community see this as a direct response against Black Lives Matter, which was created in response to the storied history of police violence against communities of color," Wisconson State Rep. David Crowley wrote in the MSJ in 2017. "'Blue Lives Matter' is nothing more than political pandering and creates a false narrative that someone is either pro- or anti-law enforcement."
So when Werenski was seen wearing a Blue Lives Matter band outside of Minneapolis—the site of where George Floyd died in police custody, sparking civil unrest across the country—it threw him into the political and social fray, regardless of whether that was his intent.
Werenski, who ultimately finished T-3 at the 3M Open to secure his spot in the postseason, did not talk to reporters following his round on Sunday. Requests to the PGA Tour to speak with Werenski and attempts to reach his agent by Golf Digest were not returned.
But on Sunday night, Werenski's brother Michael reached out to Golf Digest to explain his family's side of the story.
According to Michael, Richy has been wearing the Blue Lives Matter band for several years, and does so in support of family. He said he gets the combative nature of the movements, and how wearing the band could come off as insensitive in Minneapolis. Conversely, Michael feels like "no assumption should have been made" since Richy has been wearing the band for years.
"I understand how divisive the movements are, and I know I'm biased," Michael said, "but Richy is one of the best, calmest guys on tour, and it's not fun to see him get so much hate for wearing a bracelet to support what his grandparents and cousins do."
Werenski is listed in this week's field at the Barracuda Championship, site of his best finish (T-2 in 2017) in his tour career.