The Loop
Whoever this girl is, remind us to never get on her bad side
The never-ending quest to go viral is more apparent than ever on fall Saturdays, when college campuses go from institutions of higher education to complete shitshows, for lack of a better term. Football just has a way of bringing people together, if you will.
It's difficult to sift through all the beer chugs and table smashes to find something truly unique, but it appears we already have our video of the day before 1 PM ET. The star of the show is this girl from the University of Maryland, who we do NOT want to mess with under any circumstances. Check out the video from Total Frat Move's Instagram account:
Look, Central Florida vs. Maryland might not get your blood flowing, but you can be damn sure this girl is ready for kickoff. After taking that blow to the head like a champ, the Terps might as well give her a helmet and pads and see if she can play middle linebacker. We know this guy wouldn't want to come across the middle if she was waiting there: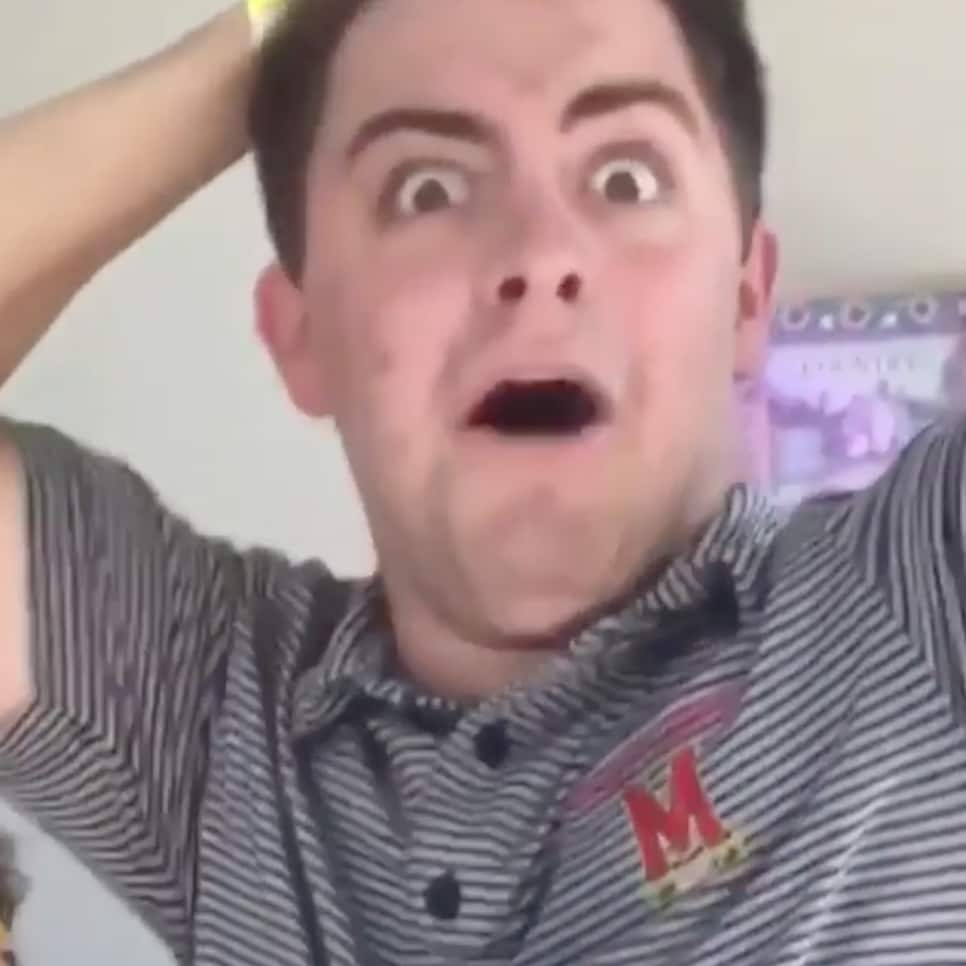 Remind us to never get on this girl's bad side, and also to never challenge her to a beer-smash-over-the-head-chugging-contest.