The Loop
WHO shot 62? A quick rundown on PGA Tour player Carlos Ortiz
For fans who've seen the third-round leader board at the Barclays, two observations quickly manifest:
Woah, Carlos Ortiz fired a 62!
Wait, who the hell is Carlos Ortiz?
Glad you asked. Here's your primer on the player who tore up Plainfield Country Club early Saturday: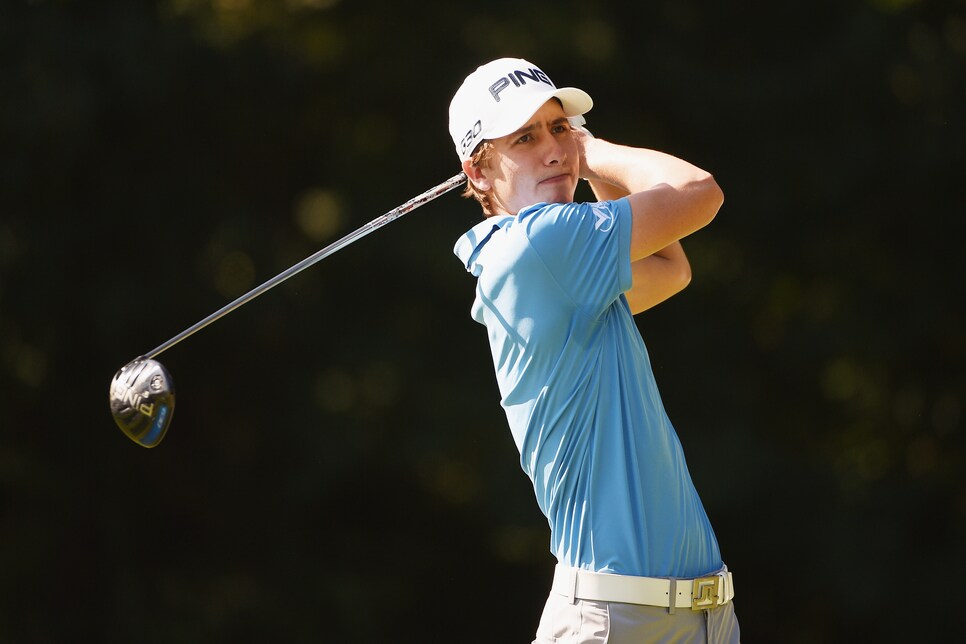 Oritz squeaked into the playoffs, ranking 112th in FedEx Cup points. With a strong finish on Sunday, Ortiz's season should continue. Whatever transpires tomorrow, get used to seeing the 24-year-old on PGA Tour leader boards.