The Loop
Who is the most naturally gifted golfer on the PGA Tour? Four pros chime in
HILTON HEAD ISLAND, S.C. -- When it comes to "natural talent" on the PGA Tour, there are  two things casual golf fans often want to know: What is it, and who has the most of it?
We asked those two questions to a smattering of pros while they were preparing for the first round of this week's RBC Heritage. When it comes to what is natural talent -- or natural ability -- pros generally define that it's an innate skill within a golfer to imagine, and then execute, the unexpected, often on short-notice or in high-pressure situations. It's that indefinable "X" factor that you either have or don't; it's not something you can learn.
So who on tour has the most of it? Here's what four high-profile PGA Tour players say:
"Rory McIlroy obviously does things his way, but, I mean, Bubba Watson basically created his own style of golf and he's using it to win. It's amazing some of the shots he can hit."
"Phil Mickelson. He's got the best hands in golf. Around the greens he can hit any shot, and he has great creativity that transfers to his full shots."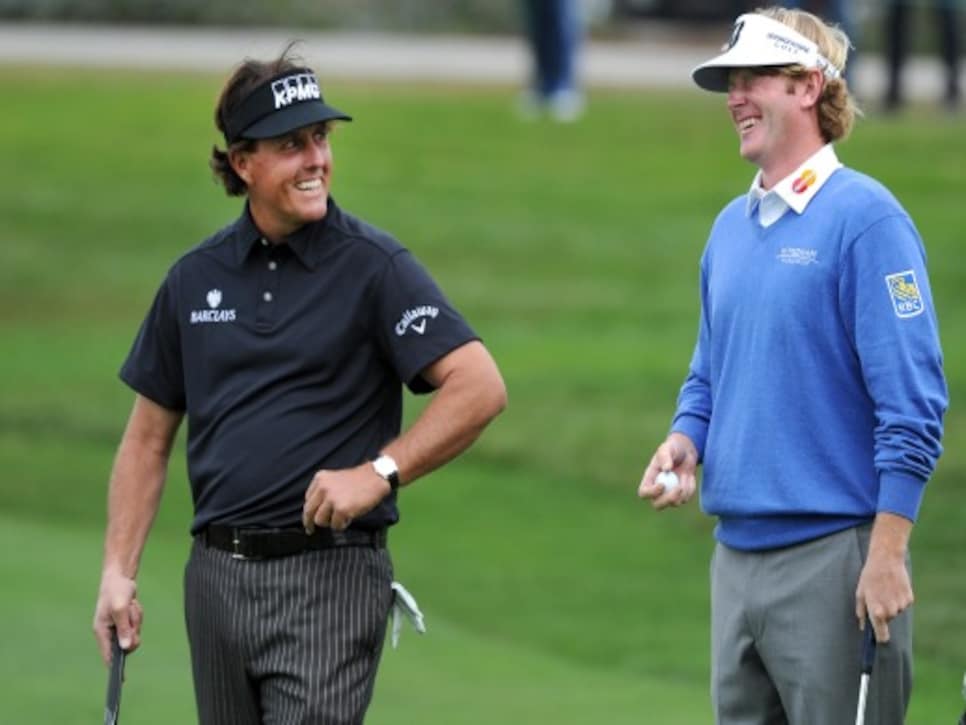 "DJ [Dustin Johnson] and Gary Woodland are up there. Their build, their body, they've got everything. But overall, I think it's got to be Tiger Woods. Some of the things that guy has done on the golf course during his career has just been unreal."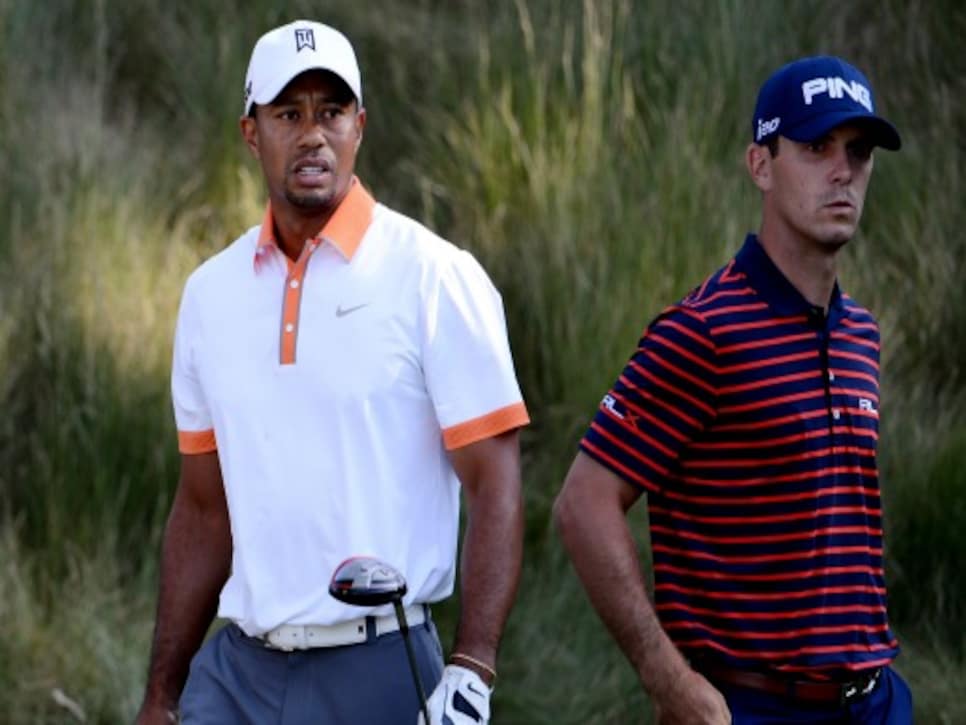 "Bubba claims to be self taught. I obviously can't speak to that, but that's remarkable. There's really no limit to what he can do with a golf ball."