The Loop
Who is the best player without a major? Our formula says Henrik Stenson
Adam Scott entered the 2013 Masters as arguably the best golfer without a major championship. He left with a green jacket and the peace of mind he'll never be mentioned in that conversation again.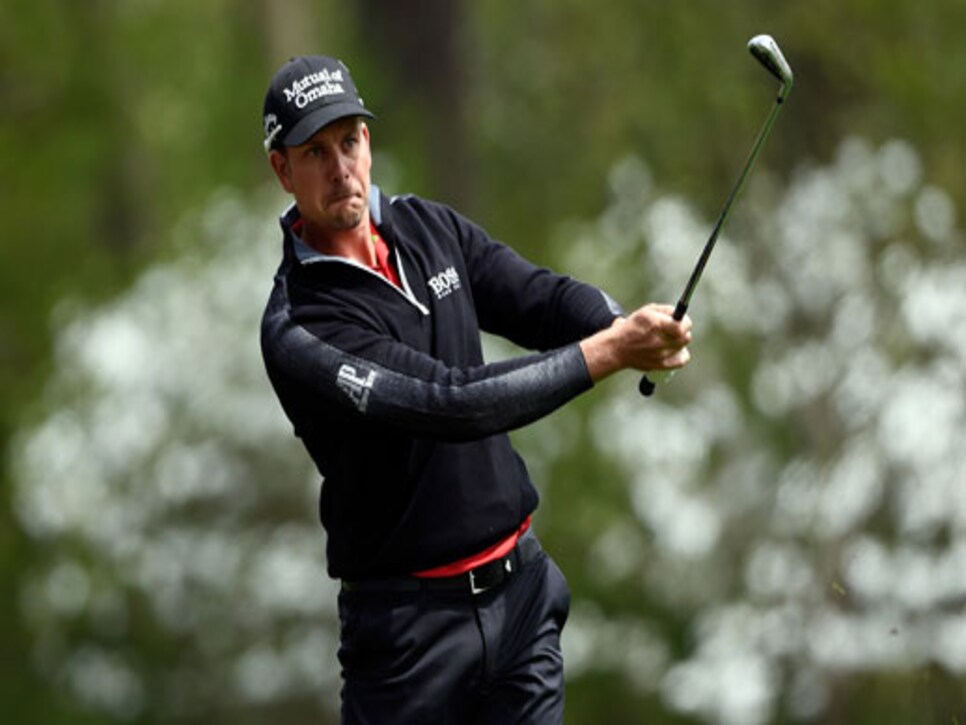 Justin Rose (U.S. Open) and Jason Dufner (PGA Championship) took their names off that list last year as well, but the list itself never goes away. So who remains on it?
We created a formula last year after Scott's victory that takes into account worldwide wins since 2012 and current world ranking points. We also heavily factored in career "close calls" in major championships, since playing well in golf's four biggest events is obviously more difficult than going low at the Reno-Tahoe Open.
Our current best player without a major is Henrik Stenson, a man who came close to winning both the British Open and PGA Championship in 2013 before winning the Tour Championship and capturing the FedEx Cup. A major title at some point seems inevitable afor the Swede, even if it doesn't come this week at Augusta National, where he's never finished in the top 15.
Check out the rest of our list, here. If 2014 is anything like 2013, a few of these names won't be on there for too much longer.