The Loop
White Sox center fielder pulls off incredible home-run rob. Just kidding, he dropped his glove in the stands
Chicago White Sox outfielder Luis Robert is going to have a very long, very successful career in the big leagues. There will be towering home runs accompanied by bat flips, there will be web gems. The 22-year-old Cuban is expected to be a highlight factory.
This play from Wednesday night, however, won't be making Robert's career highlight tape when it's all said and done. That's a shame, because even though it was in a scrimmage, Robert's incredible home-run rob might have already been one of his all-time highlights had he not forgotten to hang on to his glove:
Tough break kid. Fortunately, it didn't happen in a real game, so this play will be just as forgotten as Robert's glove. Absolutely love this move, by the way: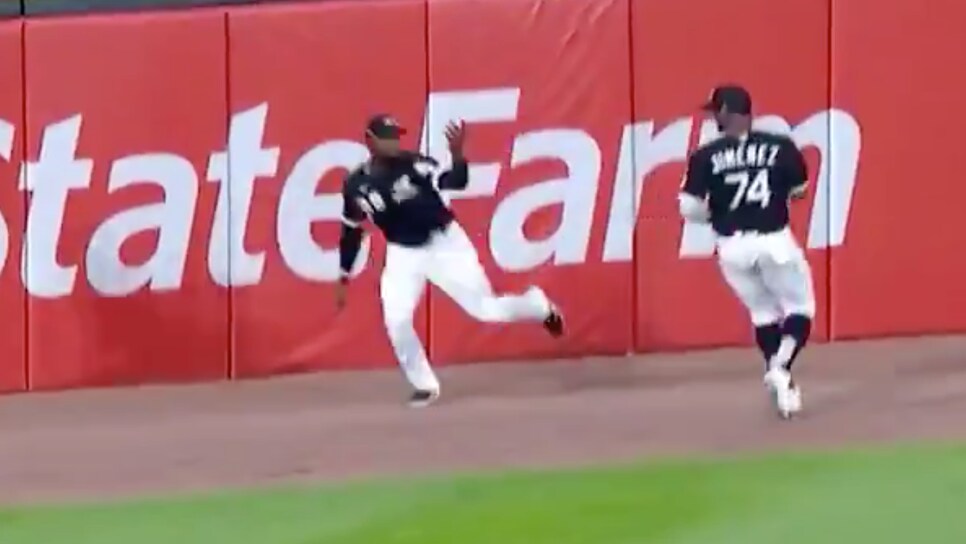 Umm, did you need to see your gloveless hand to realize that your glove was long gone, Luis? Lookin' like Shaq after a monster dunk: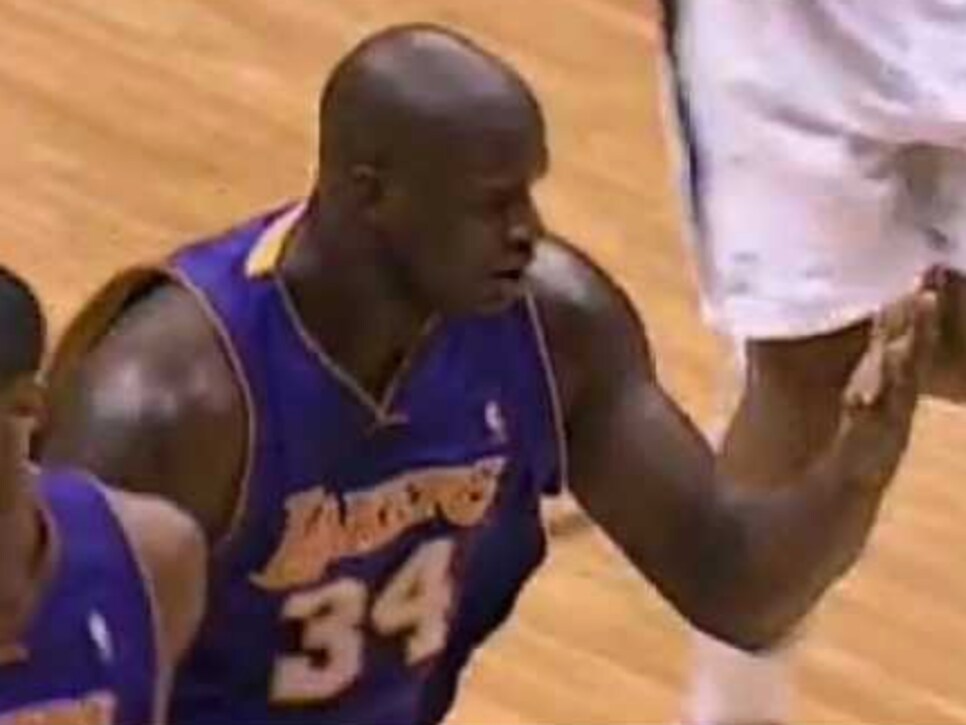 Robert will have a chance to make up for it on Friday night, when the White Sox kick off their season at home against the Minnesota Twins, a real thing that's happening. Baseball is so back.