The Loop
Where does Brandon Carlo's botched empty-netter rank among the all-time empty net fails?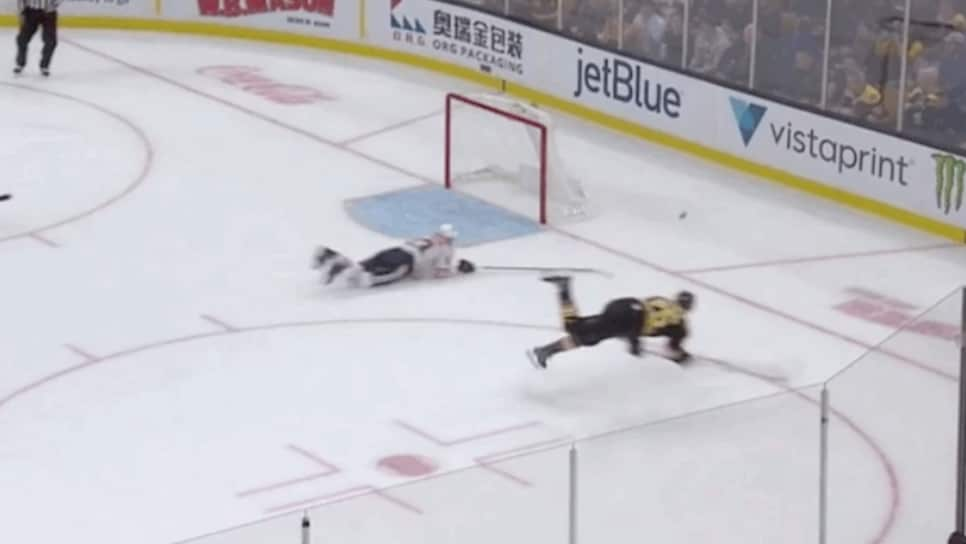 On Thursday night, Boston Bruins defenseman Brandon Carlo had a prime chance at what would have been an extremely rare goal for the 21-year-old. In 162 career NHL games he has just six, the last of which came against the New Jersey Devils on March 4, 2017, 98 long games ago. But finally, here he was on the open TD Garden ice as the puck hit off the back board and glided directly to the tape of his stick, right on the face-off dot. Point and shoot Brandon, point and shoot ...
This hilarious, straight-out-of-a-beer-league stumble came with 40 seconds to go, and it would be Carlo's only chance. The Bruins went on to tack on one more goal and win 4-1, but it didn't come from Brandon's stick. Sure, winning is nice, but Carlo had to be feeling a bit ... empty on the inside.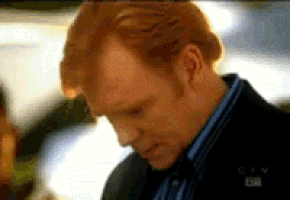 Carlo's botched empty-netter got us thinking, where does his rank among the all-time empty-net fails? You have to take into account that he is still on a semi-tough angle, and the fact that there was a defender selling out to try and block his shot. Little bit of an added degree of difficulty for sure, but still a great fail nonetheless. Let's see where Carlo's stacks up.
6) Matt Cooke misses TWICE against the Calgary Flames
Couldn't happen to a bigger scumbag, unless it happened to Tom Wilson.
5) Henrik Sedin once, twice, three times (?) against the St. Louis Blues
You could excuse Sedin for the fact that the puck was bouncing on the second and third try, and that he had defenders in his way both times. Or you could remember this was one of the most skilled players in the NHL during his career and he somehow forgot how to shoot a hockey puck.
4) Brandon Carlo's bender moment against the Edmonton Oilers
Even funnier on the fourth, fifth, sixth, seventh, and 80th watches.
3) Carl Grundstrom gets too cute in a CHL game
Might want to look at the net when shooting at it. Just a thought.
2) Craig Smith fires one to the moon against the Toronto Maple Leafs
Who is dumber? Predators fans thinking this was a goal or Smith sending one where Momma hides the peanut butter into space?
1) Patrik Stefan misses empty net, Edmonton Oilers force OT
The undisputed GOAT of empty net failures, though, the Stars did go on to win in a shootout. Unfortunately for Stefan, no one will ever care to remember that, nor should they.