The Loop
Make the switch to spikeless golf shoes and you might not go back
I live in Manhattan, and toting my sticks on and off subway cars and in and out of cabs has turned into a real pain in the butt. In an effort to lighten my load I bought a small Sunday carry bag and tried my best to get rid of all the excess crap I'd accumulated over the last few months in my old bag. The change helped, and after discarding a banana peel, some scuffed golf balls, five of my six divot tools and a pair of boxers (don't ask) I was on the right track.
That said, the biggest loser ended up being my shoes. Whether I knotted the laces and slung them over my 3-wood, or stuffed my two FJ classics in the side pouch, my kicks were by far the heaviest piece of equipment I was hauling.
A. Carry a separate shoe bag. That didn't seem to make any sense as I maintained the weight and lost a free hand by carrying another bag.
B. Shelf the trusty classics and add a set of spikeless shoes I could wear to, from and, of course, at the golf course.
So, I picked up a pair of FJ Contour Casuals, and I've been wearing them all over all summer! They look and feel awesome. The full-grain leather and simple suede detailing mirror the minimalist designs coming out of some big-name sneaker companies. Meanwhile, they feel just as stable as my wood-soled classics on the course. I'll even wear 'em to the office if I'm gonna try and duck out early to play nine, and no one seems to be the wiser.
These types of soft, spikeless shoes are all over the tours and have started taking over a sizeable section of the classic golf-shoe market for good reason.
Here are six sweet hybrid hook-ups to check out.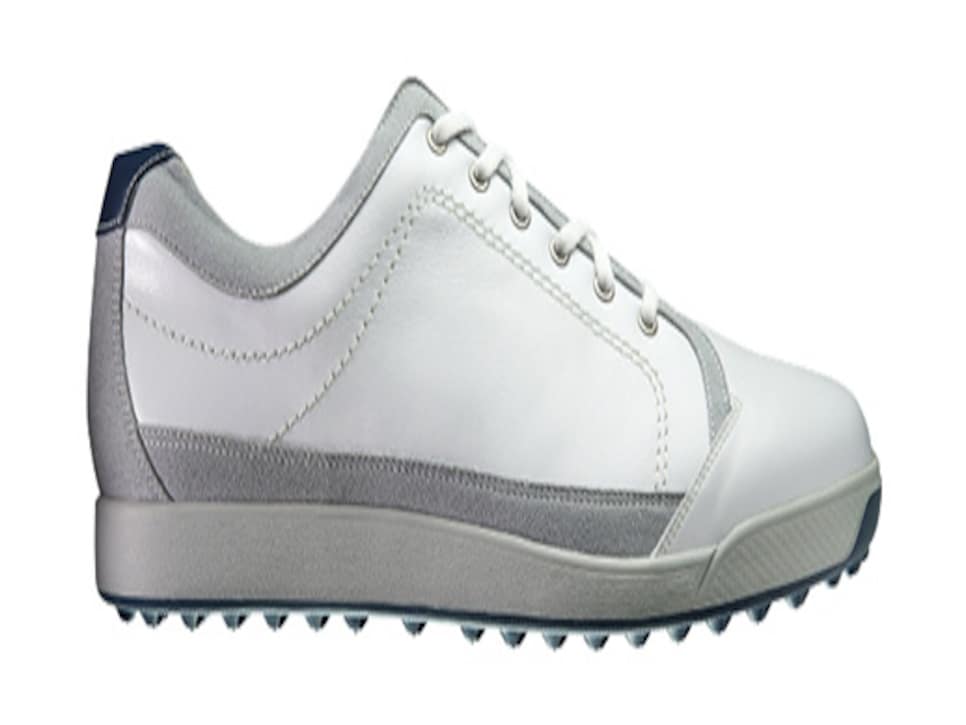 True Linkswear True Oxford, $100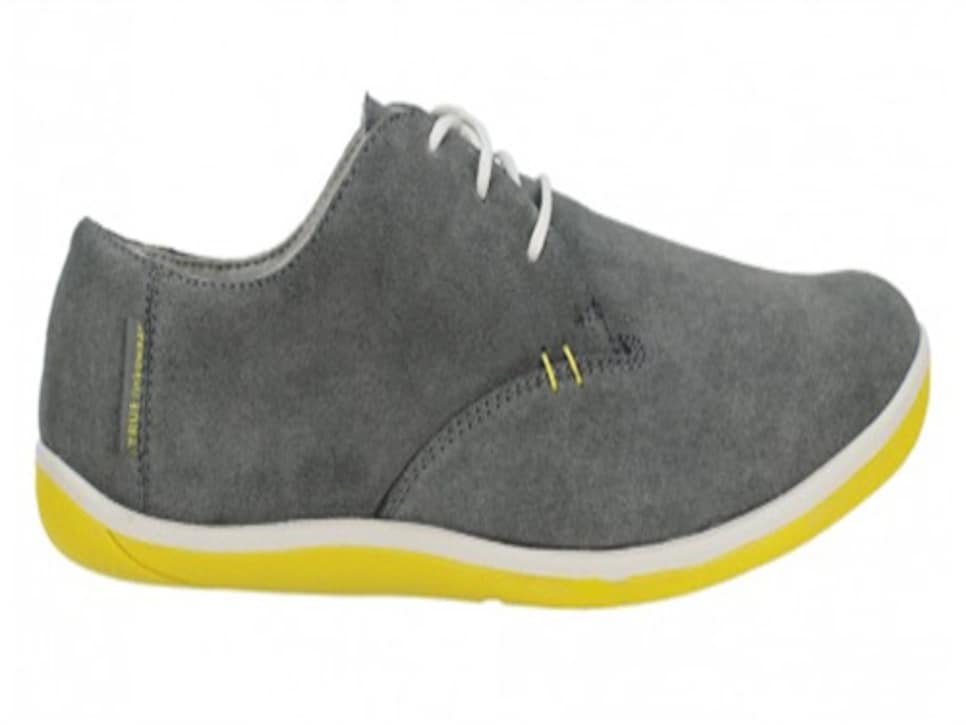 G Fore Patent Leather, $265