When game-improvement irons come in sleek packages
Like some weight watchers, game-improvement irons have struggled with the size of their bottoms for years. Extra sole width offers a lower center of gravity and more stability on off-center hits, but it also can be harder to manipulate and tough to look at. The new Ping G25 irons, in stores this week, feature a more compact shape and a narrower sole than previous G-series irons.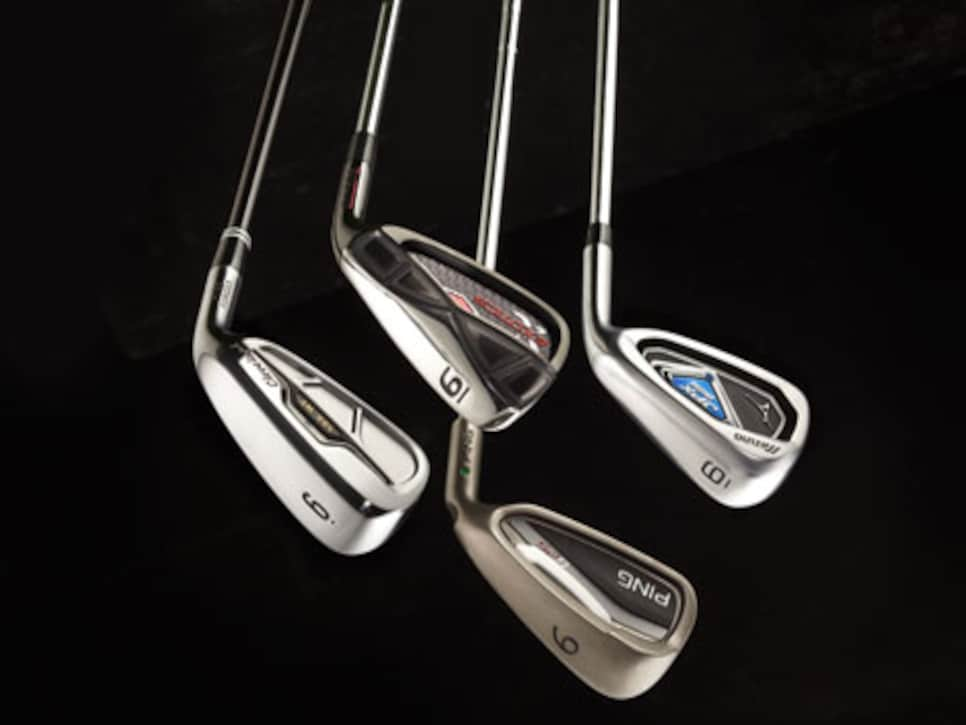 Other wide-sole irons playing the shape-shifting game include Cleveland 588 MT (the rear chamfer on the bottom of this hollow construction decreases the sole-contact area), Mizuno JPX-825 (the deep-pocket cavity design features a triple-cut sole for better turf interaction) and Tour Edge EXOTICS XCG-6 (the tungsten weights sit low and wide in the heel and toe of its split-level sole).