The Loop
When Donald Trump disparages immigrants, he alienates one of golf's most vital populations
Given his history of making outlandish statements, it was hardly surprising that Donald Trump made a series of ridiculous comments when he announced last month that he was seeking the Republican presidential nomination. But his claims about Mexican immigrants elicited a firestorm, and for good reason. "They are bringing drugs and they are bringing crime, and they're rapists," he said. "Some, I assume, are good people," he added. But he looked skeptical.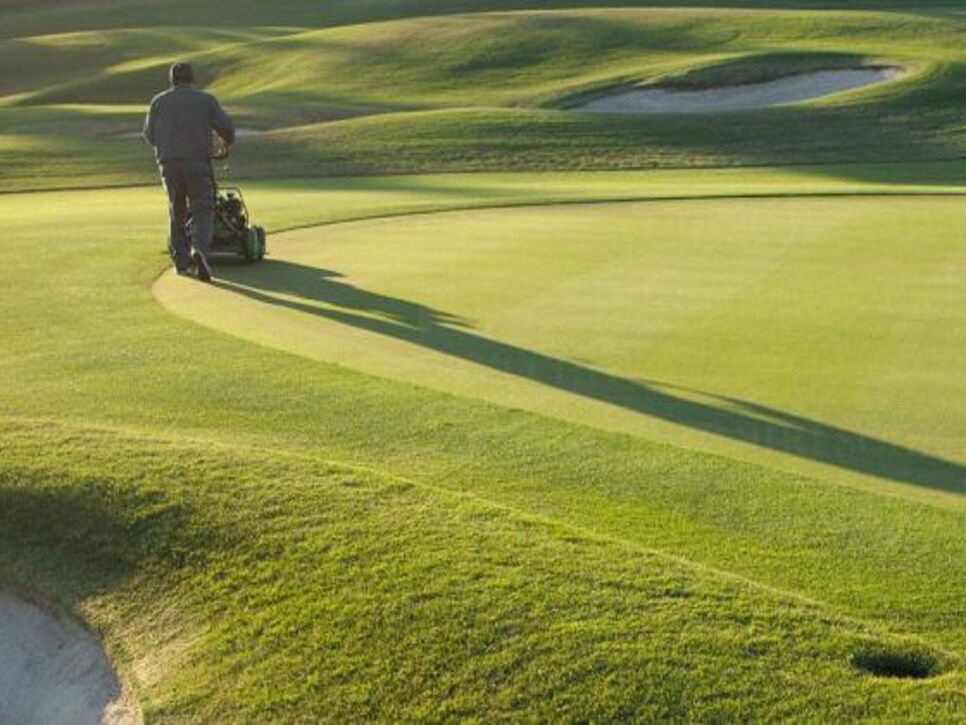 I spent a good part of 2013 investigating golf's essential -- but largely invisible -- maintenance workforce for Golf Digest. The resulting series of stories shined a light on the thousands of immigrants who wake early to mow greens and rake bunkers, creating the "beautiful courses" Trump loves. It is estimated that two-thirds of this work is done by Latinos, who make about $20,000 a year. During my reporting, I didn't visit any of Trump's 17 courses, though I'd guess that at least a few are cared for by Mexican immigrants. And if they are like the people I interviewed, they take pride in the work and realize that some players -- and this certainly includes Trump -- overlook their contributions.
In the December 2013 issue, Golf Digest ran a series of stories on Latinos and golf: from the immigrants who care for America's courses to the game's shifting demographics to the success of Pico Rivera Golf Club in East LA where Latinos play almost exclusively. Click here to read those stories.