The Loop
What's Next For Herb Kohler: Sea Island?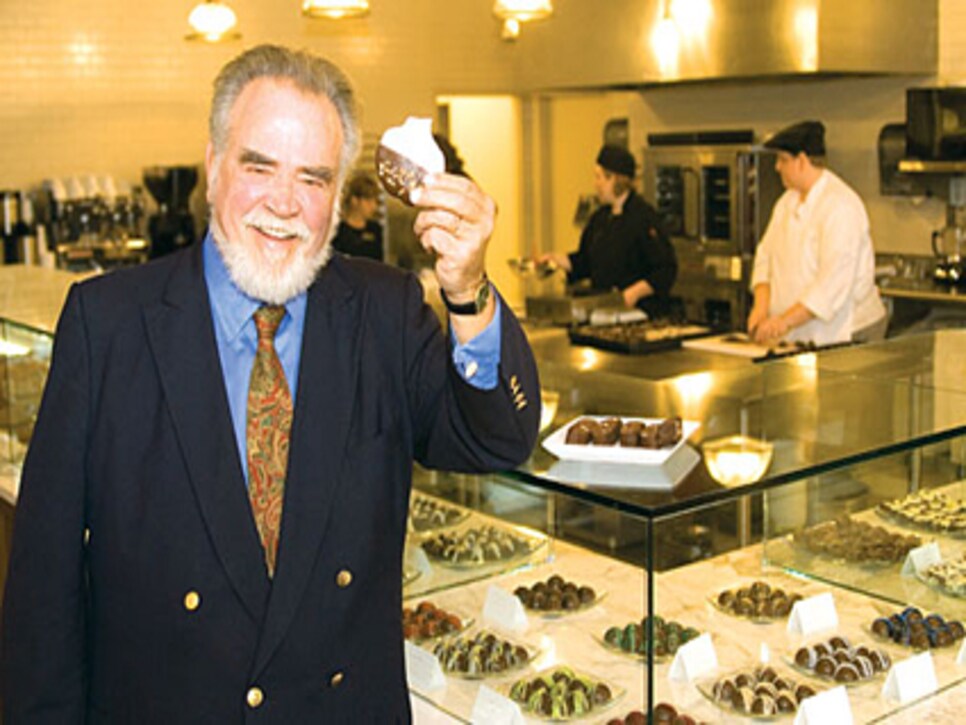 On Monday I was told by a legitimate source that a deal is in the works for Kohler to rescue Sea Island Resort in Georgia, even though neither side is willing to confirm. Not yet.
I reached Scott Anderson, the President of Kohler Co. Hospitality and Real Estate Group, and let's just say he didn't deny that a deal is imminent. "We've always said that Kohler Co. has an interest in iconic properties and resorts, both in the U.S. and around the world," Anderson told me. "Certainly Sea Island fits that bill. However, we have not entered into any contractual agreement to purchase the resort."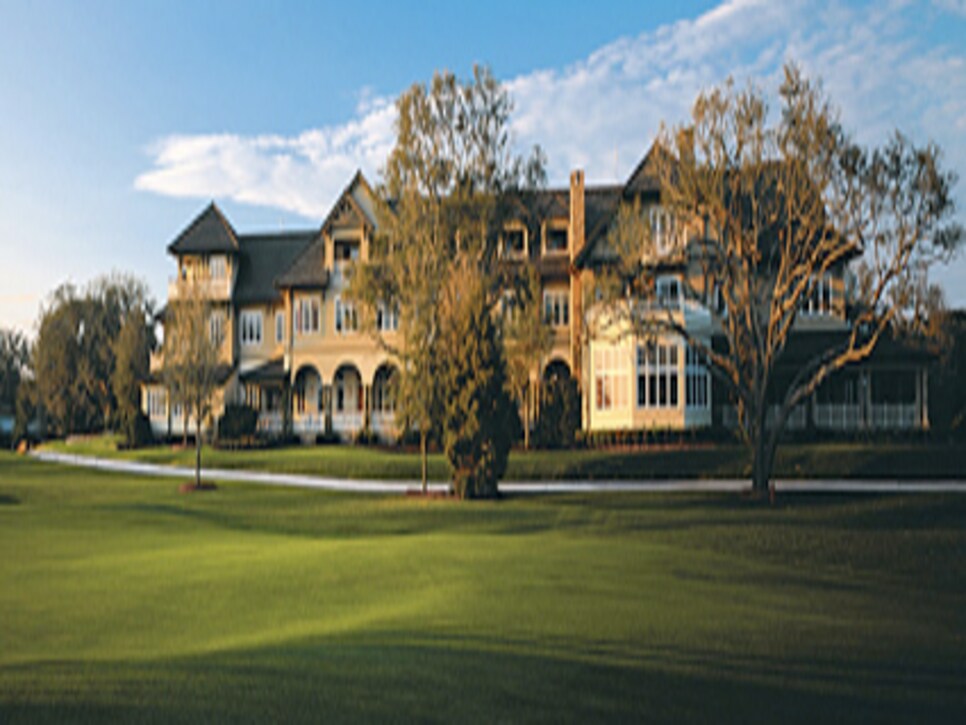 He told me Erin Hills didn't fit his portfolio, and it wasn't the right time to consider Sea Island.
"That rumor has been around now for months and months and months," said Merry Tipton, a spokesperson for Sea Island. And Tipton wasn't comfortable discussing the subject. She had the same response to several questions: "I don't think we ought to go there."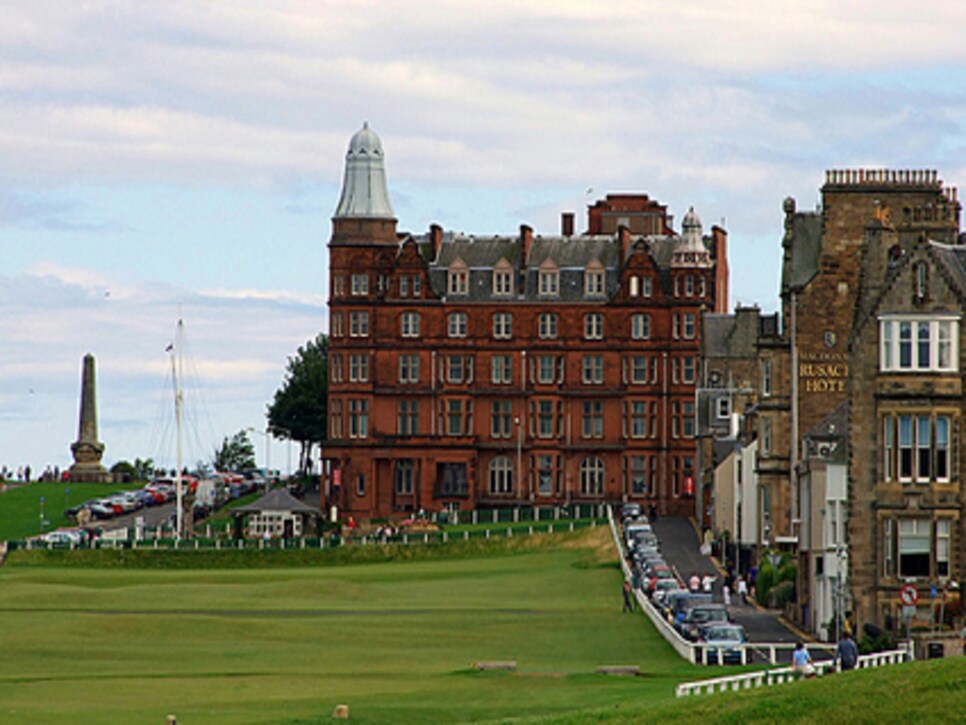 Well, it has been a little while since December -- and a man has got to eat.