The Loop
What's more American than Bobby Bonilla Day?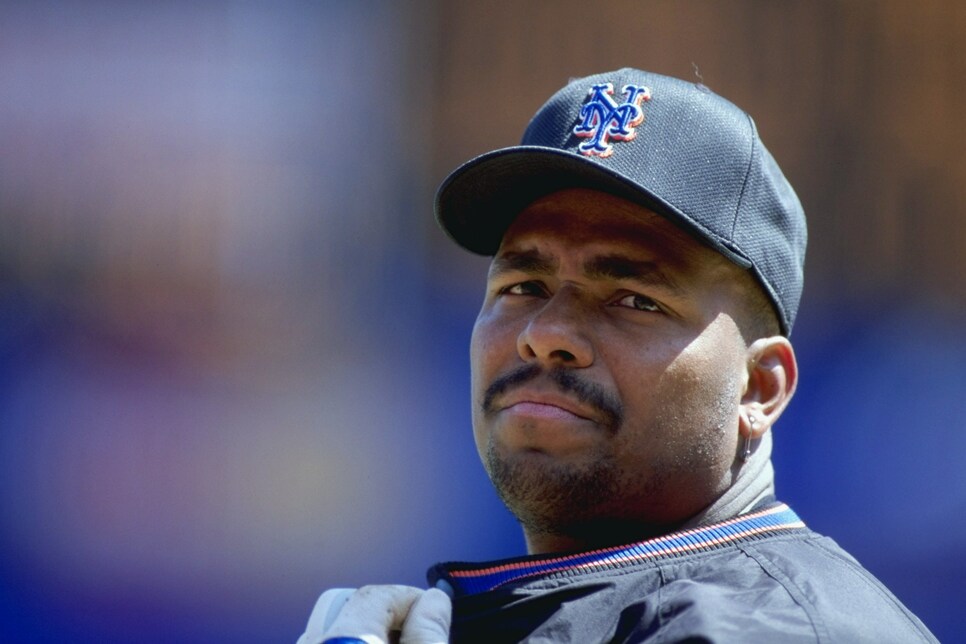 The New York Mets just can't seem to get out of their own way this season (or any season). If it's not another injury or crushing loss making headlines, it's their mascot flipping the fans the bird.
To makes matters worse, it's July 1. If you haven't already been hammered over the head with what that means, allow us to remind you.
Apologies to Mets fans, but it is indeed Bobby Bonilla Day. That means the Mets will pay the former outfielder his yearly installment of $1,193,248.20 as part of payment plan that runs through 2035. According to ESPN's Darren Rovell, Bonilla has collected over $8 million in seven payments so far.
You are going to see a lot of different displays of Patriotism this holiday weekend. There will be hot dog eating contests, bros in Abraham Lincoln T-shirts and plenty of fireworks. But it could be argued that there isn't anything more American than Bobby Bonilla Day, a celebration of a man collecting a fat paycheck while doing absolutely nothing. That's the American Dream right there.