Equipment
What's in My Bag: Viktor Hovland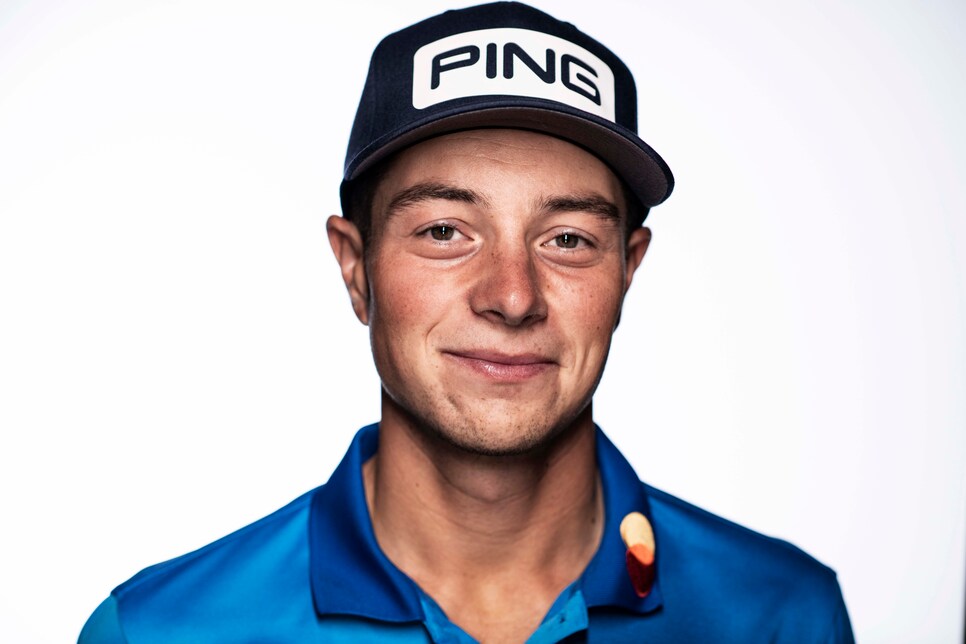 AGE 23
LIVES Stillwater, Okla.
STORY Winner of two PGA Tour events, including the 2020 Mayakoba Golf Classic.
CAN'T WAIT I started playing at age 11. My father brought some clubs back to Norway from St. Louis where he had been working. Growing up, I never had a specific club I really wanted. However, after going through clubfittings or when I got a club for my birthday, I was always super excited. Just to get some new equipment to play with—regardless of what it was—I couldn't wait to try it out. I couldn't get out to play fast enough. —with E. Michael Johnson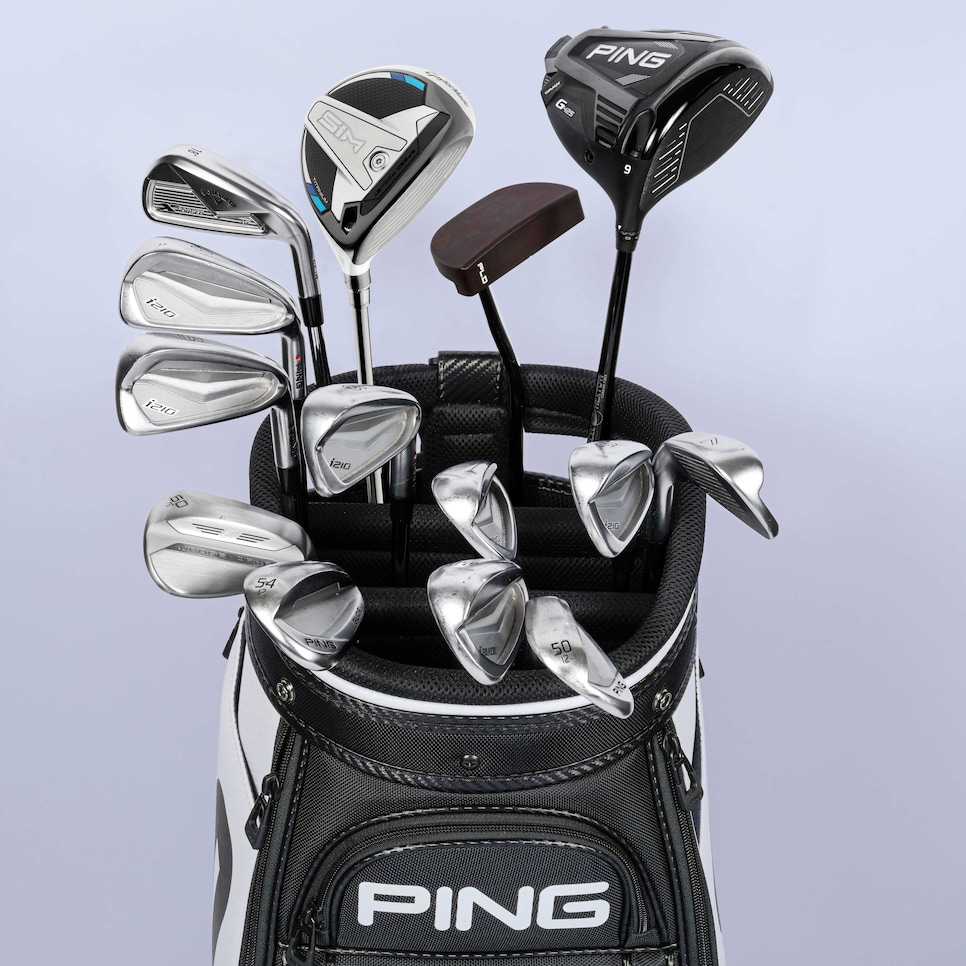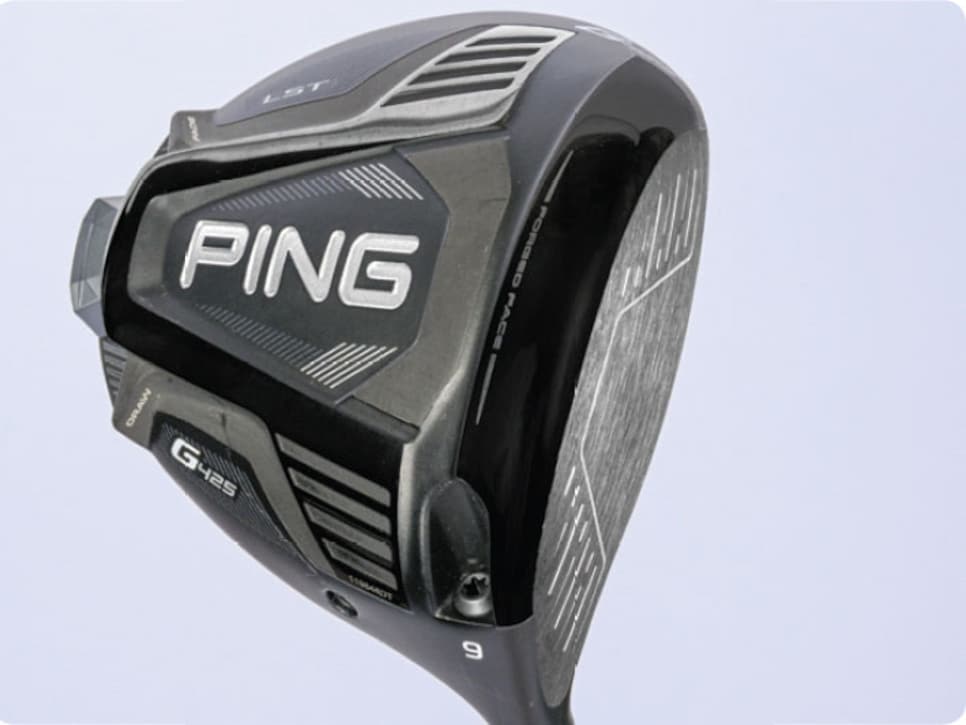 SPECS Ping G425 LST, 7.75°, Project X HZRDUS Black 60 shaft, 45.75 inches.
The head says 9 degrees, but I have it set at 7.75 degrees. I don't want to spin the ball too much, so I use this low-spin version of the G425 family. The movable weight is on the heel. My driver miss is a little leak to the right, and having the weight in the heel lets me close the head at impact better.
Watch the below video to see how Viktor Hovland approaches a clubfitting: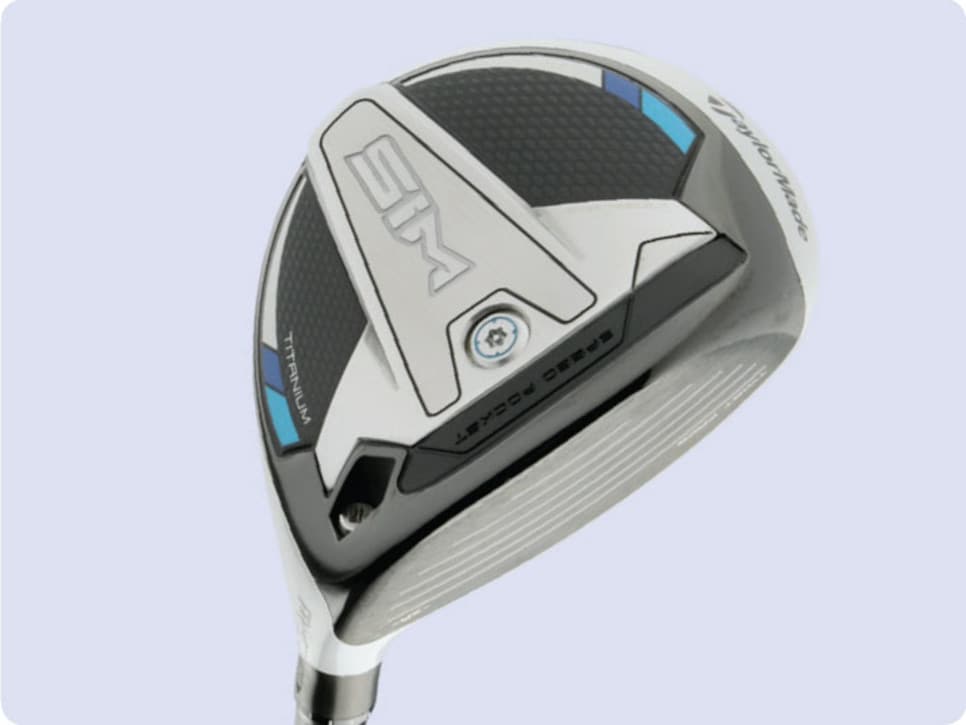 SPECS TaylorMade SIM, 14.5°, Mitsubishi Tensei Blue AV Raw 85 TX shaft.
It's the versatility of the club that I like. I can hit it kind of low and chasing off the tee so that I can get pretty decent yardage out of it. At the same time, I can hoist it in the air. From bad lies I can be really aggressive and chomp it out of there.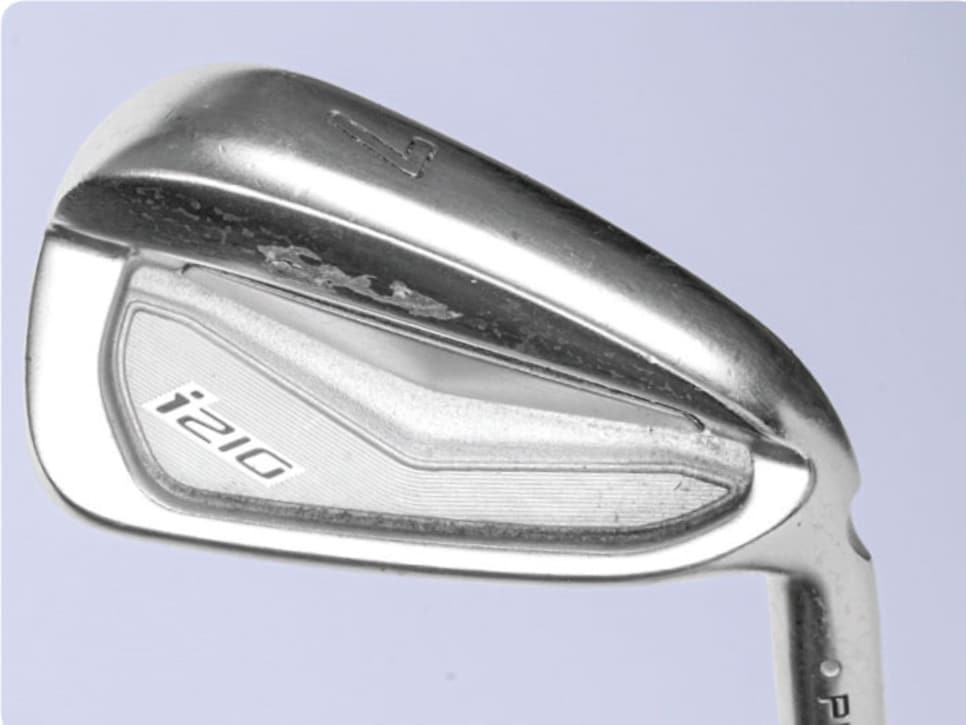 I've gone back and forth since turning pro. What I found is that the i210s are best for me. They give me a lot of forgiveness. I'm able to flight my irons better with them, and that's when I tend to play my best. I have more control.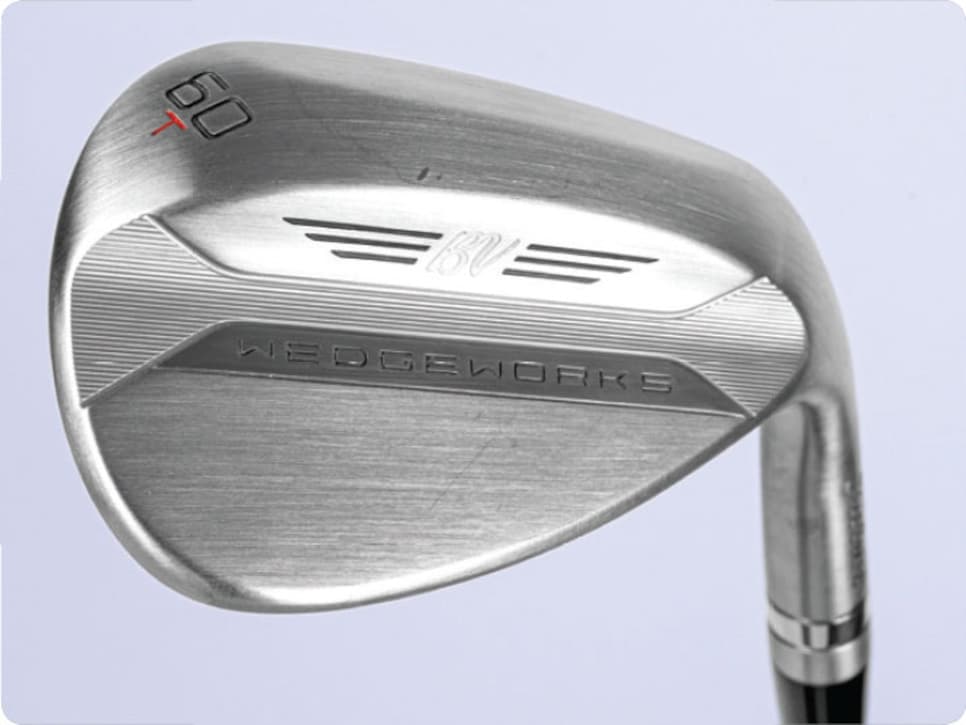 I had a Glide 3.0 60-degree, but then I experimented with the Vokey and changed my chipping technique a little bit. I found that I don't need the same grind I needed before. I also found I was a little better from 70 yards and in flighting the ball.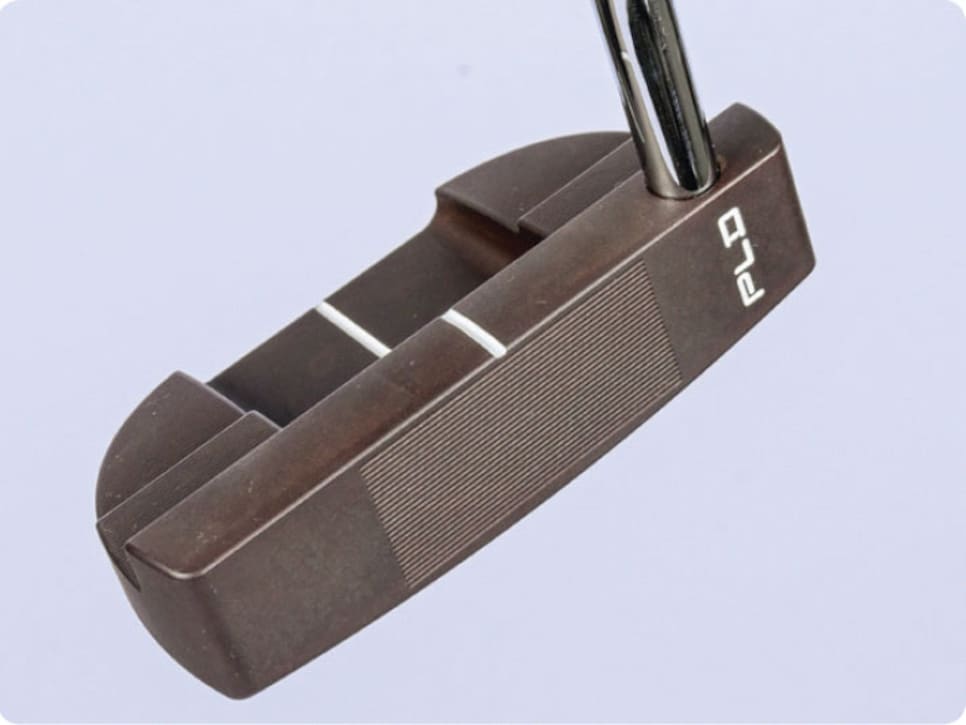 I've always been a bit of a Tiger fanboy and wanted to use an Anser-style putter. But I picked up a counterbalanced mallet putter at Oklahoma State and noticed my stroke became so much better. I wasn't pulling it as much, and my speed control was better, too. A win-win.
OTHER ITEMS IN HOVLAND'S BAG: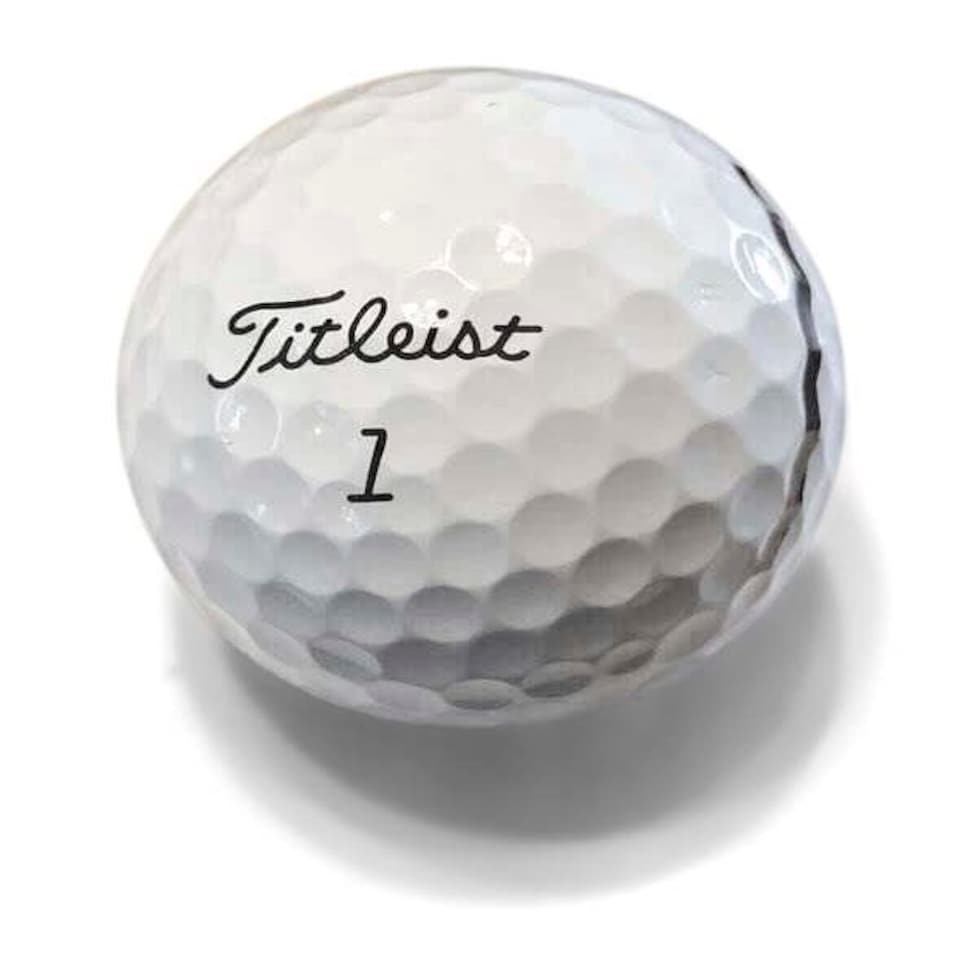 I prefer less spin rather than too much, and the Pro V1 is lower-spinning than the V1x. I mark it with a simple black line. I have no awareness of where I'm aimed without it.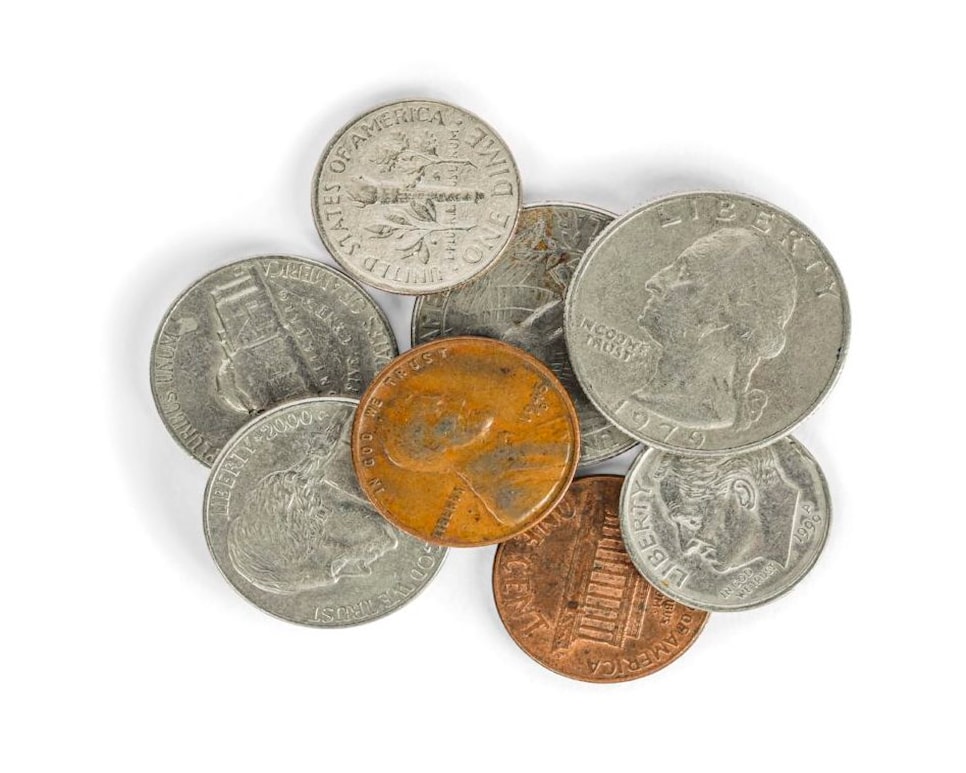 The inside of my golf bag is pretty boring. There's just a bunch of random tees, coins and perhaps a new Sharpie that I got that week. I don't have any superstitions or things of note.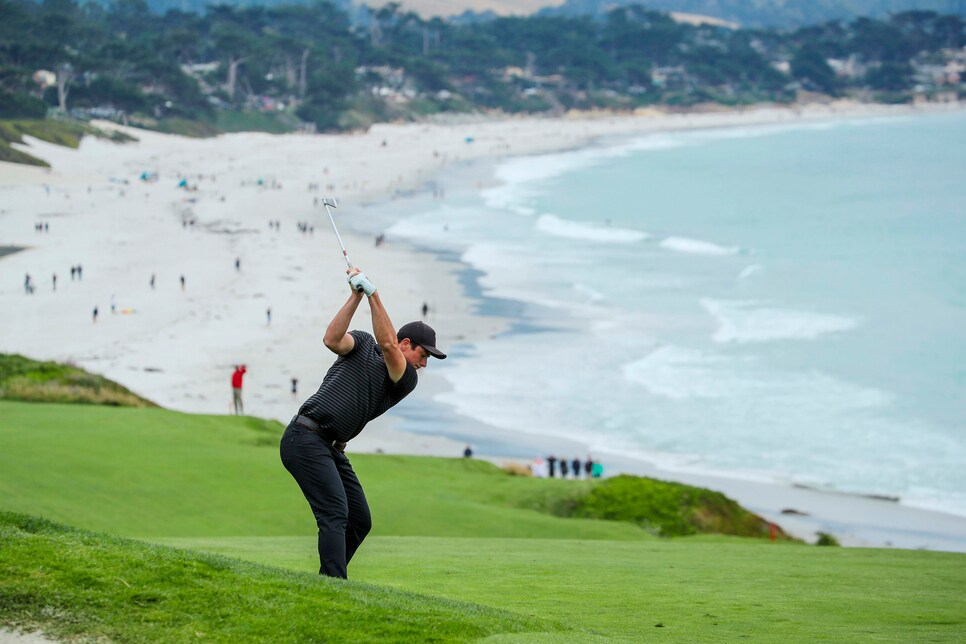 I won the 2018 U.S. Amateur and was low amateur at the 2019 U.S. Open, both at Pebble Beach. The course sets up for my fade well, especially on the holes that run along the water.