Equipment
What's in My Bag: Trey Mullinax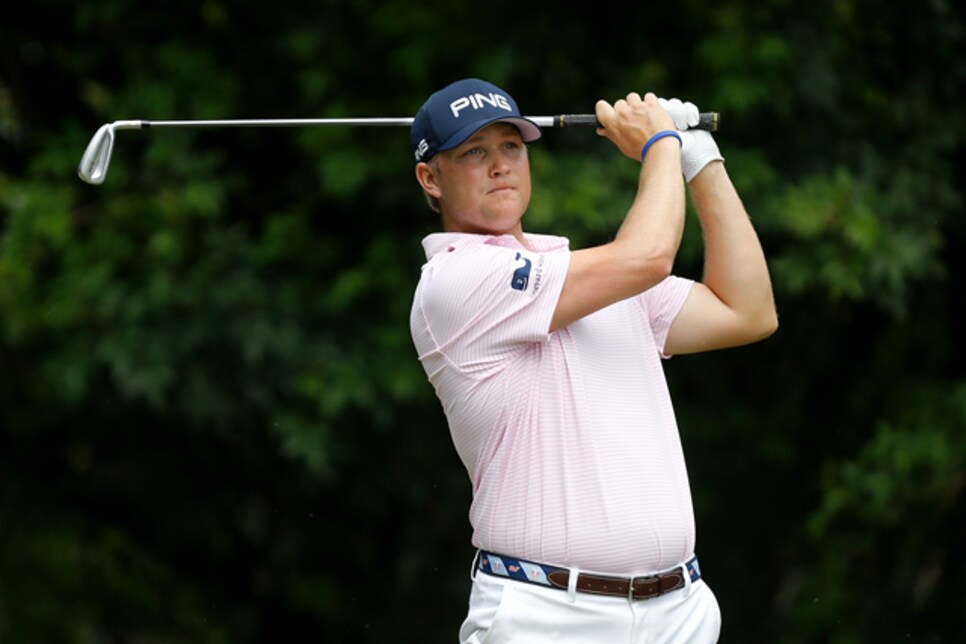 STORY Won two national titles with the Alabama golf team (2013-'14).
A BAD START My most memorable moment in golf? I needed three tee shots to get the ball in play on the first hole of the NCAAs. I made a 9. You never forget that.
CREATIVE THINKING I hit a shot from a hospitality tent at the 2018 Valspar that went viral. I was trying to just make sure I got it over the rail, but I knocked it to a couple of feet and made par.
SPECS Ping G400 Max, 8.4˚, 45 inches, Mitsubishi Kuro Kage XT-60 shaft, D-4 swingweight
The spin rate on this driver stays very neutral, even when I mis-hit it. That means my ball isn't going to knuckle off line very much. Being a longer hitter, it's nice to have that forgiveness. The shaft is tipped one inch for even more stability.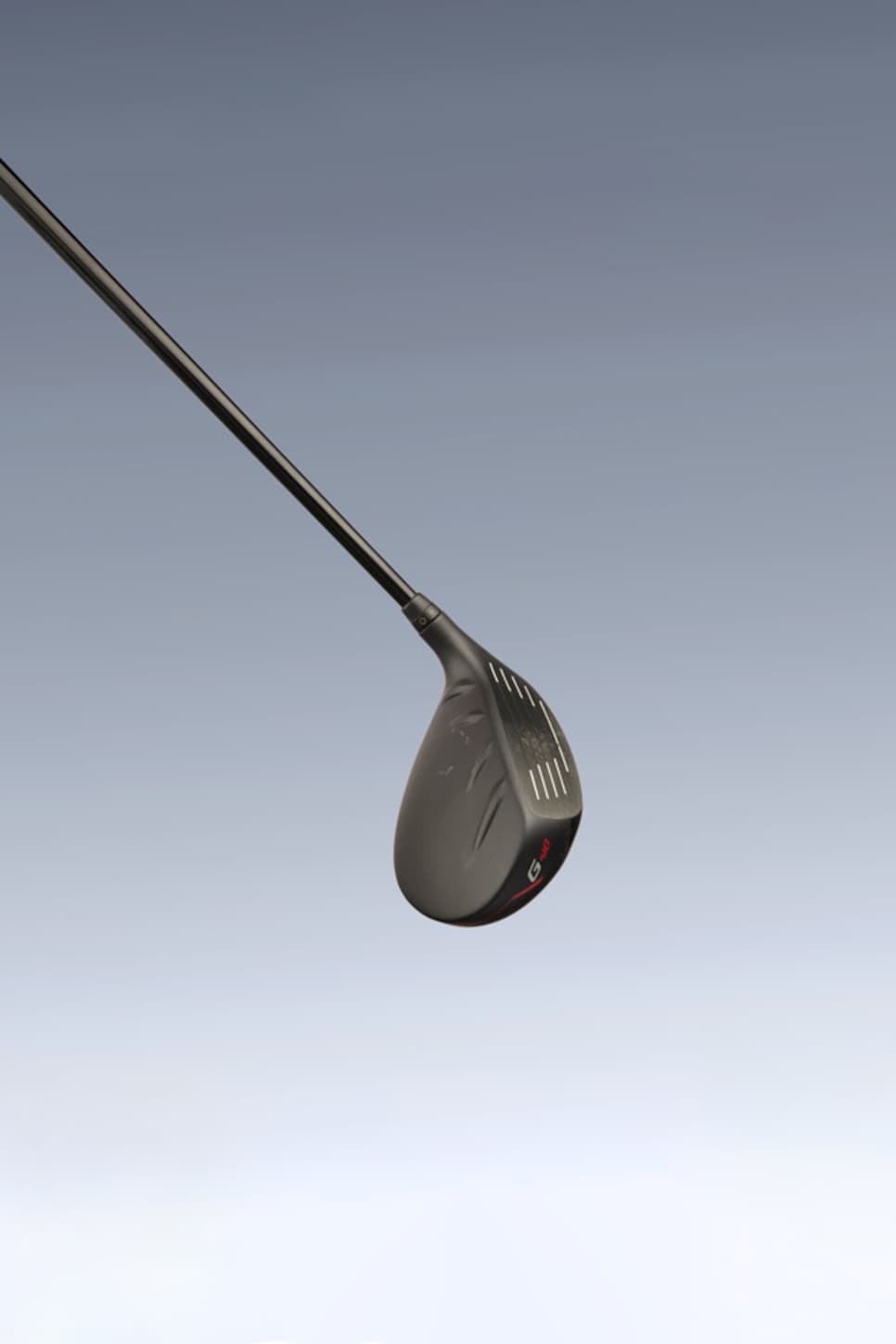 SPECS Ping G410, 16˚, Mitsubishi Kuro Kage Dual Core Gold 80-TX shaft, D-3 swingweight This is probably the best fairway wood I've ever had. I use a 5-wood instead of a 3-wood because a 3-wood would leave me with a massive distance gap between my 3-wood and 3-iron. The loft on the sole says the club is 17.5 degrees, but I use the adjustable hosel to bring it down to 16 degrees.
SPECS Ping G410 Crossover (3-iron), Fujikura Atmos Black Hybrid shaft; Ping i210 (4-, 5-iron), Ping S55 (6-iron through PW), Project X LZ 7.0 shafts, Golf Pride Tour Velvet BCT 58R grips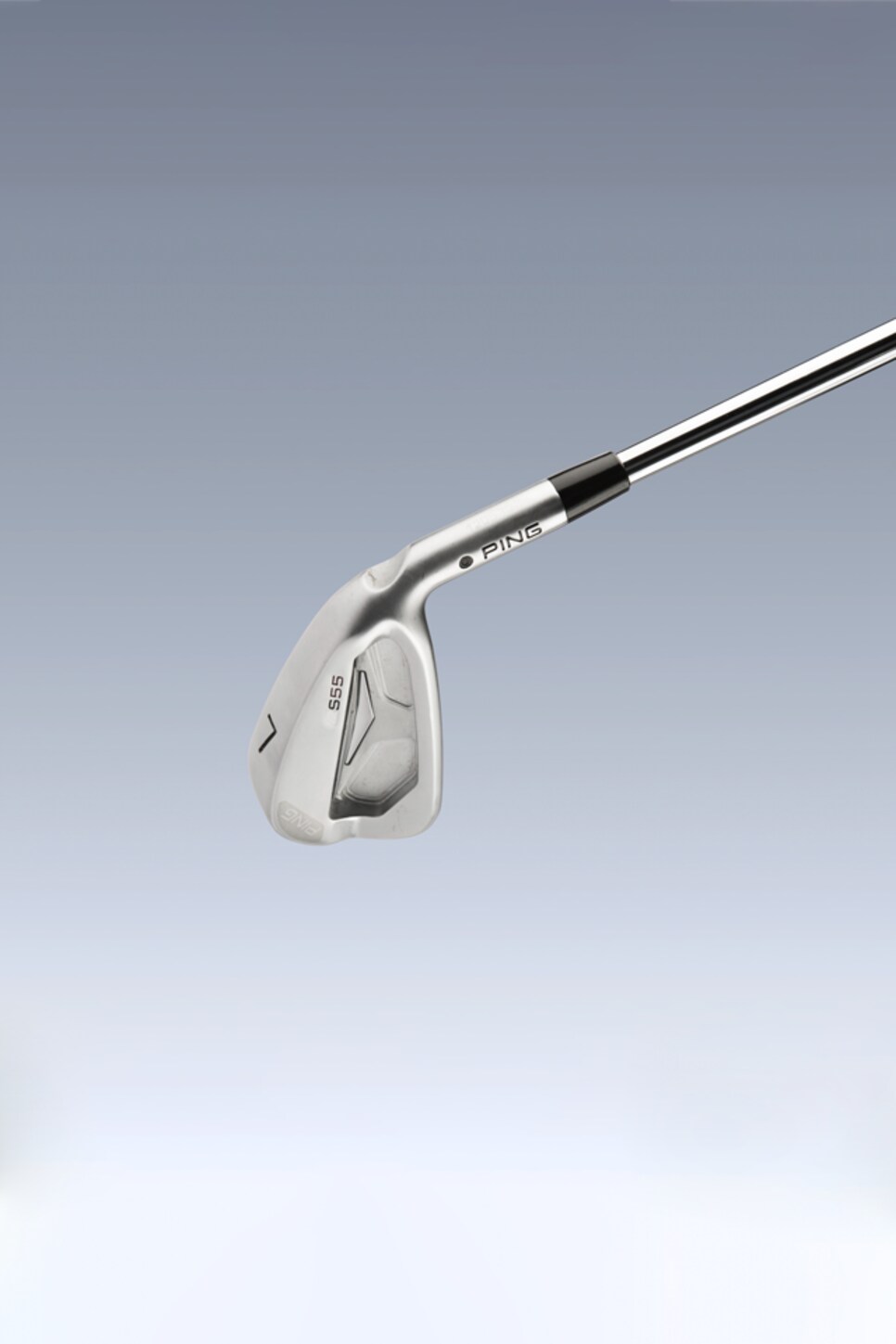 The Crossover 3-iron is a beast, and I love the forgiveness in the i210 long irons. The S55s have been in my bag since college. My favorite club is the 8-iron. Any time one of the options is 8-iron, I'm always in.
SPECS Titleist Vokey SM7 (52˚, 57˚, 62˚), Project X LZ 7.0 shafts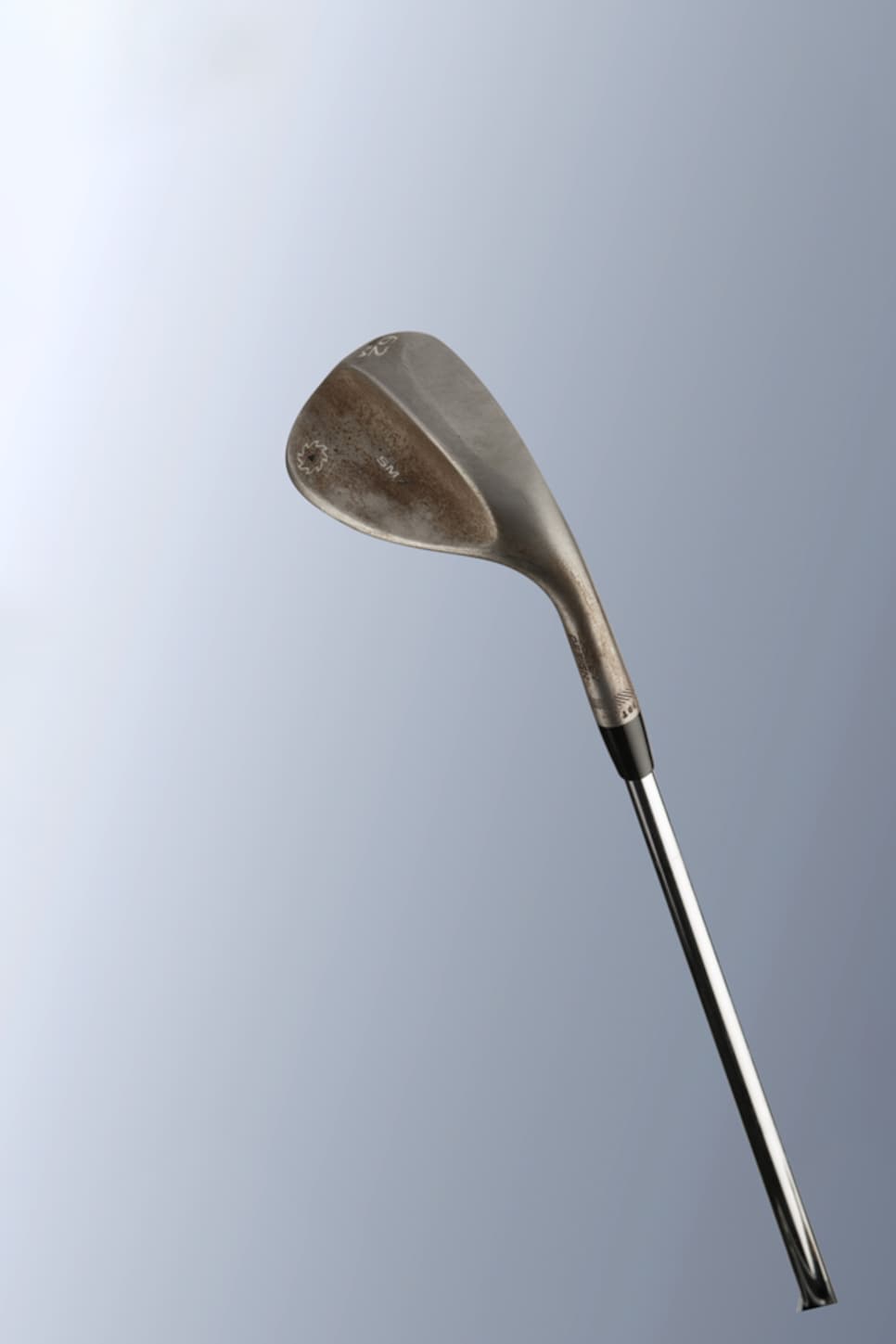 I prefer a 5-degree gap between wedges. It helps me maintain consistent yardage gaps, and the extra loft on the 57-degree gives me a little more stopping power on approaches into greens. I use the 62-degree only if I'm in a bunker or really short-sided.
SPECS Ping PLD, 36 inches, 2˚ loft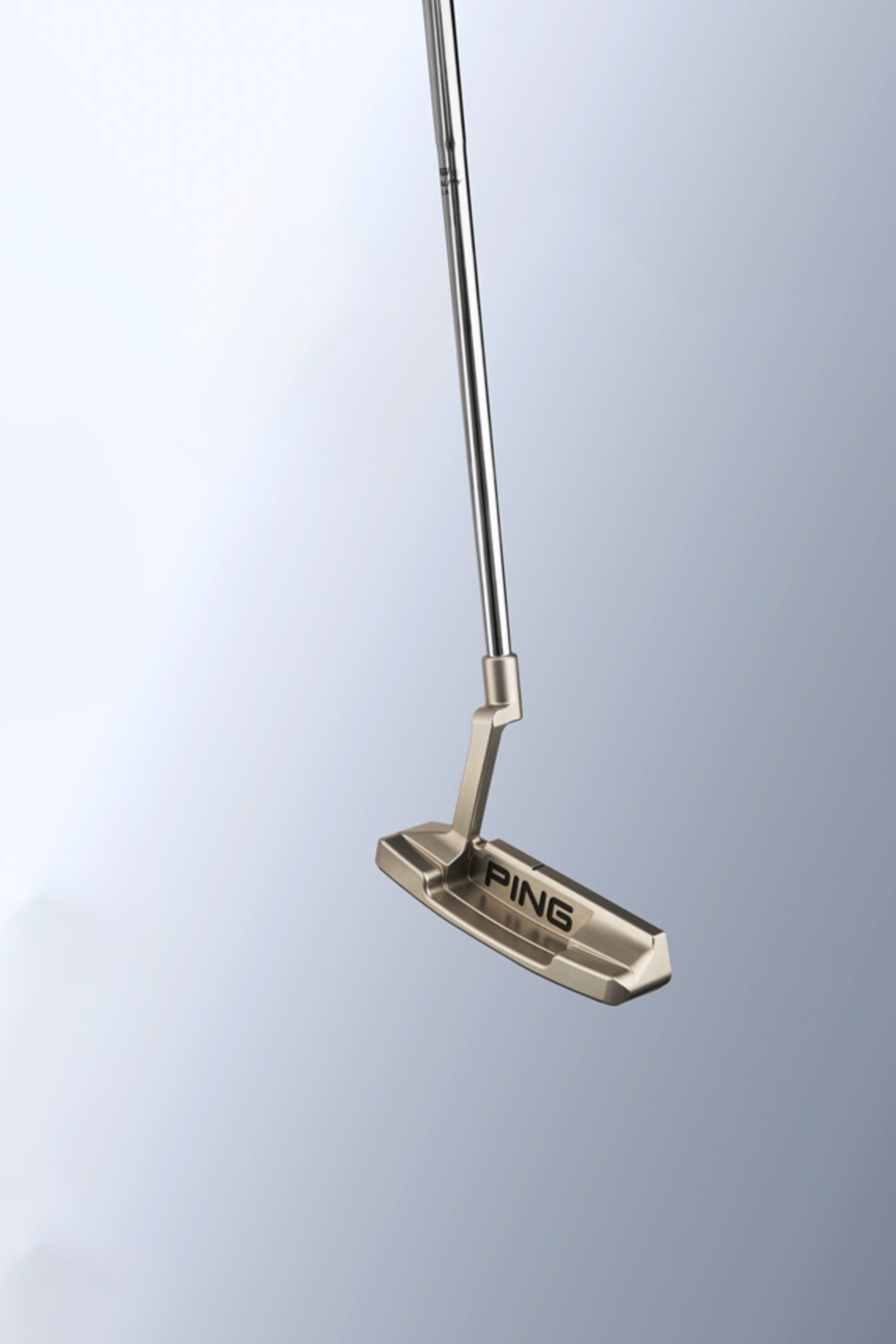 I've moved around a little with putters, even going recently to Ping's Vault 2.0 Craz-E H mallet with a dark, stealth finish. This blade-style is much like an Anser 2 head with a circle mill face. You know when you hit it in the sweet spot. I'm also a big fan of the tri-sole design. The putter sets perfectly behind the ball almost every time.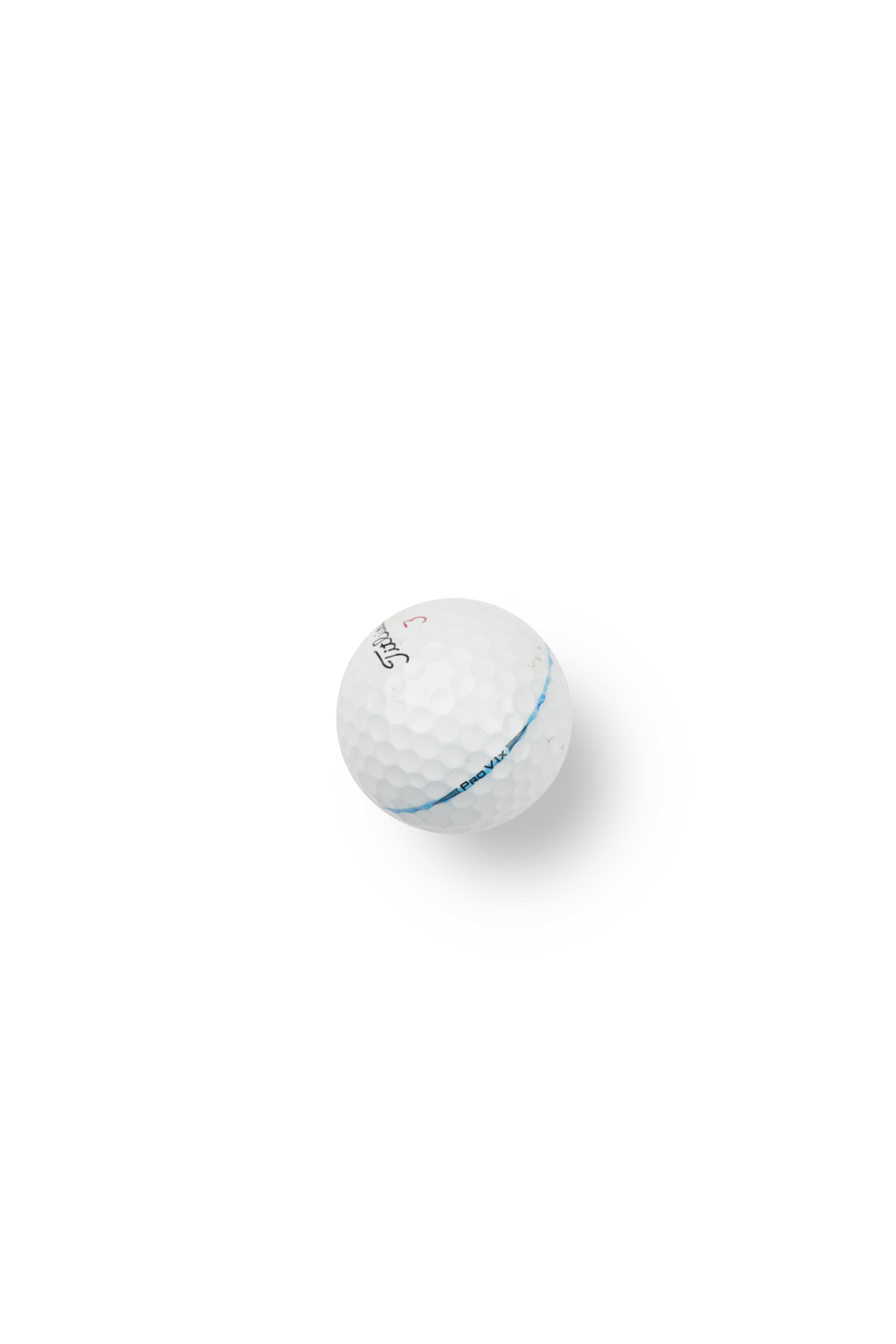 I've played Titleist's Pro V1x for some time and like the distance it provides. I play with numbers 1 and 3 only. Don't even think of handing me a 2 or a 4.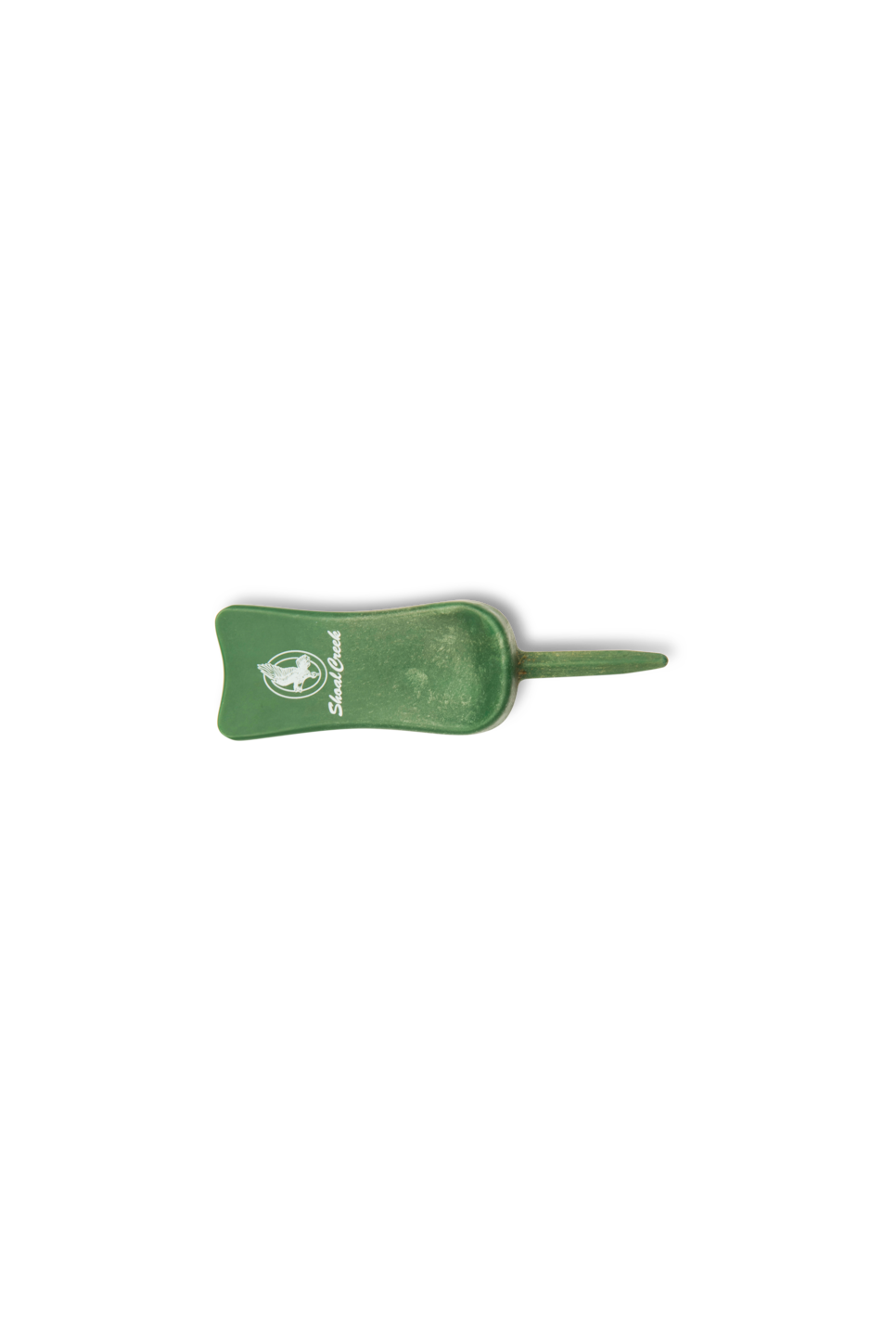 I was thrilled to qualify for the 2008 U.S. Junior Amateur at Shoal Creek and have loved the place ever since. Danielle Kang actually called me for some intel on the course before the 2018 U.S. Women's Open.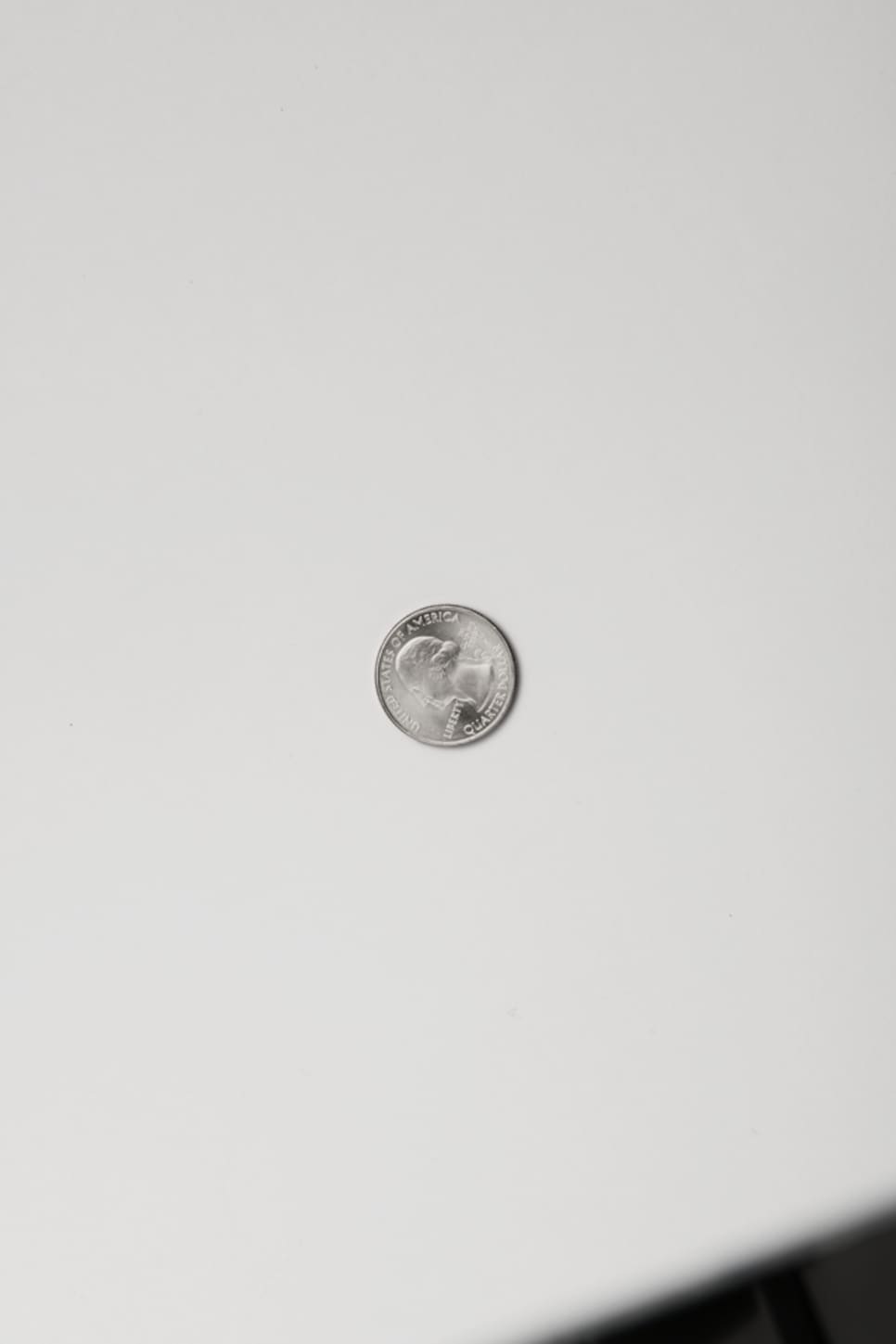 My dad always marks his ball with a quarter, heads up at all times. I wanted to continue that tradition, so I do the same. Any quarter will do, but it has to be heads up!
"I got hit in the head by a shot from a pro-am partner. Knocked some sense into me."