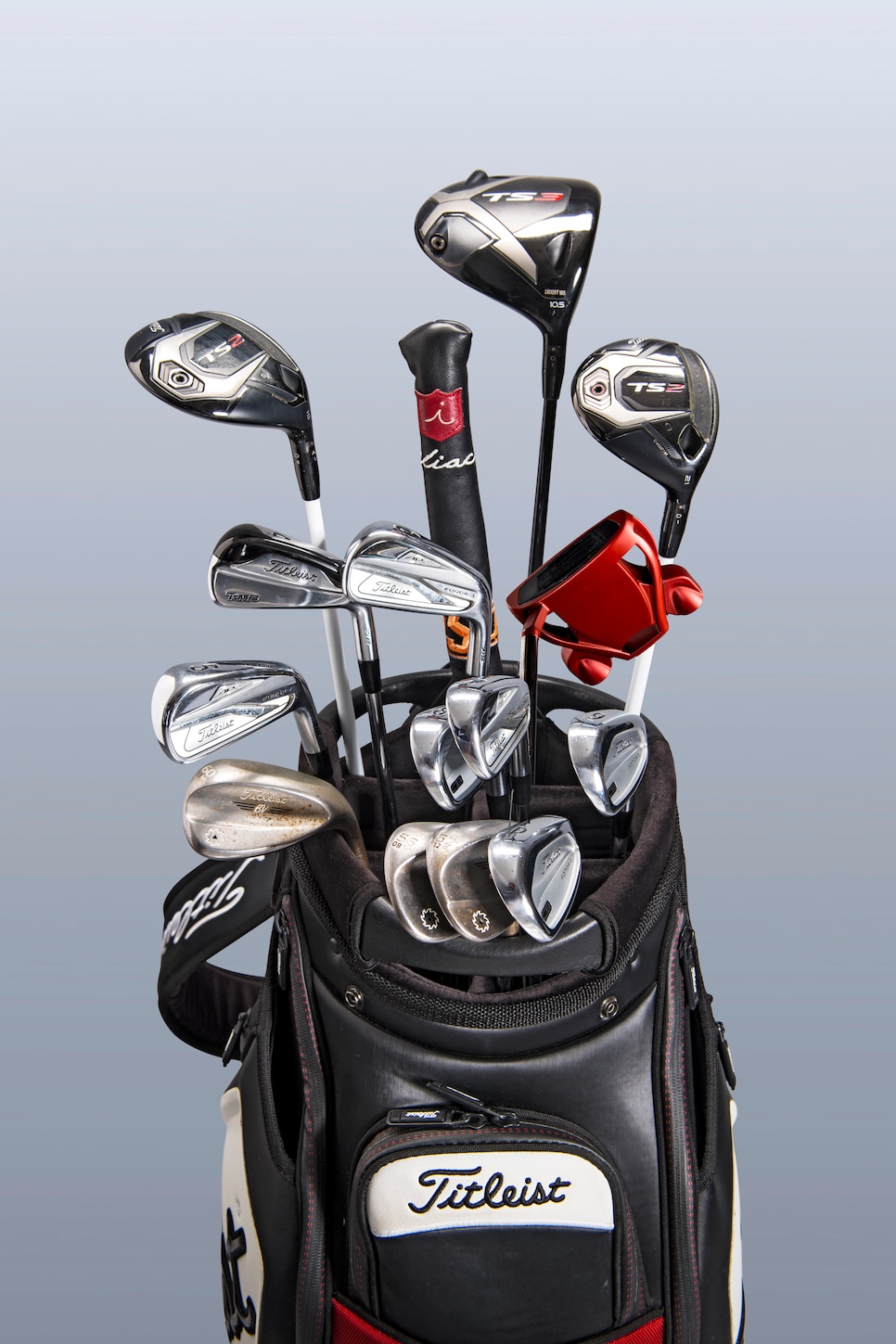 STORY Won three times on the PGA Tour, including the 2018 RSM Classic.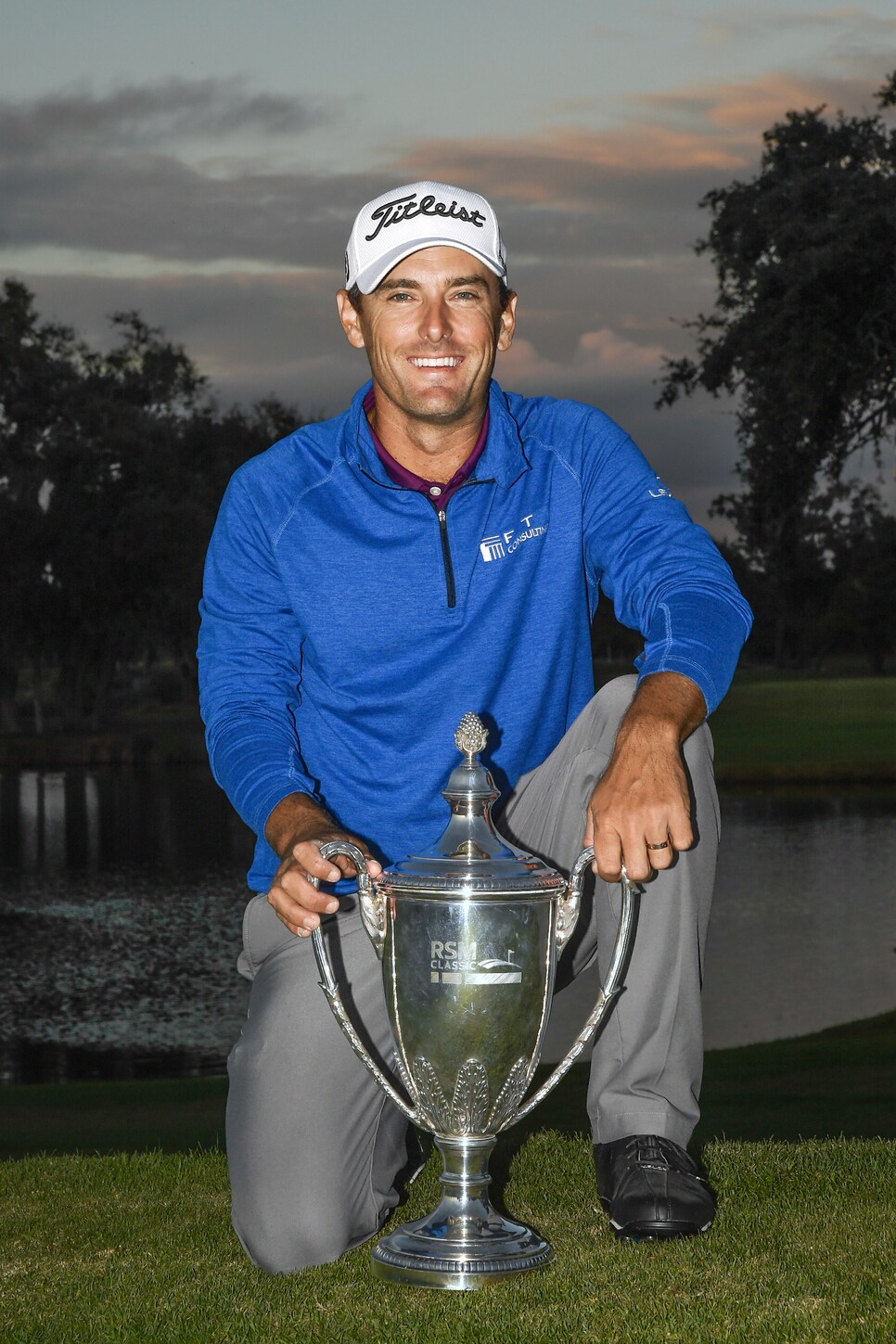 PERSIMMON PLAY My son recently saw a YouTube video of Jordan Spieth hitting a persimmon driver and asked me if I had hit one. Yes, but it was so long ago, probably when I was 8 or 9 years old.
ENERGETIC ESCAPE When I'm on the road without my family, the four walls of the hotel room can come crashing in. I've found working out at those times is a great respite.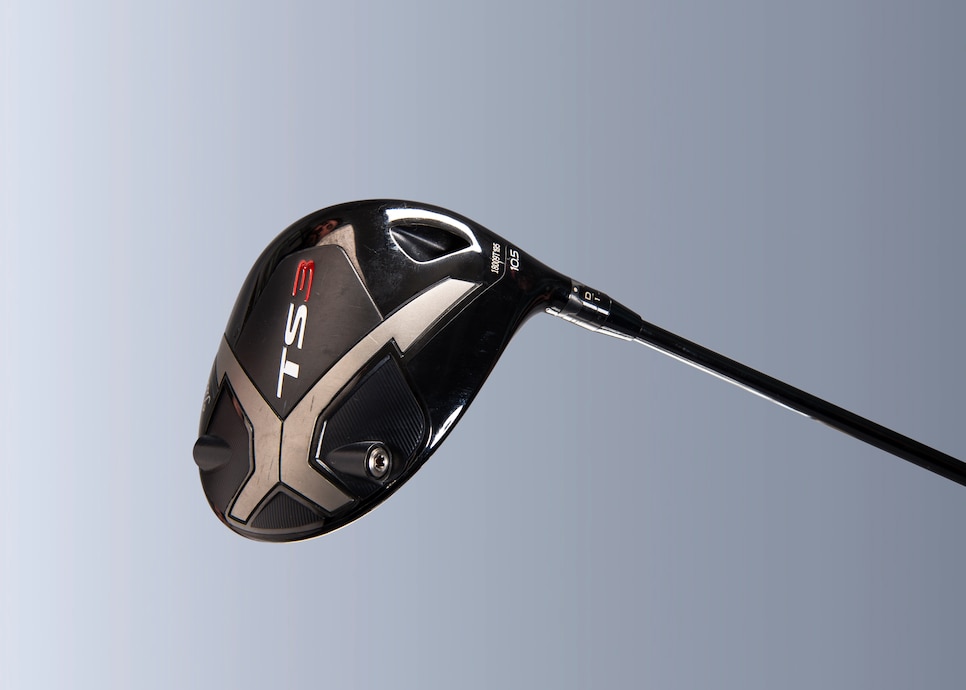 SPECS Titleist TS3, 10.5°, 45 inches, Mitsubishi Tensei AV Blue 75 TX shaft, D-3 swingweight
One thing I've learned with adjustable drivers is to try every setting, even ones I'll never use. I want to see what it does. Currently I have the weight slug on my driver heelward to promote a slight draw.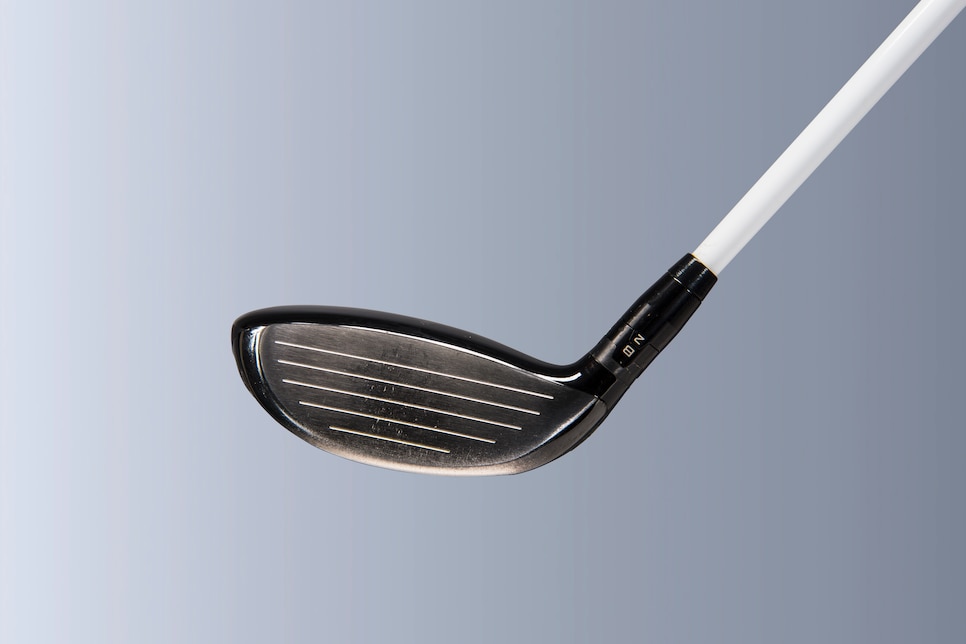 SPECS Titleist TS2, 15°, Fujikura Atmos 8 Black TX shaft, D-3 swingweight; Titleist TS2, 21°, Fujikura Atmos 9 Black TX shaft, D-3 swingweight
The 7-wood will stay in my bag for almost every event. We play so many par 3s that are between 240 and 250 yards, and a lot of par 5s where we're going for it in two from that yardage. This club hits that distance with enough height to stop it on the green.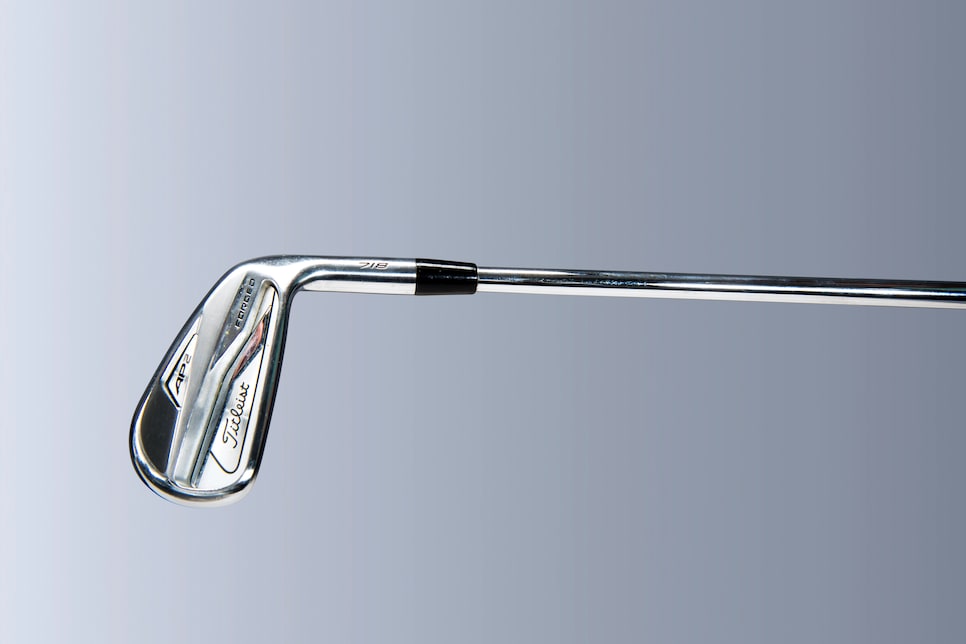 SPECS Titleist 718 T-MB (4-iron), Titleist 718 AP2 (5-, 6-iron), Titleist 718 CB (7-iron through PW); True Temper Project X LZ shafts, Golf Pride Tour Velvet Align grips with two extra wraps
I grew up playing cavity-back irons, but I don't like a lot of offset, so the split in my set occurs where the offset changes. I also want some help, and these provide that. All my irons are a quarter-inch over in length.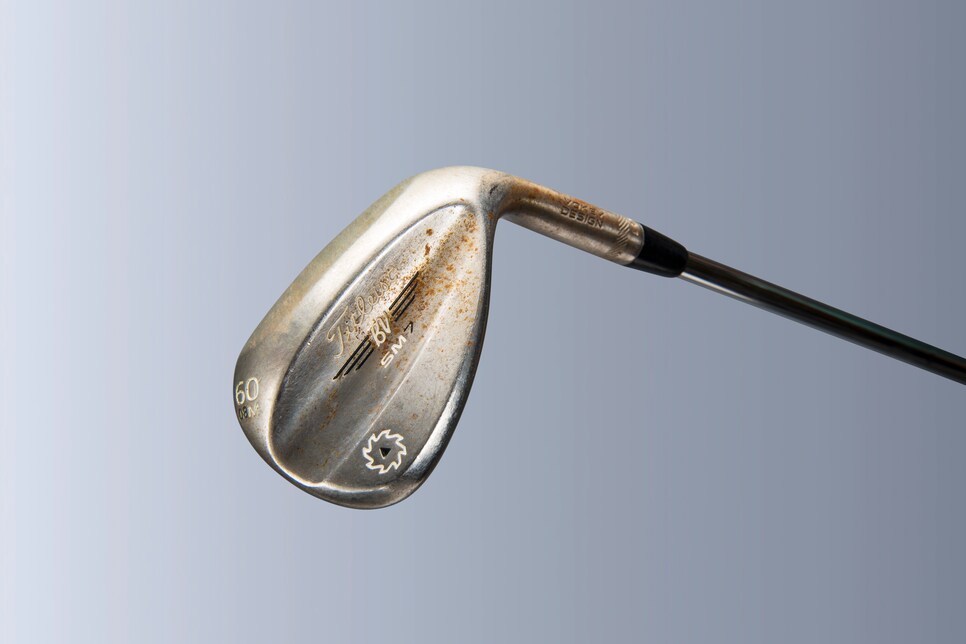 SPECS Titleist Vokey SM7 (52°, 56°, 60°), True Temper Dynamic Gold S-400 shafts
Bounce in wedges is something I could change every week given the varying conditions we face. So I settled on Vokey's M grind, which is a simple grind with a lot of versatility. I also carry four wedges (including a pitching wedge). I'll make more birdies with an extra wedge than with a 3-iron.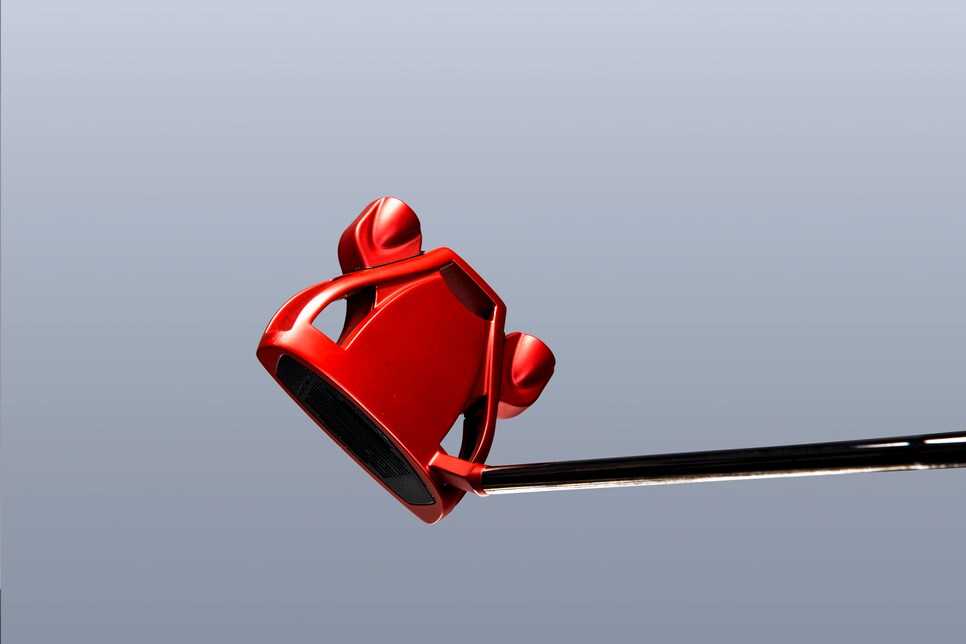 SPECS TaylorMade Spider Tour, 34 inches, 2.5° loft
I was playing in South Korea, and a TV channel in the hotel showed women's golf nonstop. Every woman was using a mallet putter and making everything, so I decided to try it. This mallet has 15 degrees of toe hang and a slant neck, which I like. Also, no alignment line. That simplifies things for me.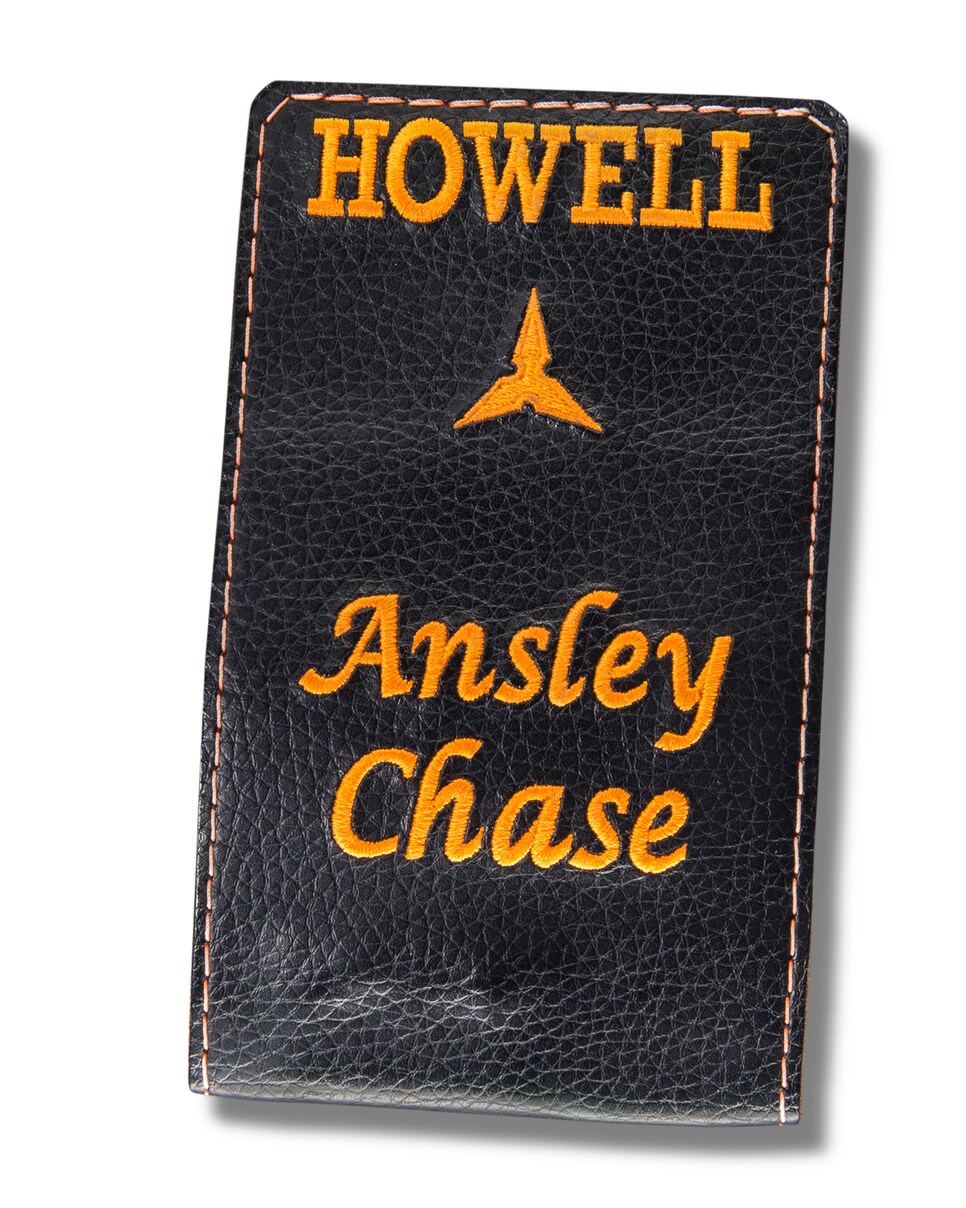 This yardage book with my kids' names on it helps keep them close to me. My son, Chase, who is 7, loves golf more than I do.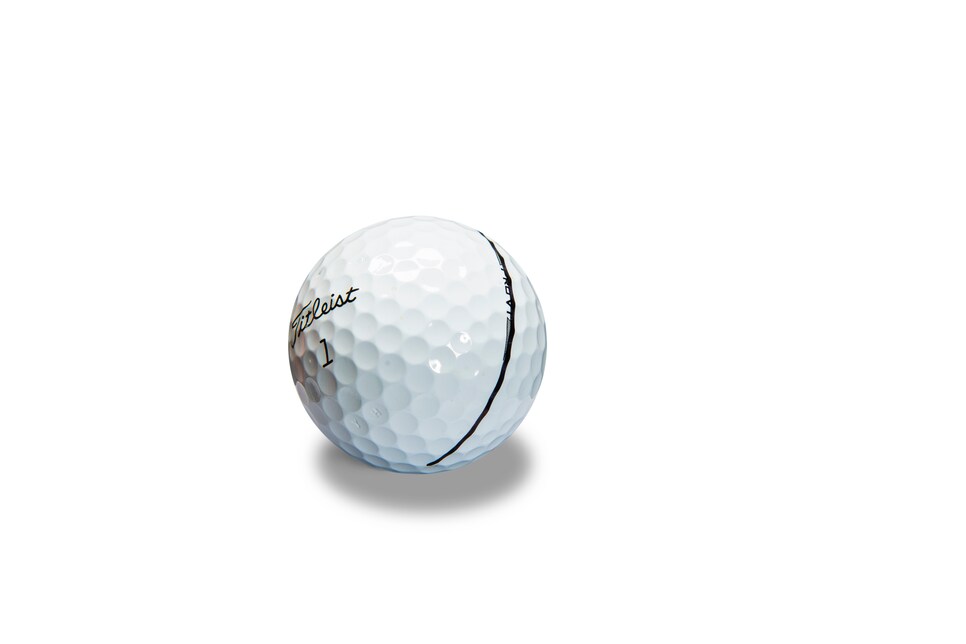 I played Titleist's Pro V1x for a long time, but in working with its new golf balls for 2019, I found the Pro V1 had more speed off the driver and felt softer around the greens. That made for an easy switch.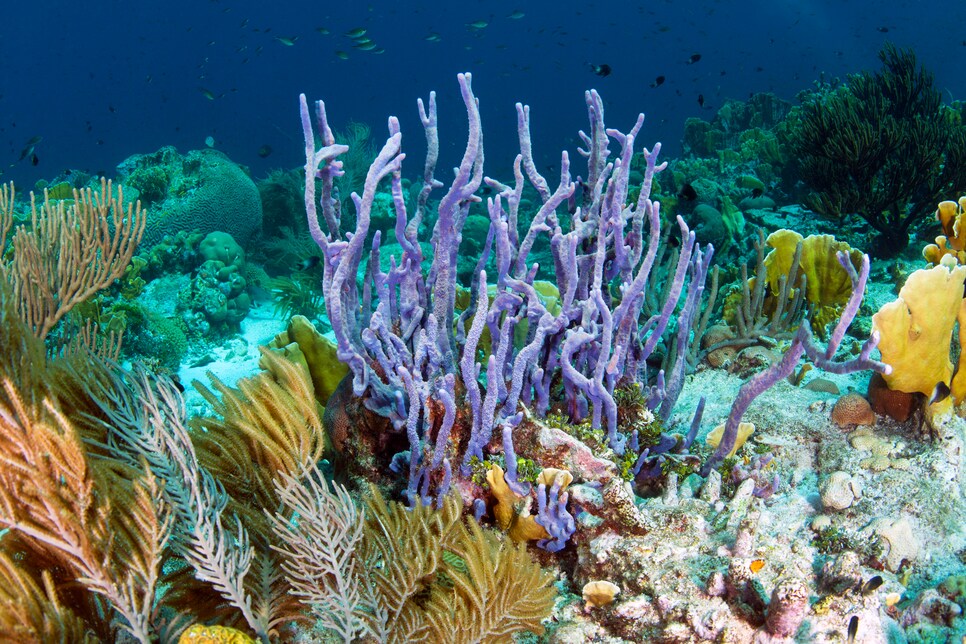 My absolute favorite place to travel to is the Bahamas. I love snorkeling and scuba diving there. It's just incredible what you witness when you're down deep in that water.
"I'll make more birdies with an extra wedge than with a 3-iron."