What's in My Bag: Cameron Champ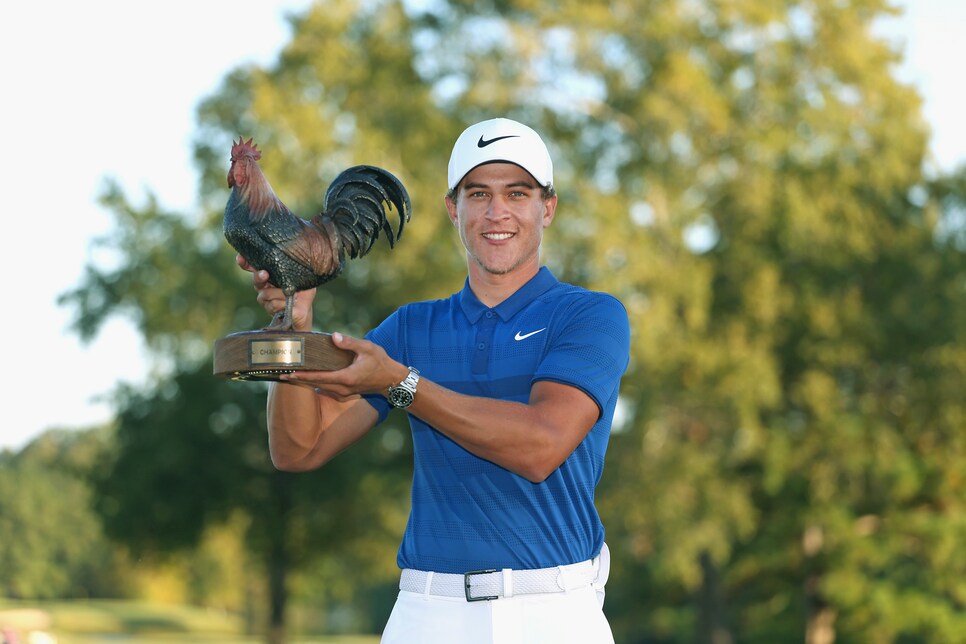 Photo by Matt Sullivan/Getty Images
STORY Won 2018 Sanderson Farms Championship. Second on tour in average driving distance at more than 316 yards.
EARLY EDUCATION Some might be surprised to know I grew up playing a par-3 course. I went every day. It helped me develop a good iron and short game at an early age.
GIVING BACK I wanted to be able to give back. The Cameron Champ Foundation uses golf as a means to provide a positive influence on the lives of youngsters.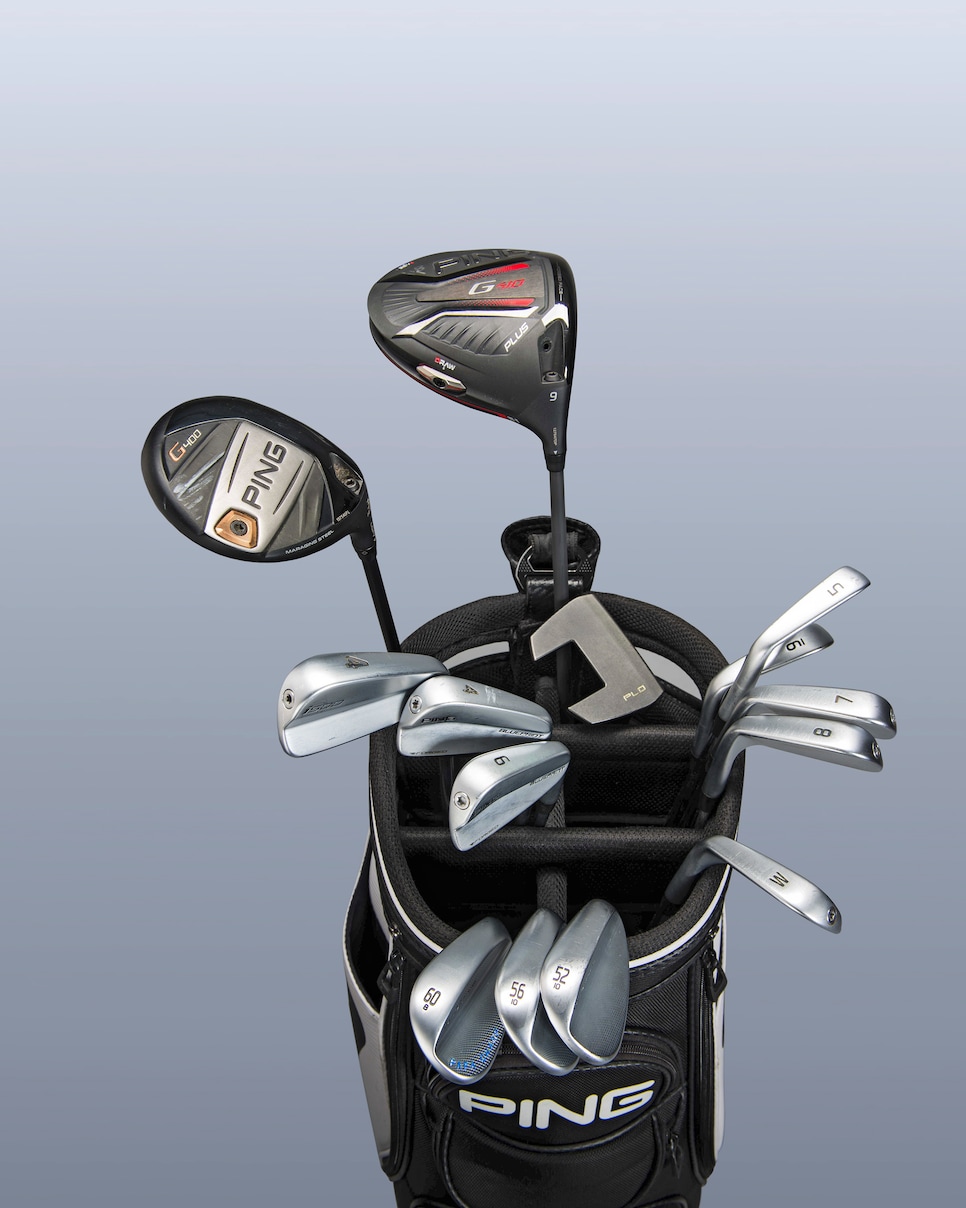 Photo by Matt Sullivan/Getty Images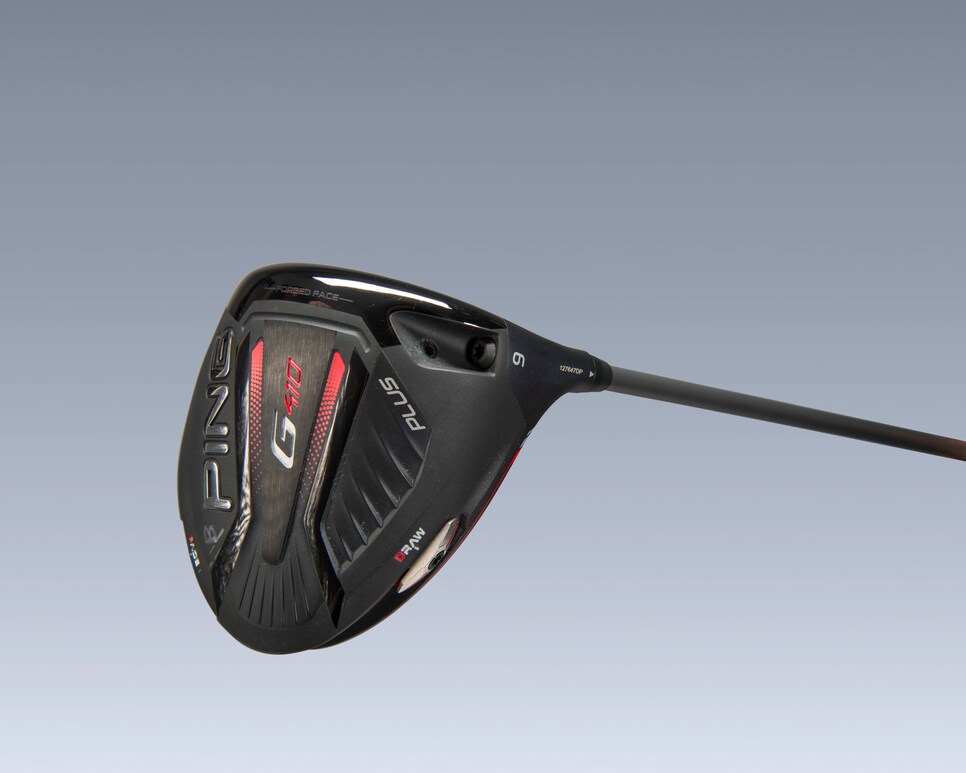 SPECS Ping G410 Plus, 8.9°, 45.75 inches, Fujikura Pro White TS 63-X shaft, D-4 swingweight
This driver is similar to my previous gamer but has a movable weight I put in the heel position. I cut the ball, so that weight helps me turn the ball over more easily. The shaft is tipped one inch to keep the flight down.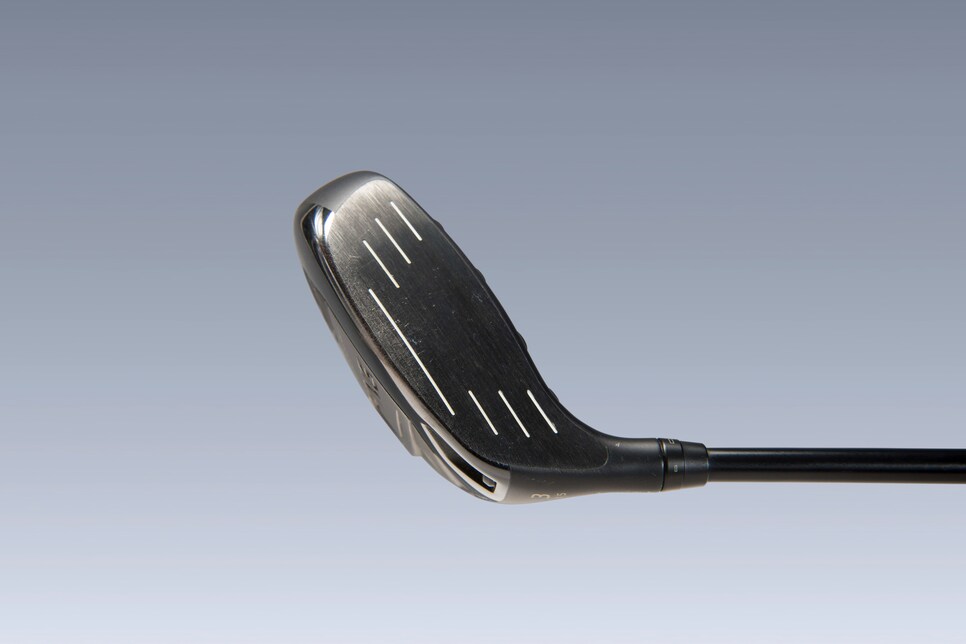 SPECS Ping G400, 14.3°, Project X HZRDUS Black 6.5 shaft, D-3 swingweight
I don't need this club off the deck very often, but it's a valuable weapon to have off the tee. I know I can hit this straight and be pretty consistent with it, and it carries plenty far enough to be useful on most holes.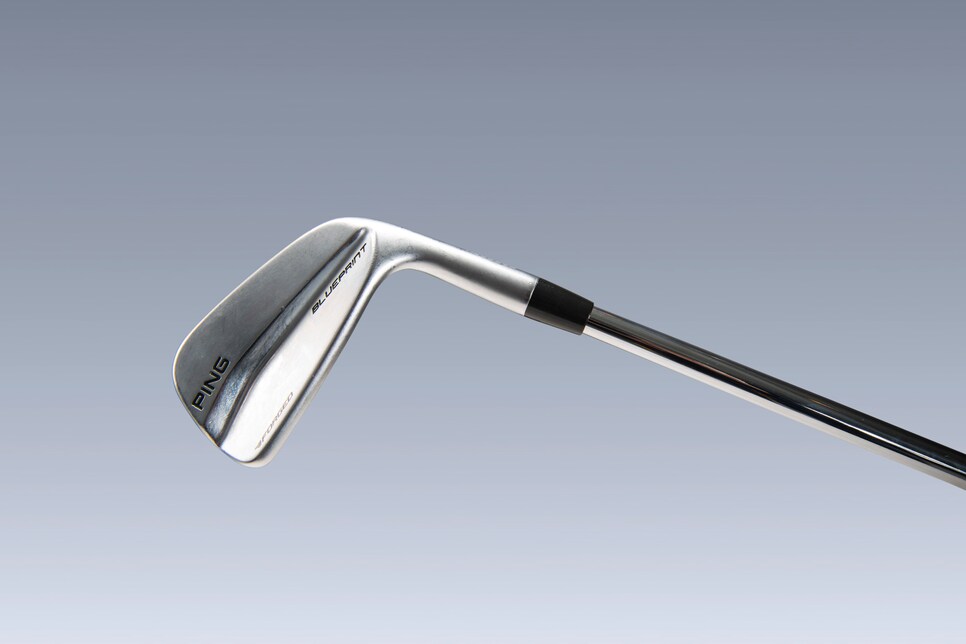 SPECS Ping i500 (4-iron), Ping Blueprint (4-iron through pitching wedge), True Temper Dynamic Gold X-100 shafts, Lamkin UTX Cord grips with seven wraps left hand and five wraps right hand
Yes, I have two 4-irons, but the i500 is more like a 3-iron. When Ping brought out the Blueprint blades, I got excited. When you hit a blade it's a different feel than something with more forgiveness. The lofts are slightly weaker than standard to get the flight I want.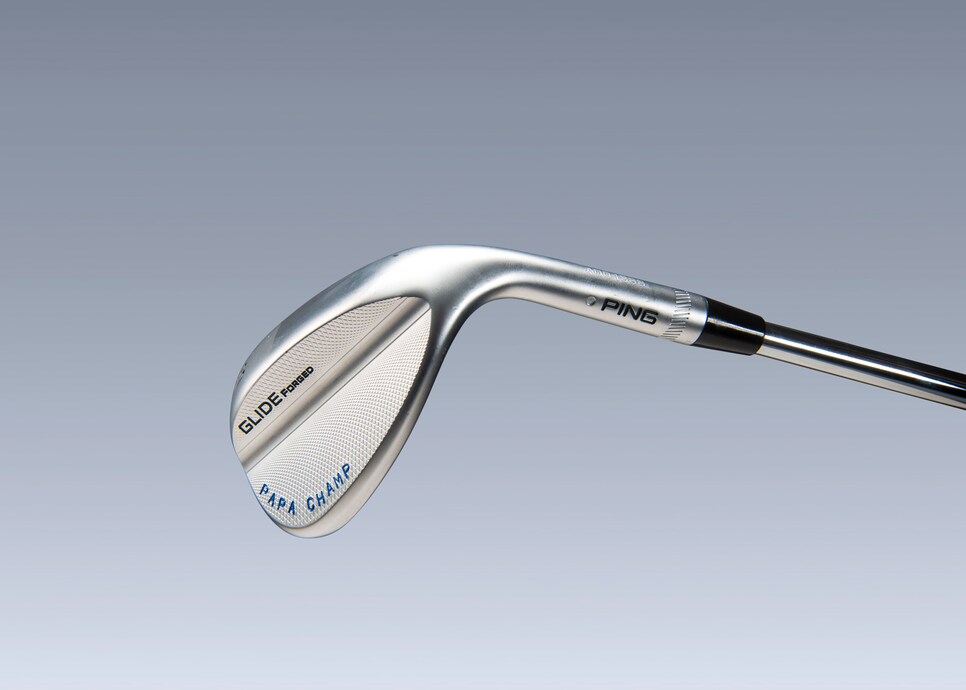 SPECS Ping Glide Forged (52°, 57°, 62°), True Temper Dynamic Gold Tour Issue X-100 shafts
My 56-degree wedge is bent 1 degree weak and my 60-degree 2 degrees weak to produce a 5-degree gap between clubs. That not only helps with distance control, it gives me more spin on the higher-lofted wedges. I have Papa Champ stamped on my 62-degree wedge in honor of my grandfather. He's the backbone of our family.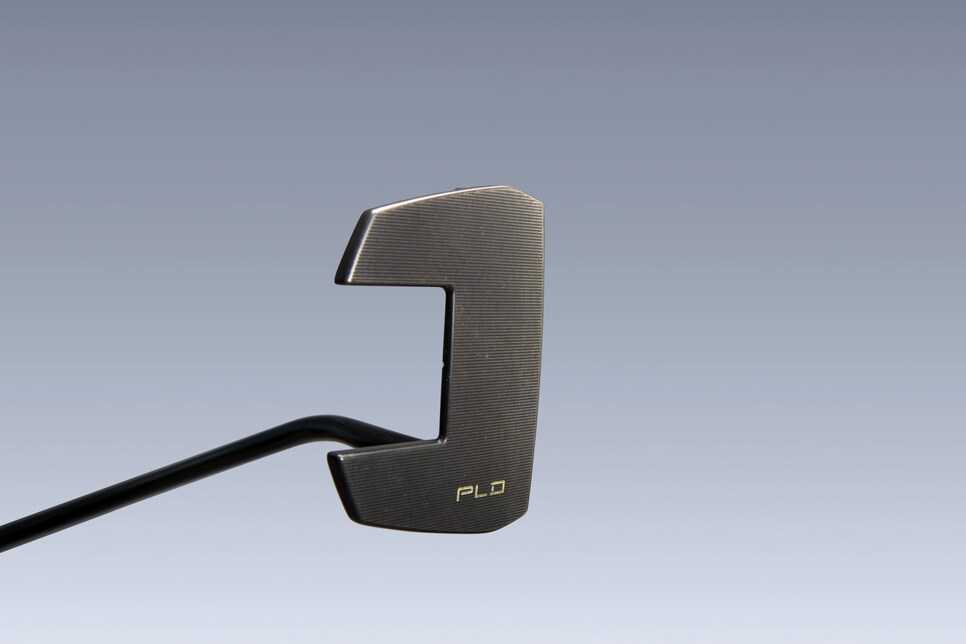 SPECS Ping PLD Prime Tyne, 34.5 inches, 2° loft
I prefer mallets, and I've used this one all season, including during my win at the Sanderson Farms event. I like a heavier putter. I have a long and slow-pace stroke, and something with a bit more weight matches up well with that. It's allowed me to become consistent on the greens.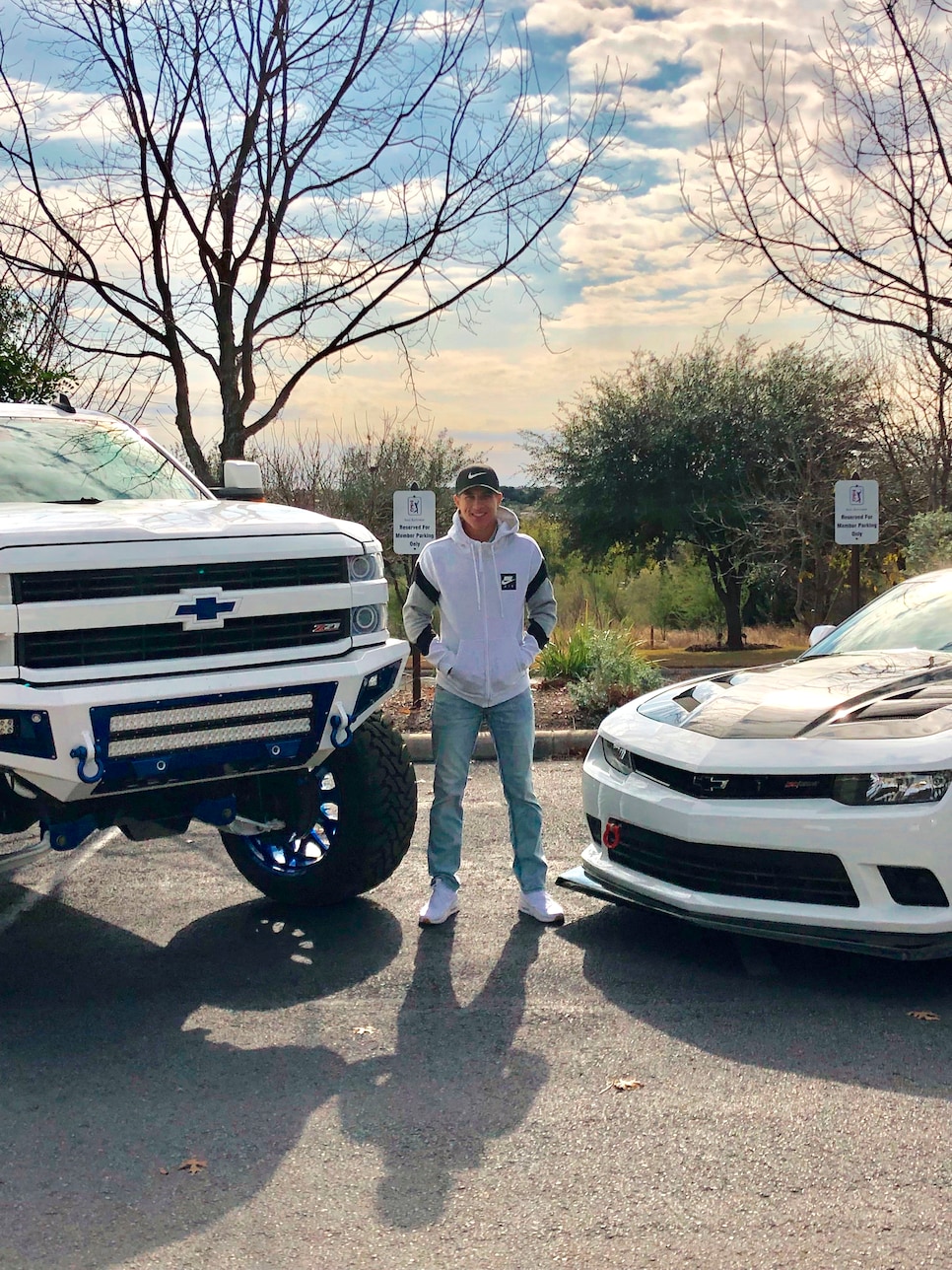 Working on trucks and cars is a nice escape from tour life. I'm working on something new right now. It's a special build that I'm really excited about.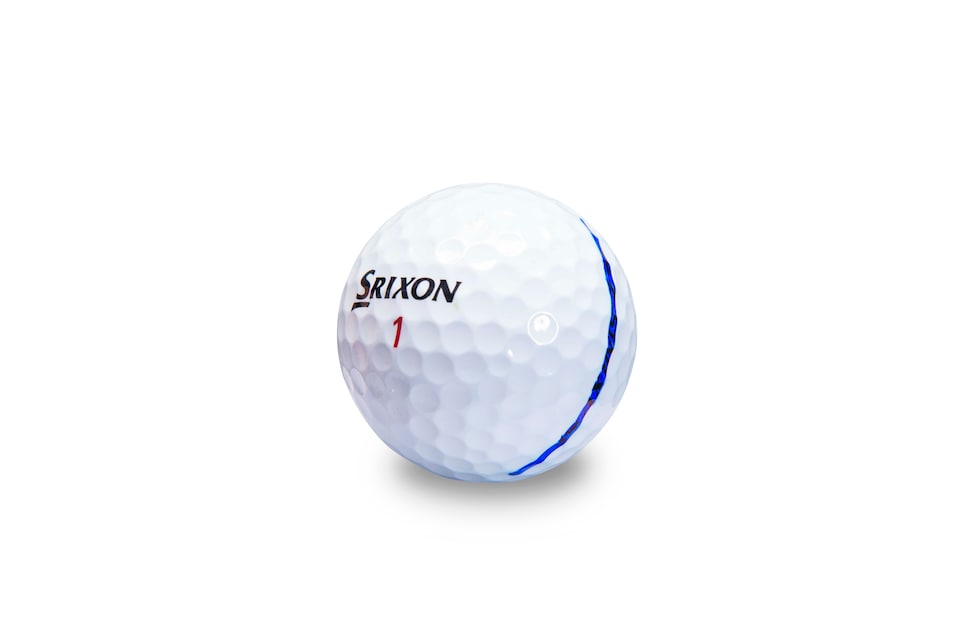 At Texas A&M I tried a number of balls. I found the Srixon Z-Star XV controllable in the wind. I always carry six balls in my bag, so I've never come close to running out.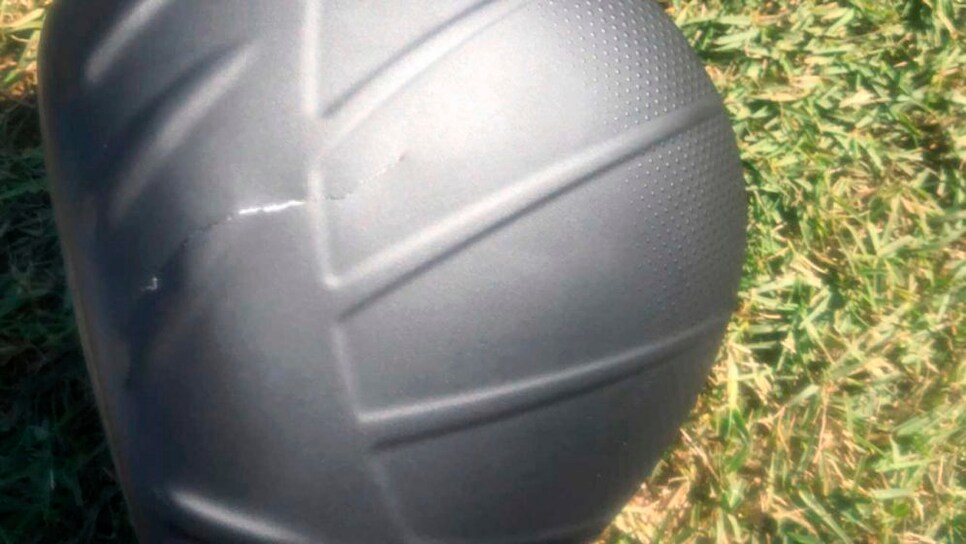 At my swing speed, I bust a few drivers, including before the final round of the Sanderson Farms Championship. That was a bit of a shock, but luckily I had a backup in the car I was comfortable with. To know I could manage it off the tee allowed me to hit it well that day, and I went on to win.
"At my swing speed, I bust a few drivers."