The Loop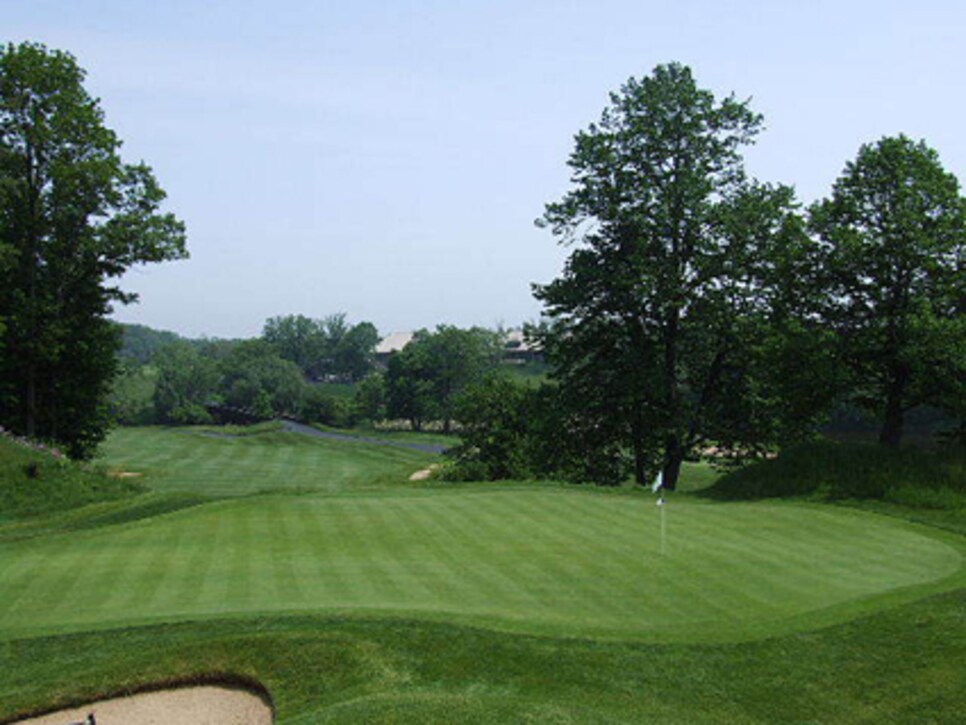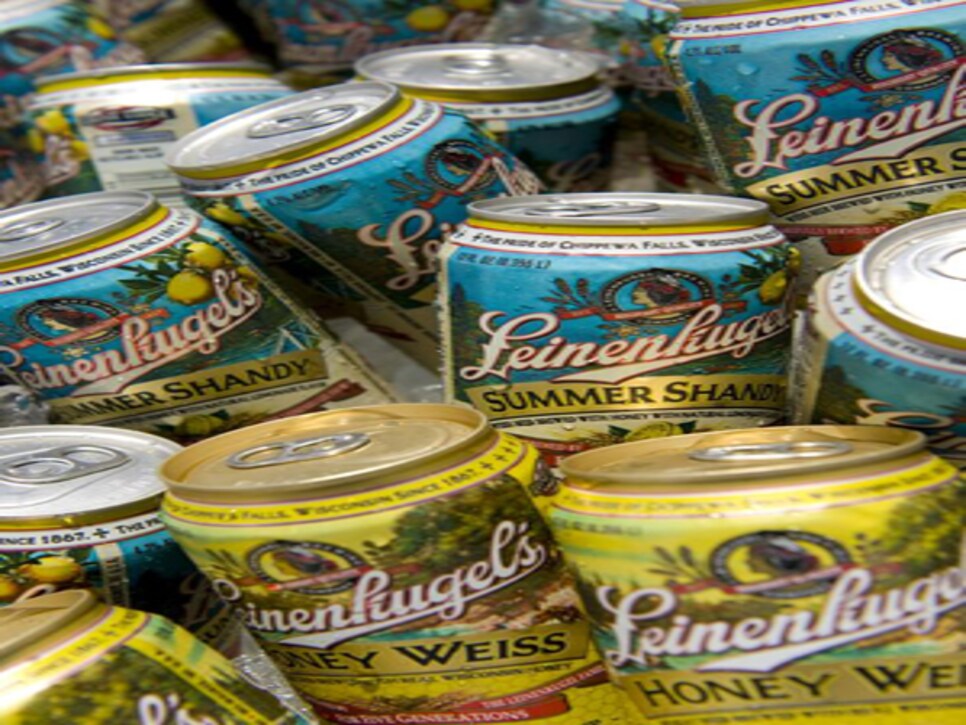 This weekend is the 3rd Annual Blackwolf Run Beer Challenge Tournament & Million-Dollar Shootout, which is this Saturday from 10 a.m. to 4 p.m. at the Meadow Valleys course in Kohler, Wisc. (Pictured above.)
This Memorial Day weekend, enjoy golf, prizes and, best of all, cold beer. Team scores consist of one low net score on par 5s, two low net scores on par 4s and three low net scores on par 3s. Each closest-to-the-hole winner qualifies for the Million-Dollar Shootout. Specialty beer samples will be served on each par 3 and during the shootout. Prizes and top-three team awards will be presented.__
Hole-In-One Prizes: ace No. 17 and win a Harley-Davidson Sportster, No. 3, a 47-inch LCD HDTV, No. 15 wins $5,000 cash, and No. 8, $1,000 gas card.
____Cost per player: $157.50
____The complete schedule, tickets and hotel packages for the 2011 Kohler Festival of Beer are available online at americanclubresort.com/beerfestival, or by calling: 1-800-344-2838.