The Loop
What you need to know about the wavy sole design in Tour Edge's new hybrids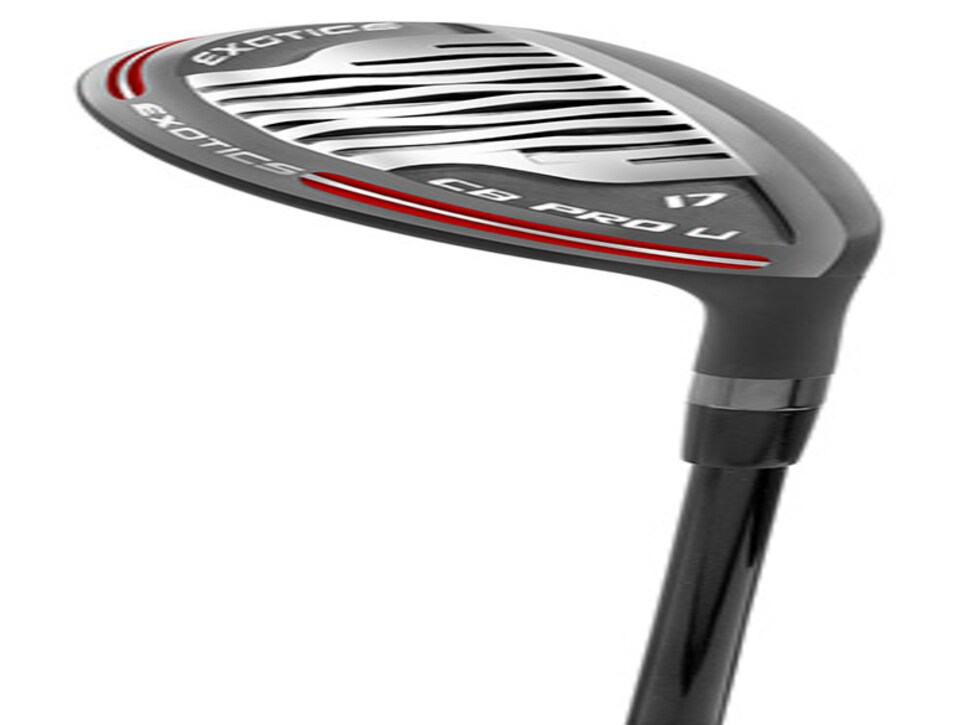 In an era of fairway woods and hybrids touting faces with driverlike explosiveness, turf interaction might be the most easily overlooked attribute of a metalwood. But it was a point of emphasis last year with Tour Edge's Exotics CB Pro fairway wood because of the club's ribbonlike sole structure.
Company president and chief designer Dave Glod is now bringing that technology to a hybrid. The wavy sole on the new CB Pro U lets the club move easily across the turf by reducing contact points.
The sole also includes small heel and toe cavities for additional relief.
All of this doesn't mean the head lacks horsepower. The Carpenter 475 cupface is brazed to a steel body for a cleaner joint. Saved weight is then redistributed to the sole for a lower center of gravity.
The club will be in stores June 1 ($250; 17, 19, 21 degrees).
*Interested in more stories on equipment? Signup to receive Golf Digest Stix, a weekly digital magazine that offers the latest news, new product introductions and behind-the-scenes looks at all things equipment. *