Equipment
What you need to know about counterfeit golf clubs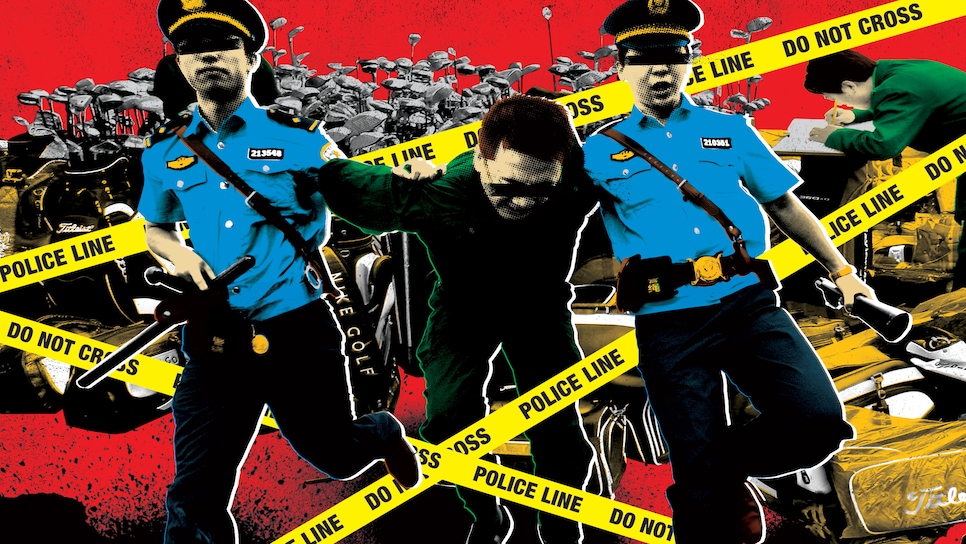 There's good news about the problem of counterfeit golf clubs: Progress is being made.
Steve Gingrich, vice president of global legal enforcement for Srixon/Cleveland Golf/XXIO, noted recently that fewer instances of counterfeit clubs are being found in stores and golf shops in the past couple of years. "However," he said, "investigations have revealed that many shops have access to counterfeit product and will try to accommodate a sale if the customer presses for a copy product."
Of course, the market still thrives below the surface, especially through direct-to-consumer websites. The U.S. Golf Manufacturers Anti-Counterfeiting Working Group has worked with international law enforcement to seize more than a million fake clubs since 2004 and shut down dozens of websites dealing in counterfeit products.
According to Jason Rocker, the group's spokesman, 90 percent of the more than two million fake products sold each year are produced in China and sold online and in small shops there. Easier means of shipping individual products directly to consumers maintains the flow of fake products globally, and though the lure of low-priced versions of today's most popular clubs can be powerful, it's worth remembering that you might be getting exactly what you pay for.
A recent Golf Digest test showed that one counterfeit driver was 15 or more yards shorter and produced a ball flight 50 yards farther to the right. One reason? The counterfeit version was 50 grams heavier.
The best thing you can do to ensure you're purchasing a legitimate product is to verify that the retailer, online or brick-and-mortar, is listed as an authorized distributor of the brand you're buying.
Want to see video of a recent counterfeit raid? Click here.