Equipment
What you can learn from pros putting utility irons in the bag at the British Open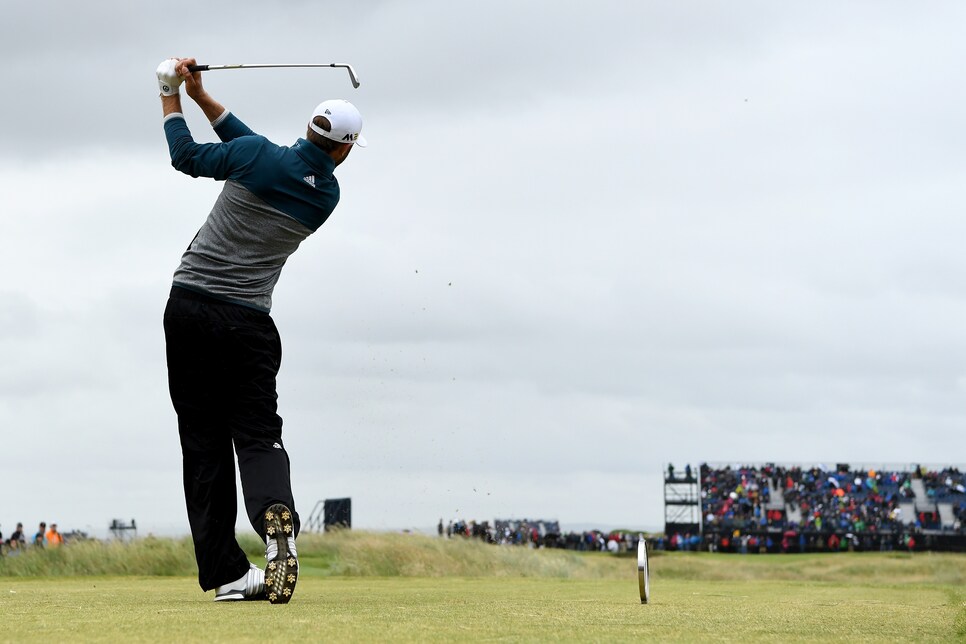 Although it was at the Open Championship in 2004 where Todd Hamilton made hybrids a must-have club for everyday players, the Open Championship routinely sees players eschewing hybrids in favor of low-lofted irons.
Along with standard 2-irons, many players have gravitated in recent years toward driving-iron type clubs, and this year's championship at Royal Troon served as further evidence. Less than 40 hybrids were in play at Troon, but nearly 100 driving-iron type 2- and 3-irons. It's almost a surefire equation: When the fairways get firmer and narrower, the driving iron count goes up.
Part of what makes driving irons a go-to option for the pros isn't just a lower ball flight than a hybrid, but the fact most of these clubs are designed to be easier to hit than a long iron along with more zip off the face. Callaway's Apex UT (used by Masters champ Danny Willett) has a hollow construction along with a face cup for added spring. TaylorMade's Tour Preferred UDI (used by Dustin Johnson, among others) has a slot in the sole to boost ball speed.
Though the methods to get to it vary, the technological goal of these clubs is basically the same: more mass combined with lower and deeper centers of gravity to help get the ball airborne, while providing versatility. On a standard 2- or 3-iron the CG is located closer to the face whereas it is farther back in a driving iron.
As a result, the spin rate is lower than that of a 2- or 3-iron which reduces the curvature of the shot, thus promoting greater accuracy. In addition, a deeper CG also encourages a higher launch angle than a typical long iron (but lower than a hybrid) for greater carry -- a desirable combination.