The Loop
What's next in equipment? How about an entire set of 14 clubs that fits in a backpack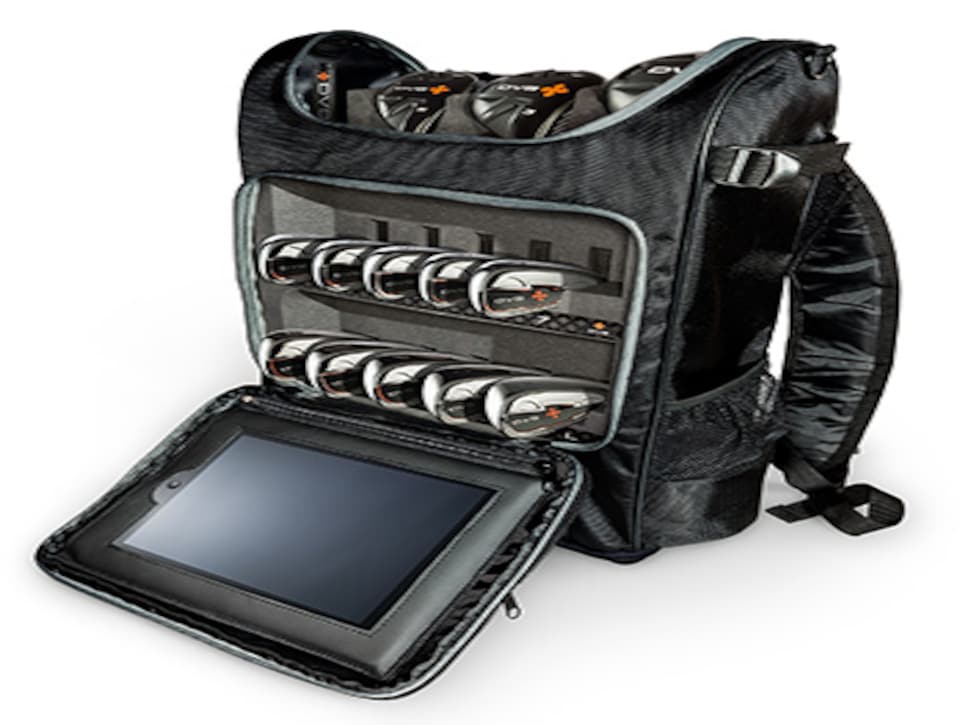 Enter DV8 Sports and its adjustable-club set, which fits in a bag the size of a typical backpack. The set mixes 14 clubheads with two detachable shafts that feature a connector to assemble a full club in seconds, no tool required.
The kit weighs about 15 pounds and features stiff-, regular- or senior-flex shafts. The company hopes to raise $50,000 via Kickstarter by July 15 to continue development.
According to inventor Pat Brady, the idea was more than to remove the transportation obstacles from playing golf. "We didn't spend five years figuring out how to make a set of clubs that would travel smaller. That was easy," Brady says. "What consumed us were swing weight and shaft flex, distance and accuracy and everything required to not just meet performance expectations but destroy them."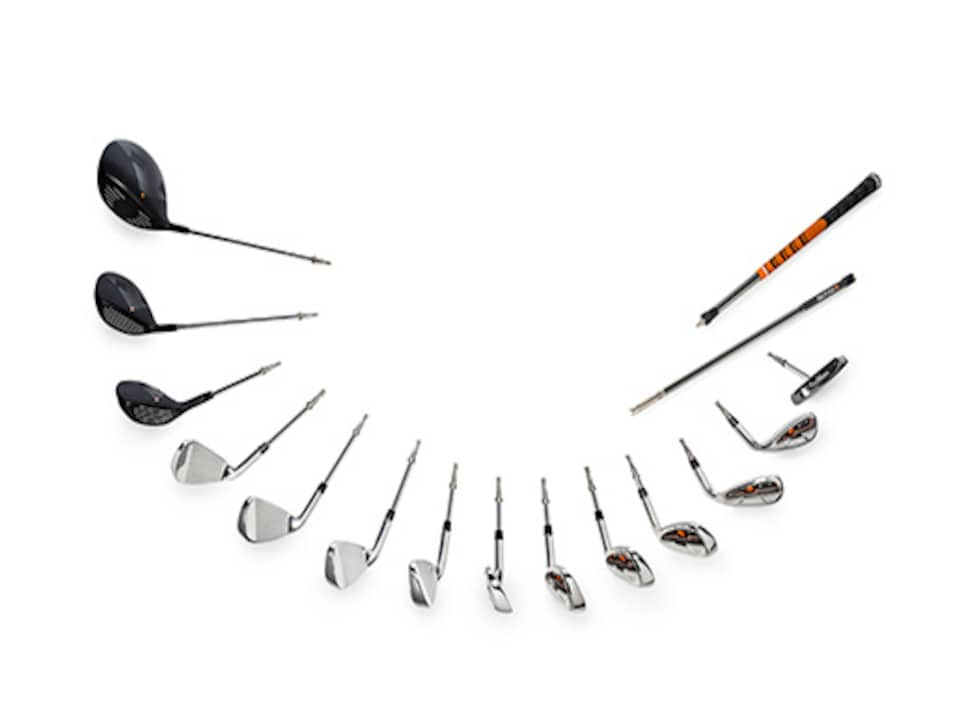 *Interested in more stories on equipment? Signup to receive Golf Digestix, a weekly digital magazine that offers the latest news, new product introductions and behind-the-scenes looks at all things equipment. *