The Loop
What will Johnny Miller do without the U.S. Open?
Johnny Miller's playing career was highlighted by his 1973 U.S. Open win at Oakmont (Think: 63!). His announcing career has been defined by that tournament as well (Think: "choke").
But his nearly-two-decade run of being the voice of the event for NBC will come to an end after the 2014 edition at Pinehurst thanks to Fox's new deal with the USGA. A month after that announcement was made, Miller seemed like he's still getting over it.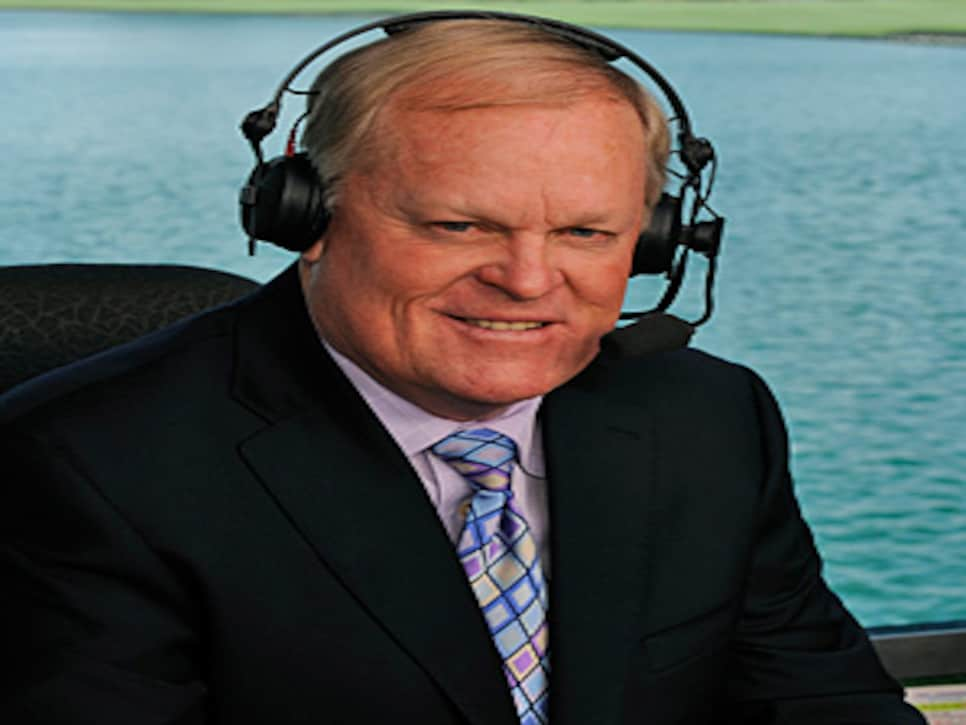 "It's something that's pretty sad for me," he said during a conference call previewing the final two FedEx Cup Playoff events. "My whole year, the U.S. Open was always my championship and it's what I was groomed to do, to play; growing up at Olympic Club and Pebble Beach, and I just always got up for the Open and loved it. But, I'll still love it. I just won't be covering it."
Miller sounded like a person being forced into giving up a beloved pet. He'll miss the tournament, but ultimately, he wants it to have a great life.
"All of us put our heart and soul into it," Miller said. "So I just hope that Fox does the same . . . I absolutely wish them the best. It's such a great championship."
As for his job, Miller, 66, remained non-committal about how much of any golf he'll cover when his contract with NBC runs out at the end of 2015. He's scheduled to work 13 events next year and 10 in 2015, the first year of Fox broadcasting the U.S. Open.
"It's not going to really impact my decision on what I do as an announcer," Miller said of NBC losing the U.S. Open. "I really don't know what NBC/Golf Channel has in store for me after two years. I would think they are starting to think about grooming a new Johnny Miller-type announcer but I don't know who it is, and I'll probably do some things, I just don't know how much. We'll just have to see."
Did he really say "a new Johnny Miller-type announcer"? Classic Johnny. Good luck with that, NBC.