Equipment
What Was That Putter Jesper Parnevik Used To Win The Insperity?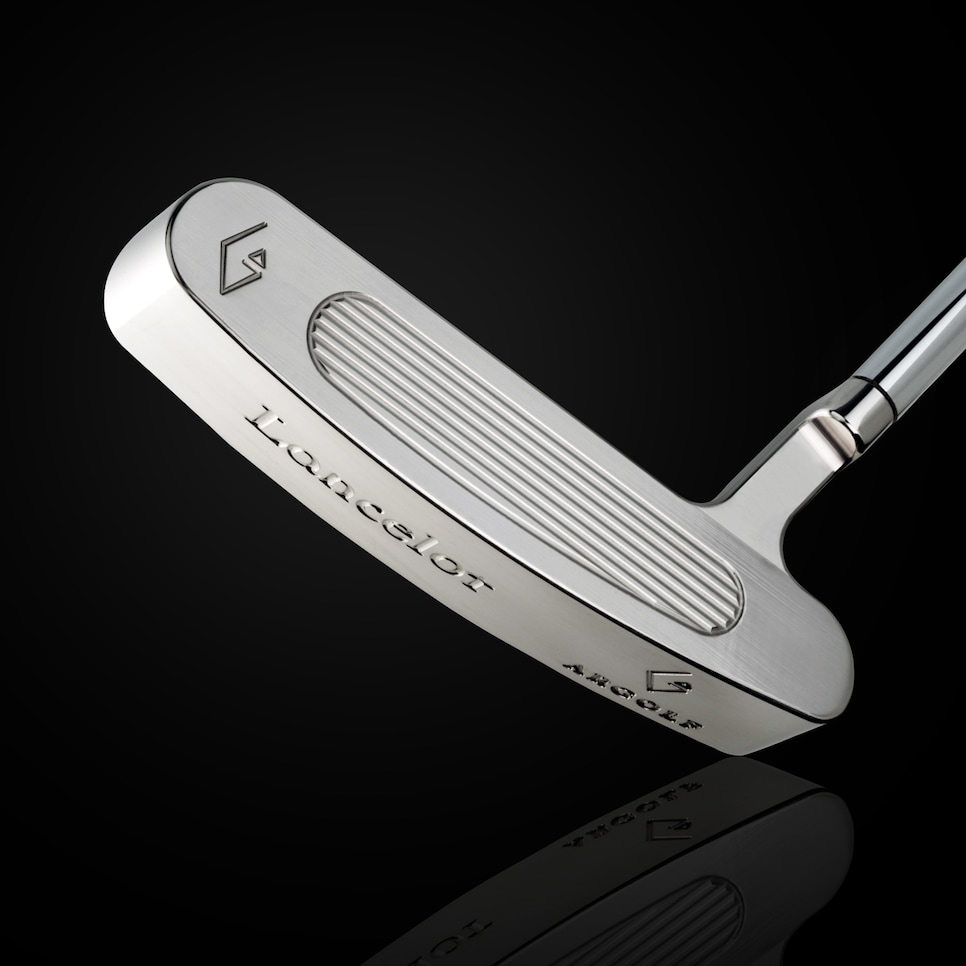 If you're a puttermaker seeking to get clubs in play on a professional tour then the PGA Tour Champions is a good place to go as fewer players have contracts to play putters than on the PGA Tour. That gave ARGolf, a company based in France, an opportunity earlier this year at the Allianz Championship to convince Jesper Parnevik to use one of the company's putters.
At the Insperity Championship, Parnevik still had the putter—the company's Lancelot blade model—in the bag and used it to win the tournament. According to Mike Biviano, the company's director of tour operations, Parnevik was drawn to the club for its solid feel as well as how square it sat at address. The blade-style putter is made from a 304L stainless steel billet and its milled and grooved face is designed to enhance roll. The putter is designed for players with a slight arc in their stroke.
As for the name, all of the company's putters are named after Camelot legends. Parnevik's putter was 34.5 inches long with 3 degrees of loft with "JP" stamped on it.