Play
What To Do In Phoenix (When You're Not Playing Golf)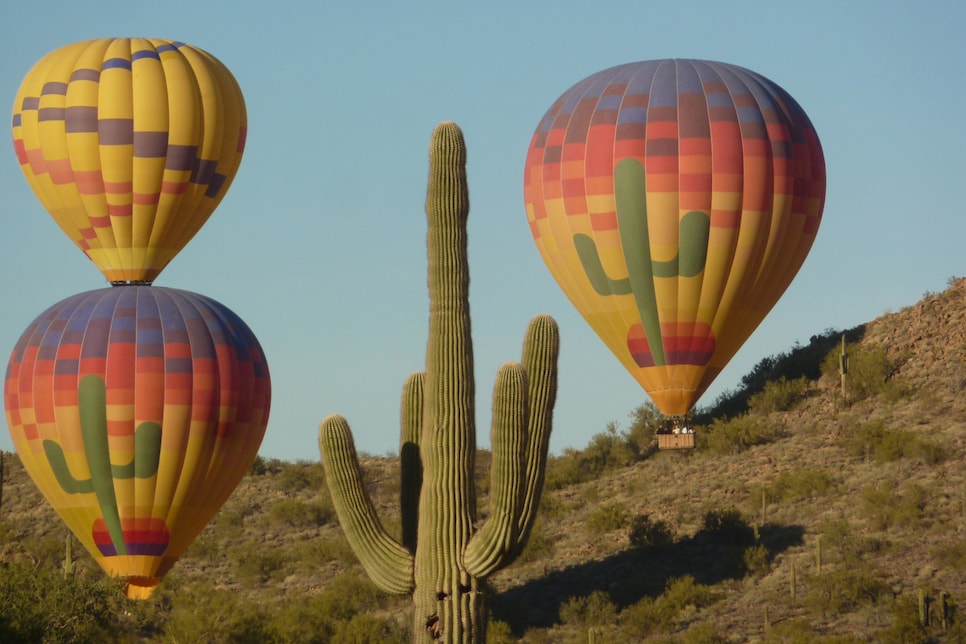 © Visit Phoenix/Photographer Kerrick James
Phoenix might be synonymous with golf, but fairways and greens aren't all that this vibrant and culture-rich city offers.
After a few rounds on target-style desert courses, you may have had enough of the prickly stuff. But if you want to explore the Sonoran desert further, in and around the city of Phoenix you'll find dozens of self-guided hiking trails that allows you to get up close and personal with its unique beauty. Popular hiking spots are Scottsdale's McDowell Sonoran Preserve, Pinnacle Peak and Camelback Mountain. For more adventure, head off-road in a Jeep or all-terrain vehicle to take in Native American sites, cool landforms and the enchanting Saguaro forests. Arizona Outdoor Adventures and Tours offers both options. With an eco-friendly approach, Arizona Outback Adventures leads mountain-biking trail rides. To get above it all, opt for a sunrise or sunset hot air balloon ride, one of the most popular area diversions. Hot Air Expeditions is a reliable outfit.
The Valley has a vibrant music and museum scene, so make time to squeeze in a dose of culture. The Desert Botanical Garden is a gorgeous outdoor venue that offers jazz and blues under the stars almost year-round as part of its Music in the Garden series. The MiM Theater at the Museum of Musical Instruments features great jazz musicians and global beats from Bela Fleck to a roster of Arizona Music Fest winners. (The museum is one of top attractions in Phoenix; you can see, hear and play instruments from around the world, including John Lennon's guitar.) For more impromptu listening, head to Old Town, where on any given night you can stumble upon live music.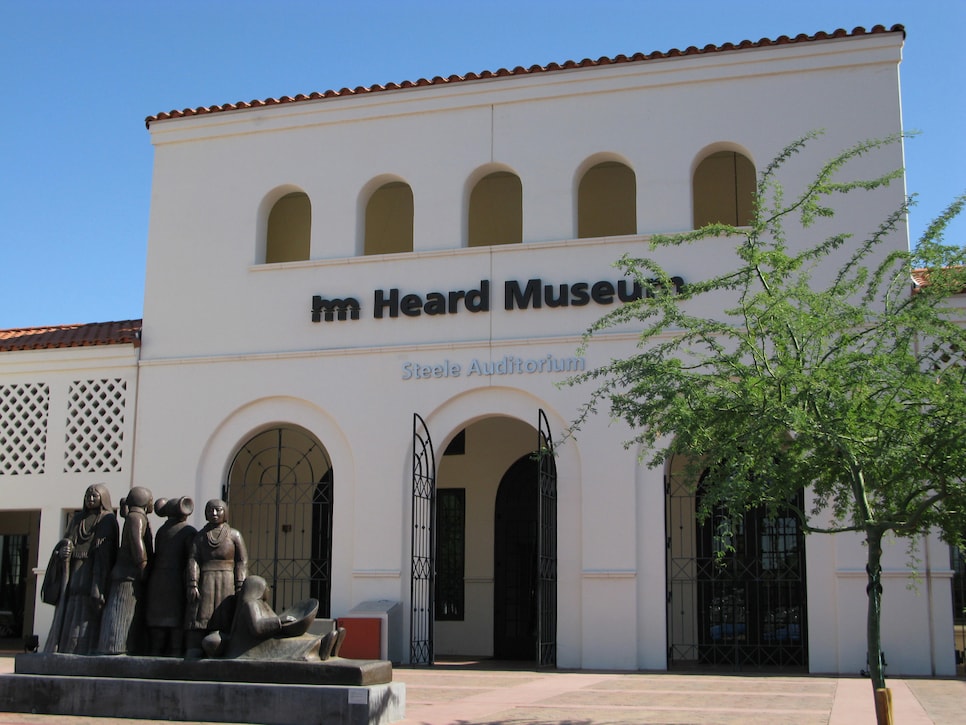 For air-conditioned comfort and a taste of the frontier life, visit the new Museum of the West, where the rugged pioneer spirit lives on. The world-renowned Heard Museum houses art and artifacts from the American Indian cultures of the Southwest, and holds live events such as the World Championship Hoop Dance Competition (every February) and the sprawling Indian Fair & Market with 700 or so vendors (in the spring). If you're more of a stroll-by art lover, take to the streets of Scottsdale's art district every Thursday evening for the Art Walk, a tradition for 30 years. Architecture buffs shouldn't miss touring Taliesin West, Frank Lloyd Wright's area home. If you're traveling with kids, look for the new OdySea Aquarium, scheduled to open in July 2016.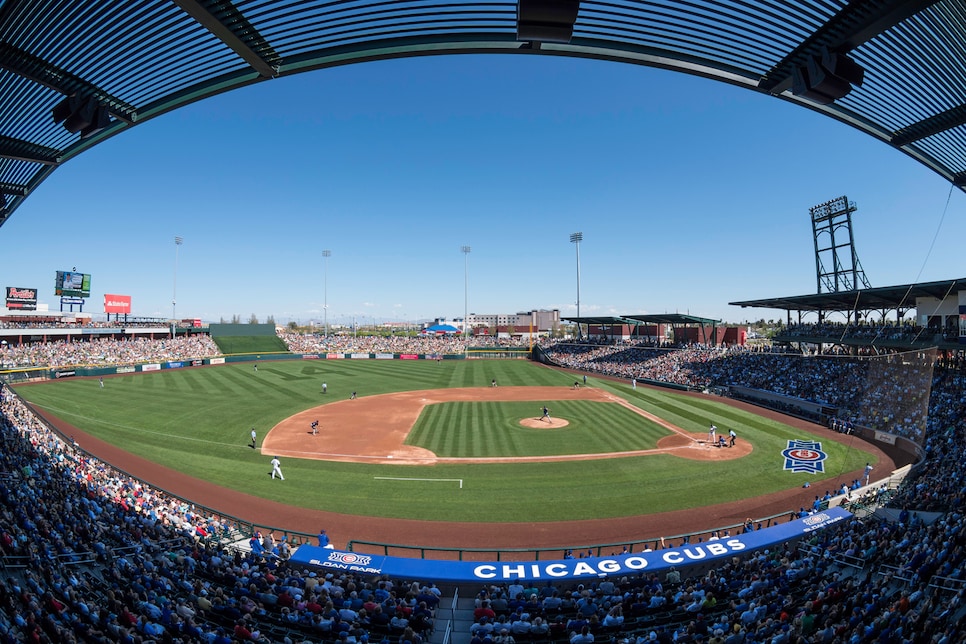 A haven for spectator sports, Phoenix offers professional baseball, basketball and football, Nascar and golf. Baseball fans flock to Phoenix for its March-through-November roster of Major League Baseball, starting with the Cactus League spring training, then the hometown Arizona Diamondbacks baseball season, followed by the Arizona Fall League--a competitive professional league made up of teams of MLB's most talented young players. And of course there's "The greatest show on grass," the PGA Tour's Waste Management Phoenix Open at the TPC Stadium Course (in February).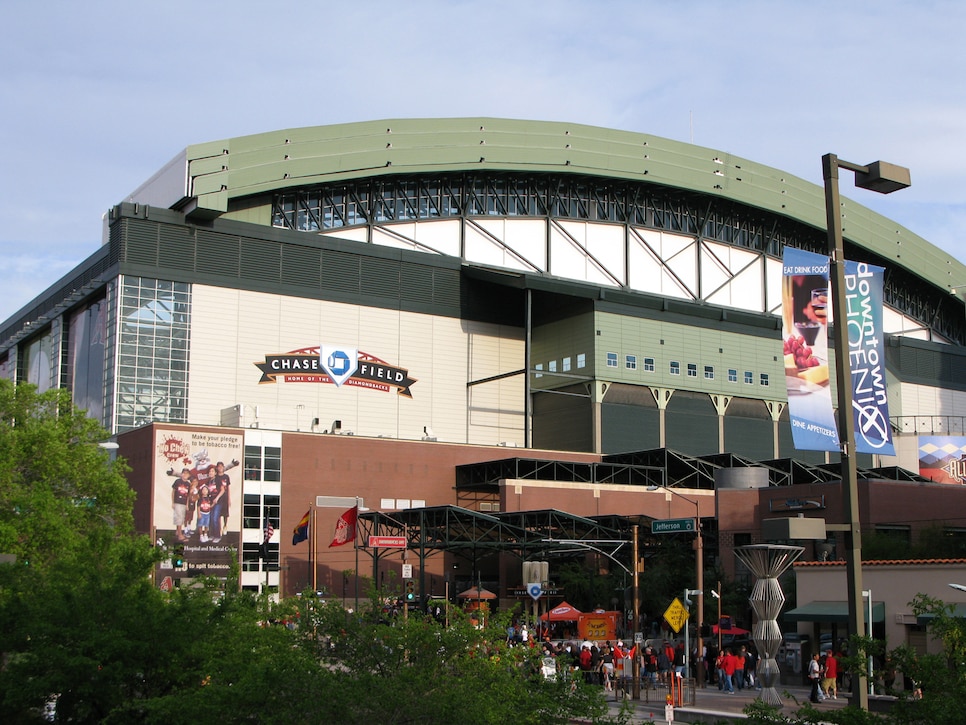 If you're laser-focused on getting in all the golf that you can, treat yourself to a custom clubfitting. With three of the best custom studios in the country based here, Phoenix is the de facto clubfitting capital of the world. Troon North houses The Callaway Performance Center; Cool Clubs, an independent fitter, has an indoor studio in Scottsdale plus an outdoor tour-style option at Grayhawk Golf Club; and Ping's Fit is available by appointment at the company's headquarters in Phoenix. To cap off a day of golf with more golf, head to TopGolf at Scottsdale's Riverwalk. If you've never been to one of these sprawling establishments (there are a number of them around the U.S.), go. You'll be like a kid in a candy store at this mega entertainment complex with sports bar, restaurant, golf games and more.