Play
What To Do In Orlando (When You're Not Playing Golf)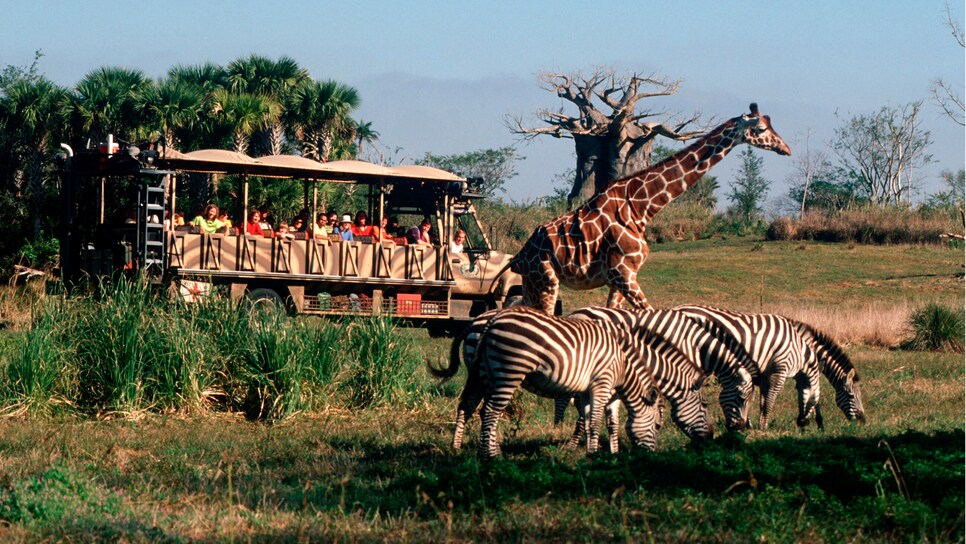 Let's tackle the obvious first—Orlando's never-ending lineup of theme parks. This is the must-visit destination for any living human under the age of 18, but many of the little people's parents also have a blast at places such as Disney's Magic Kingdom and Epcot Center; Disney's Hollywood Studios and Animal Kingdom; Universal Studios Florida and Islands of Adventure; as well as Sea World. The key to a successful Orlando theme park experience is in the planning. If your hope is to focus a lot of your time on the Disney parks, you can save good money by staying at one of the Disney resorts and buying "Park Hopper" tickets that give you a discounted bundle rate. Go to visitorlando.com/plan-your-trip for a helpful (and free) vacation-planning kit.
If, on the other hand, you're the kind of person who's vowed to stay far away from theme parks even on the odd afternoon not spent on the golf course, Orlando still has a lot to offer. Famous for its high-end outlets and luxurious shopping malls, Orlando is a mecca for clotheshorses from every corner of the world. The Orlando International Premium Outlets features no fewer than 189 stores, from UGG and Coach to Guess and The GAP, all offering their finest duds at discounted outlet prices. And if money is no object, a trip to the Mall at Millennia allows you to peruse the latest offerings from Prada, Gucci, Versace and Chanel.
Culture lovers enjoy Orlando's art and museum scene, with the Charles Hosmer Morse Museum of American Art rating high on many visitor's lists. Located in the northern suburb of Winter Park, the Morse houses American art pottery and late 19th and early 20th-century American painting, graphics and decorative art. It's also the home of the world's most comprehensive collection of works by Louis Comfort Tiffany, including the artist and designer's jewelry, pottery, paintings, art glass, leaded-glass lamps and windows. Other popular Orlando art museums include the Cornell Fine Arts Museum and the City Arts Factory.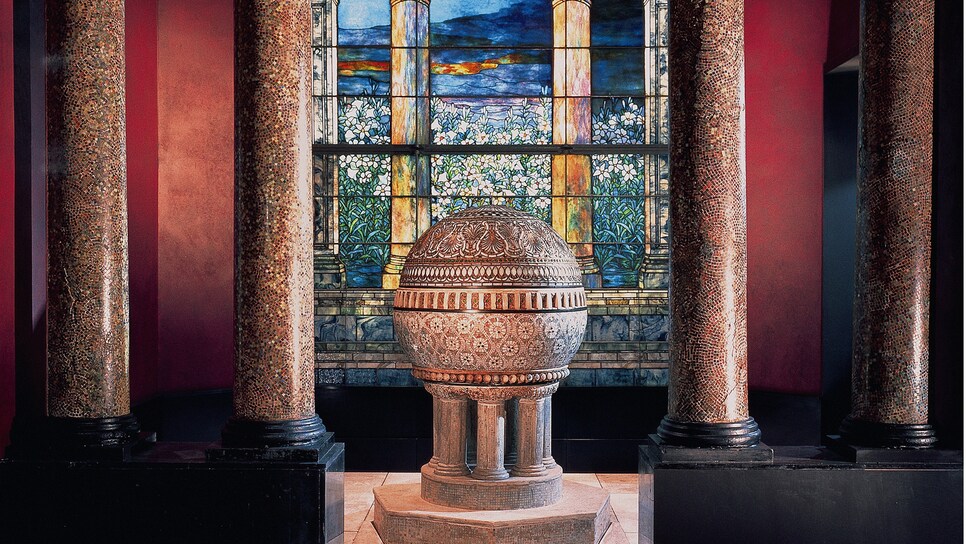 Are you up for a good-old Florida adventure? Then Revolution Off-Road in the neighboring town of Clermont has everything you could want for. As the name reveals, most of Revolution's activities involve driving on and off muddy, undulated roads on ATVs, buggies and "mucky ducks" (amphibious vehicles that travel both on land and water), but its skilled team will also take you fishing and target-archery shooting if you so desire. An afternoon at Revolution is the type of experience that's indigenous to these parts of Florida but decidedly exotic for most everyone else.
It's hard to imagine a better way to top off an Orlando vacation than a visit to the Kennedy Space Center, 40 minutes east of downtown Orlando. Here the many experiential offerings include a bus tour of all the iconic NASA landmarks, an up-close exhibit of the Space Shuttle Atlantis, simulator space-shuttle launch rides, an Apollo exhibit, IMAX movies on NASA and space, the NASA astronaut memorial and more.