The Loop
What PGA Tour pros would look like if they played in the NHL instead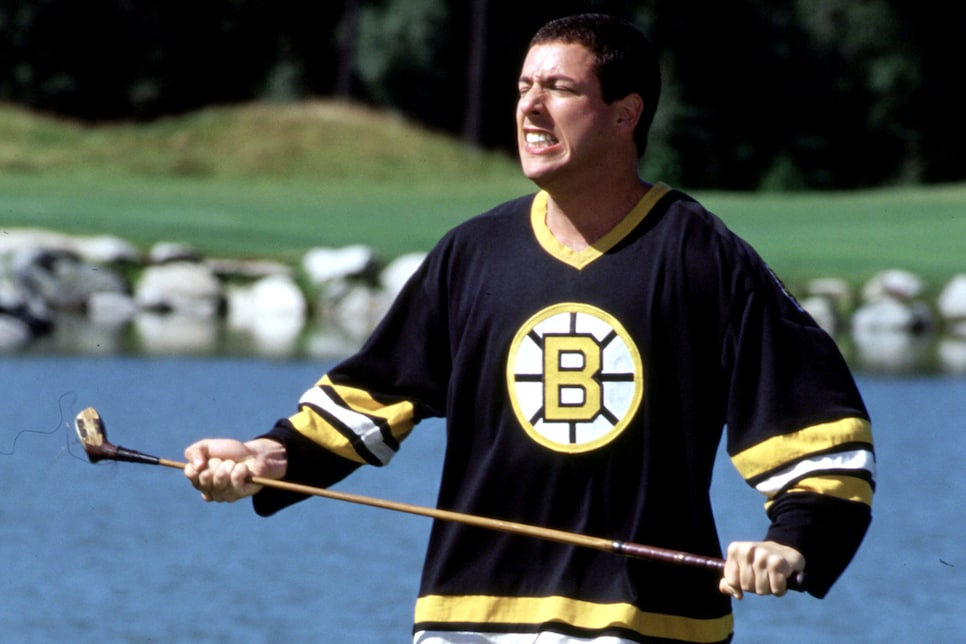 ©Universal/Courtesy Everett Col
Ever since Chubbs Peterson convinced Happy Gilmore to trade his Bruins sweater for a sweater vest, golf and hockey have been irrevocably intertwined—an odd couple united by apparatus, cultural dissimilarity, and the comedy therein. Now, as the NHL returns from its extended hiatus, we put on our thinking and drinking caps, imagining what some of the PGA Tour's top pros would look like if they picked up a different sort of stick all those years ago. Needless to say, the country club ain't gonna know what just hip checked it.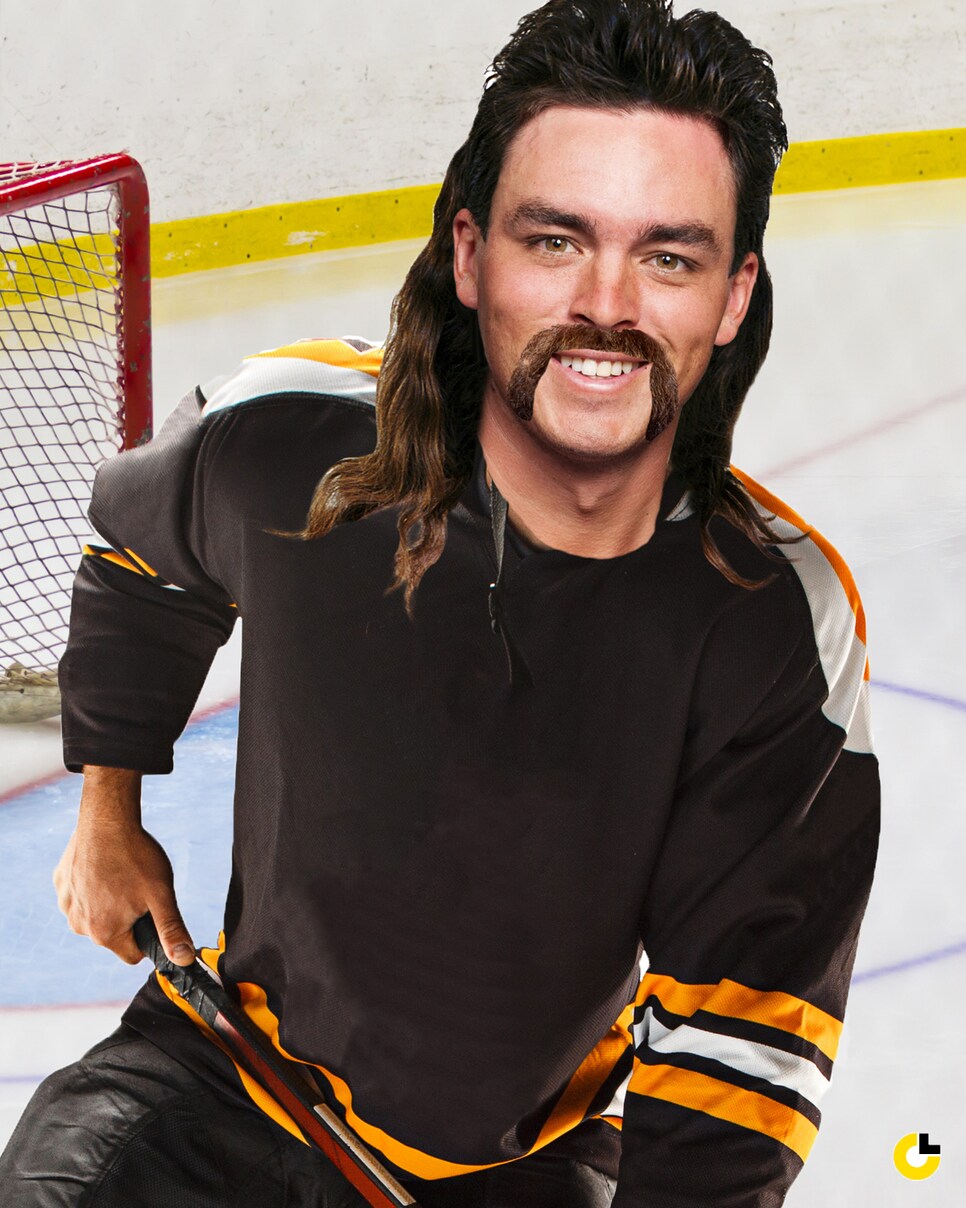 Urban Legend: The real-life inspiration for Billy from Stranger Things.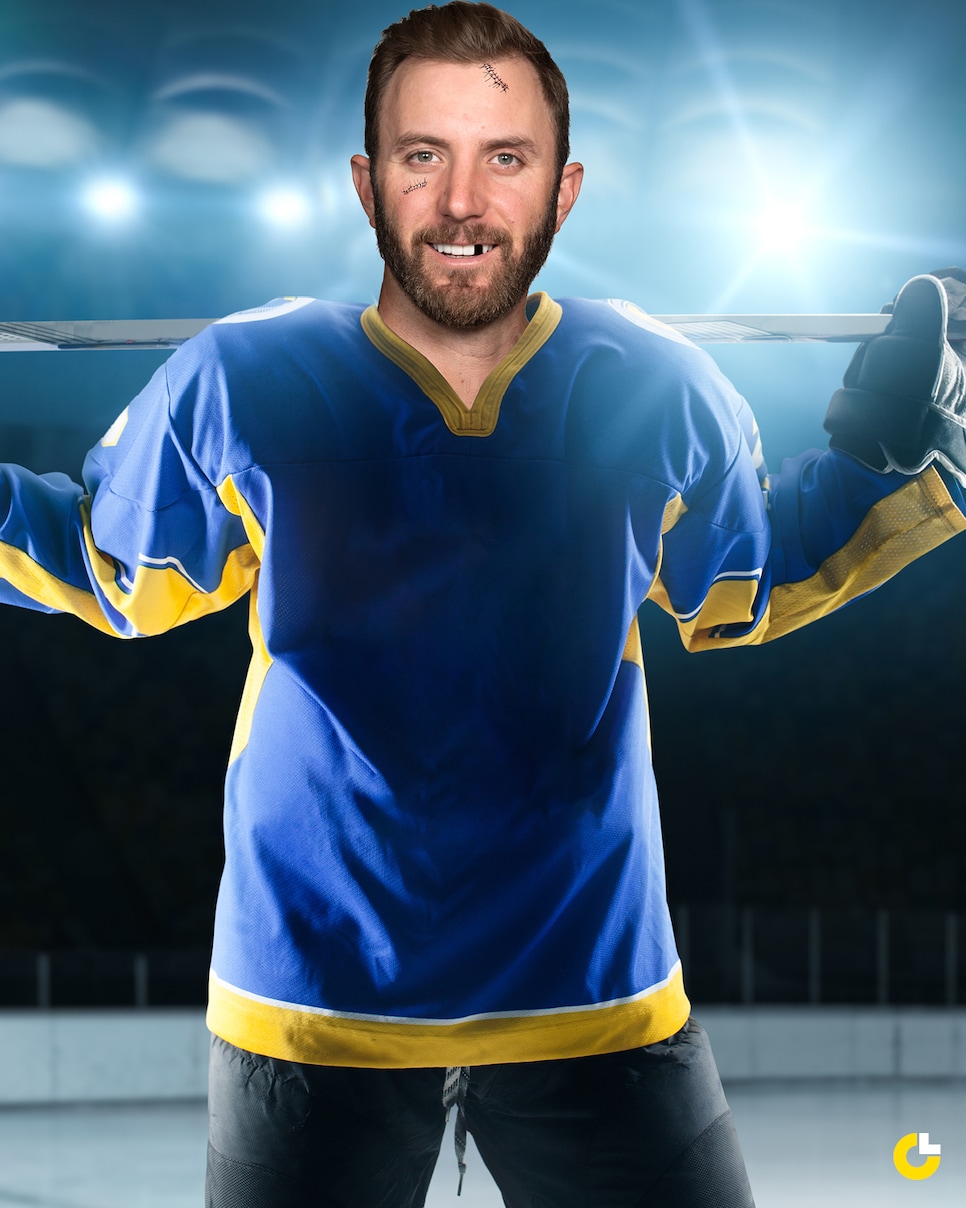 Urban Legend: The son-in-law of Wayne Gretzky.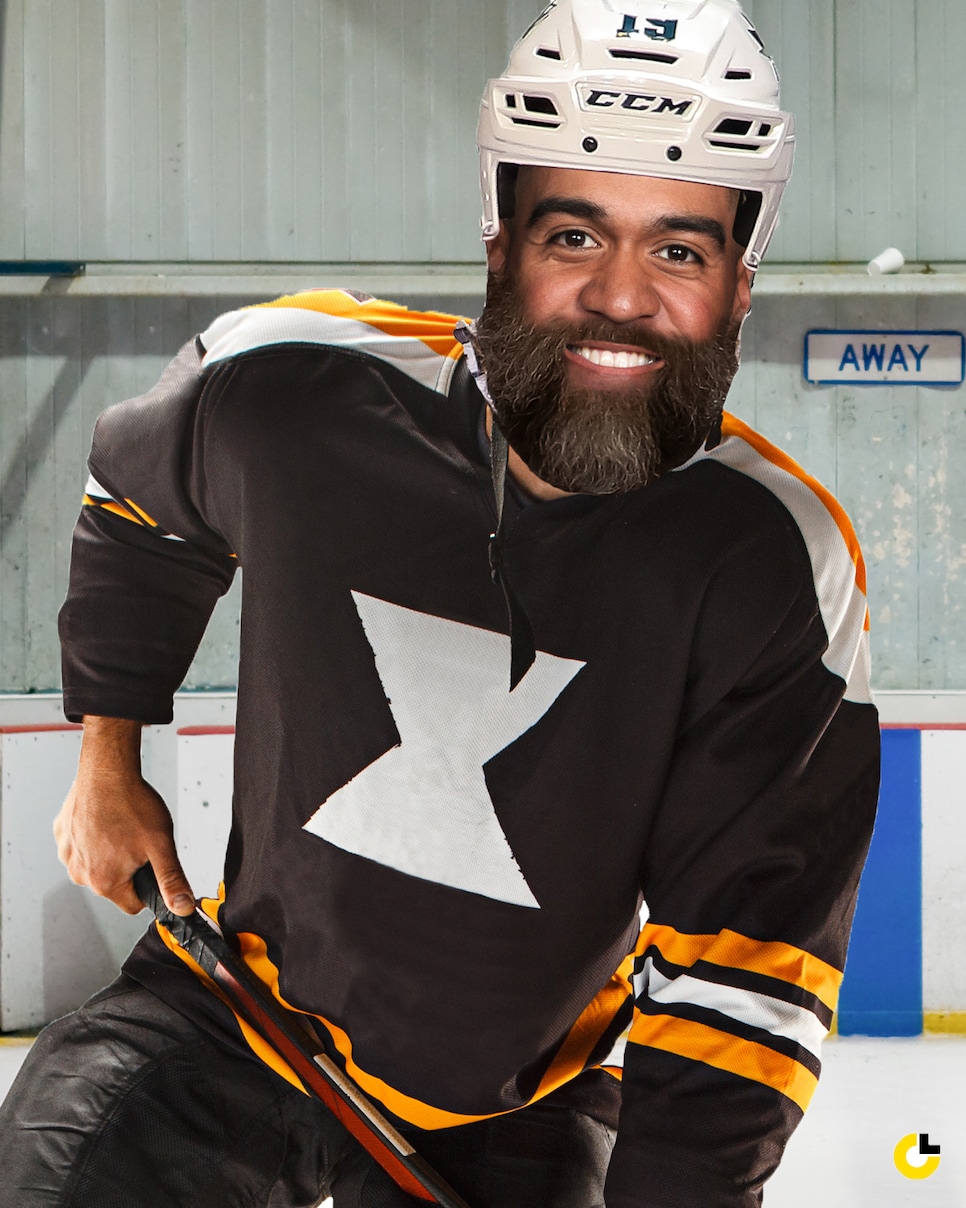 Team: Gainesville Gatorcats
Urban Legend: Was born with that beard.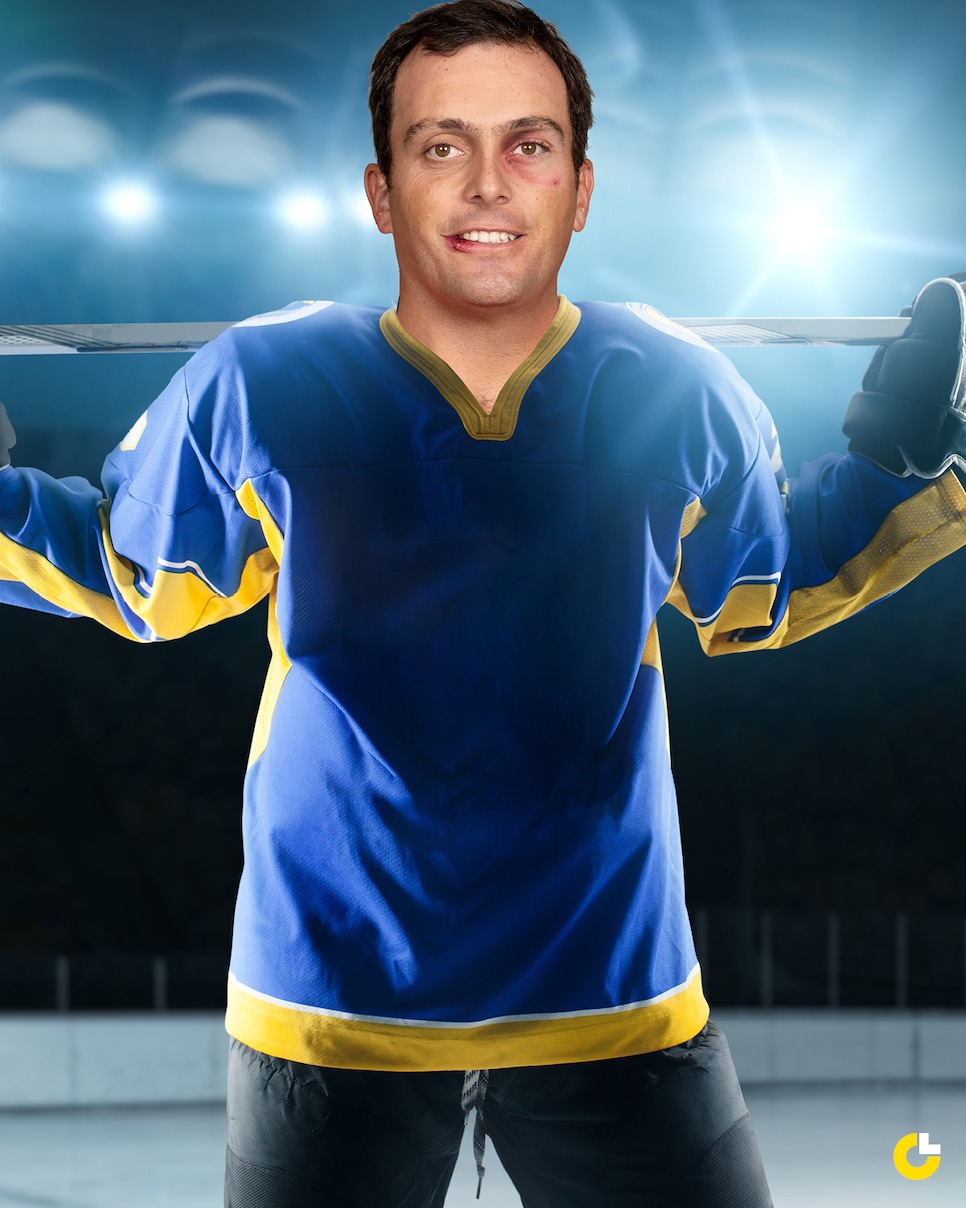 Urban Legend: Once took his skate off and tried to stab somebody with it.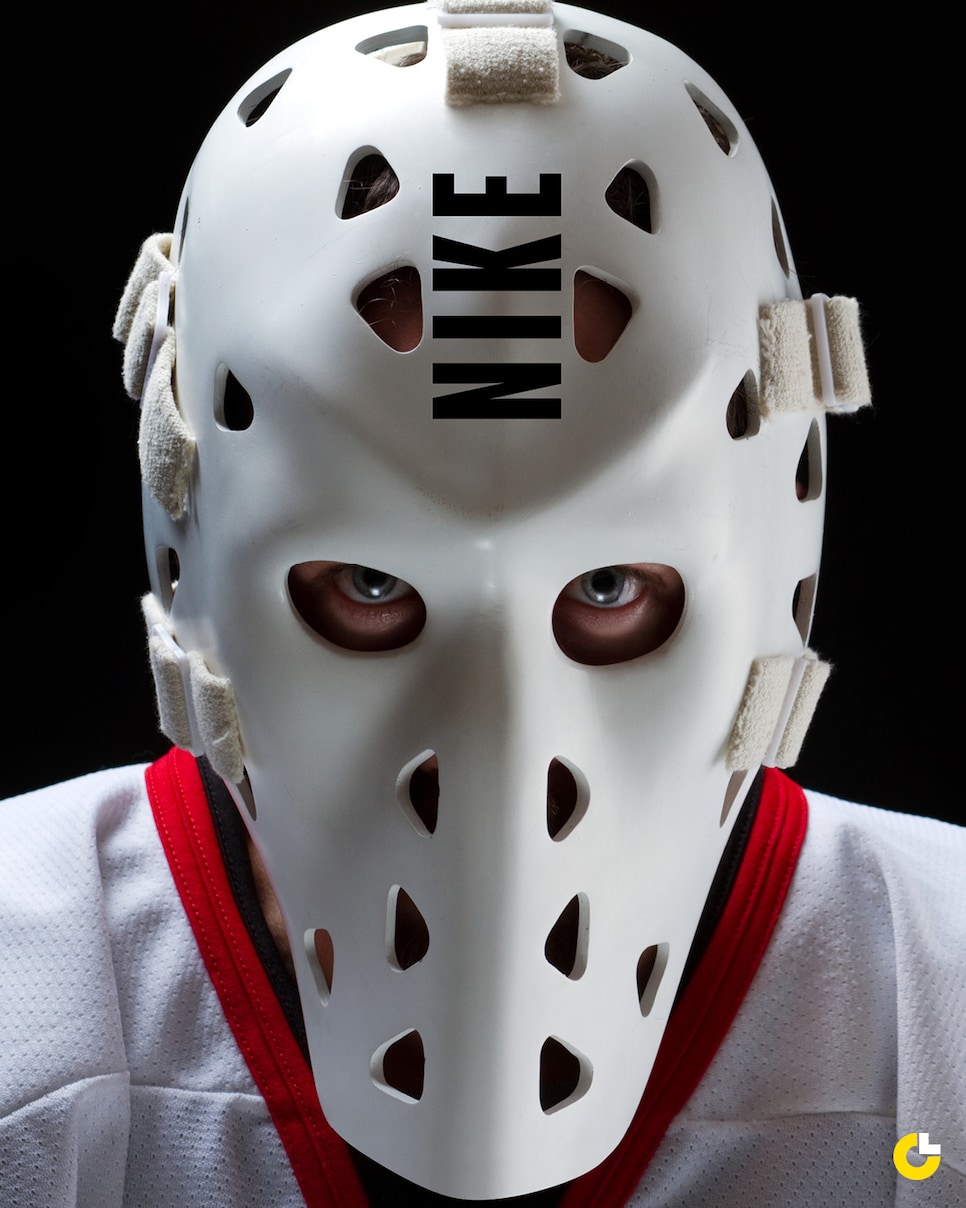 Urban Legend: His heart was stopped by a slap shot five years ago and never restarted.