News
What is the "untouched swing" and why do you want your kid to have it? Jim McLean explains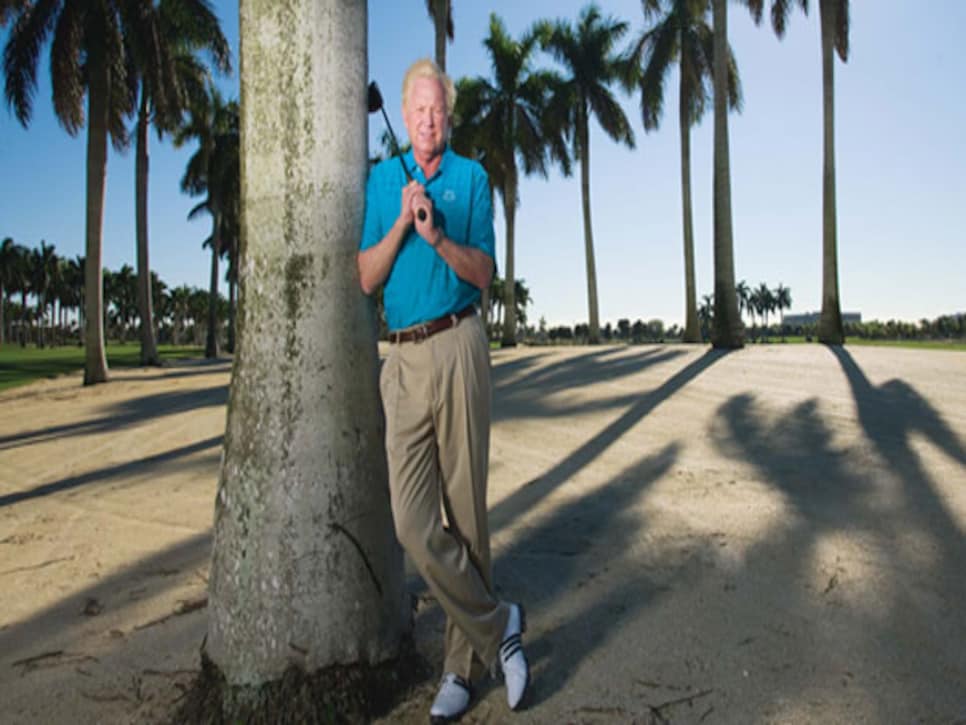 It's funny, but for a guy whose legacy has been forged as one of golf's premier golf instructors, Jim McLean is occasionally cautious of golf instruction.
Specifically, McLean is leery of overburdening young golfers with too much information at an age when plenty of golf can come through instinct. McLean, who was third on Golf Digest's most recent ranking of America's 50 Best Teachers, is fond of what he calls "the untouched swing," which is to say, the natural swing that hasn't been affected by a teacher trying to mold it into some ideal of perfection.
"The untouched swing is one where it hasn't been run over by a teacher where they do what they want them to do," McLean said on this week's Golf Digest Podcast. "It's actually their swing. If it's a natural swing and they hit the ball well, I'm one of those people who want them to stay very much with what they do."
McLean points to top American players like Dustin Johnson, Jordan Spieth and Justin Thomas who will be representing the U.S. in next month's Presidents Cup at Liberty National Golf Club.
"Those are all natural swings," he said.
Listen to the full podcast here: