The Loop
What Golfsmith filing for bankruptcy means for the future of its stores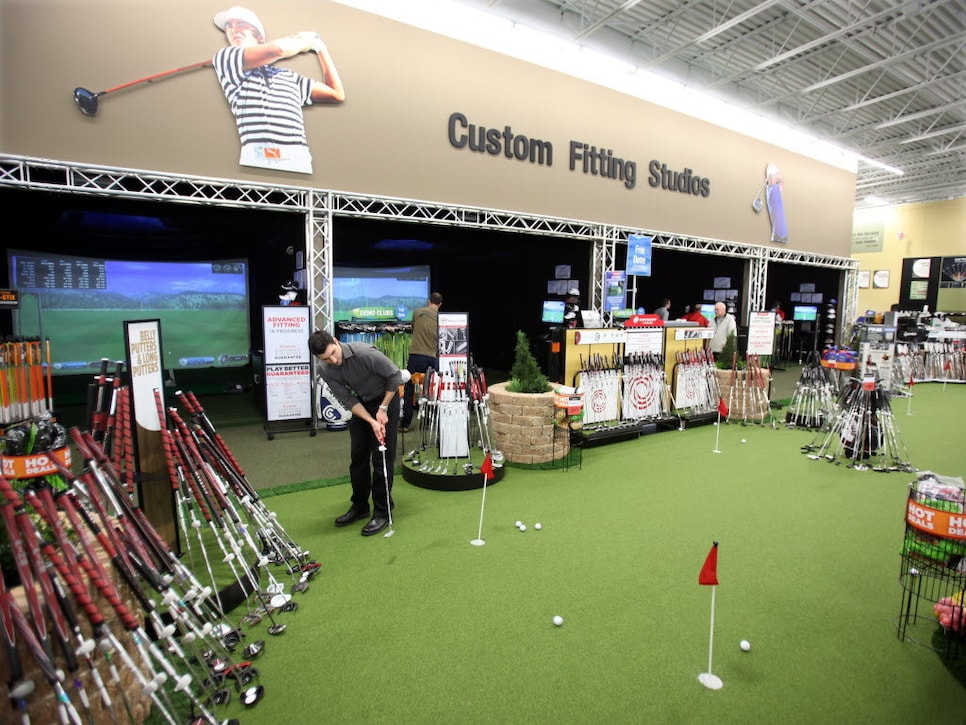 Golfsmith, which bills itself as "the world's largest golf superstore for golf clubs, golf equipment, golf accessories, golf gear, golf clothing and apparel," is expected to file for Chapter 11 bankruptcy protection, the company announced Wednesday.
Golfsmith operates nearly 100 stores in the U.S. and more than 50 stores in Canada under the Golf Town name. Golf Town acquired Golfsmith four years ago for $97 million in a deal that was backed by the Canadian pension fund OMERS.
"We believe that the Golf Town Transaction and the Golfsmith Transaction provide an overall going concern solution for the Company's operations and will provide Golf Town with a streamlined sustainable retail footprint and Golfsmith with an improved capital structure. Completion of the transactions will position Golf Town and Golfsmith to continue to generate value for the benefit of stakeholders," said David Roussy, Chief Executive Officer of the company. "Today represents a significant step forward for the long-term viability of the Golf Town and Golfsmith businesses. We will continue in our commitment to provide our customers with the exceptional service and high-quality golf products they have come to expect from us."
The move could pave the way for two of Golfsmith's largest creditors to purchase the Canadian stores. Those creditors are Toronto fund manager CI Financial Corp. and Fairfax Financial Holdings Ltd.
A Wall Street Journal report on the transition suggests this filing might lead to the closure of several of Golfsmith's U.S. stores: "Golfsmith has been in advanced discussions with potential bidders for its U.S. chain of about 100 stores, but according to one person familiar with these talks, a sale was unlikely unless the company closed a number of its stores and trimmed its debt."
Photo: Courtesy of Cleveland Plain-Dealer