What famous teachers would be like if they were golf instructors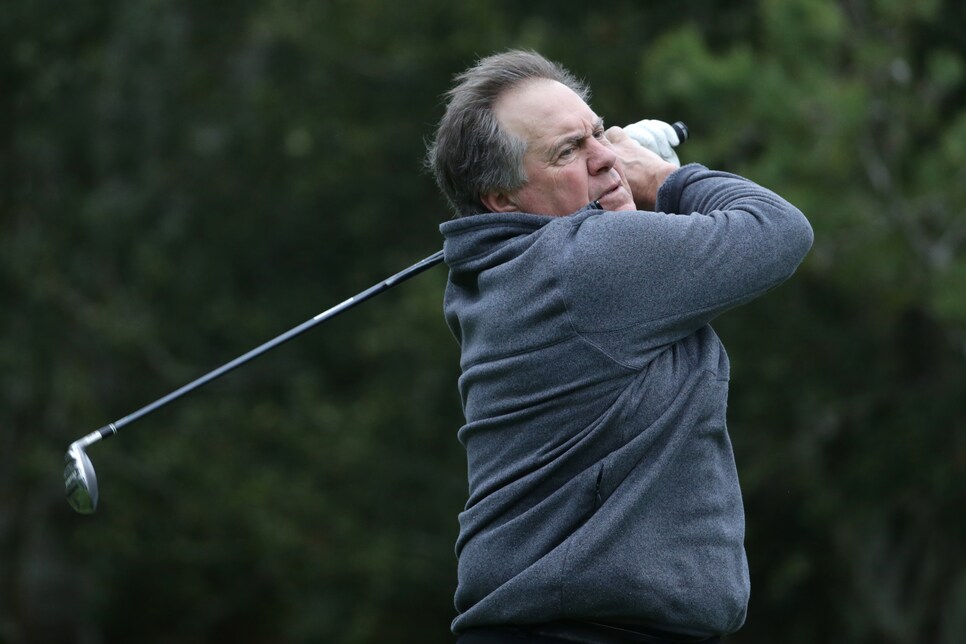 As part of Golf Digest's monthly "Digest" page, we look at famous teachers, in pop culture or sports, and how they'd be if they were golf coaches.
Assigns menial household tasks under the guise it will help your short game.
Encourages students to "seize the day" by hitting driver off the deck.
"Fat, drunk and stupid is no way to go through a golf round."
Fiercely secretive, he hides players behind black curtains during range sessions.
Has students "Get the Led out" before stepping to the first tee.
Tells students that it's not their fault after any poor shot.
"The devoted golfer is an anguished soul who has learned a lot about putting, just as an avalanche victim has learned a lot about snow." Dan Jenkins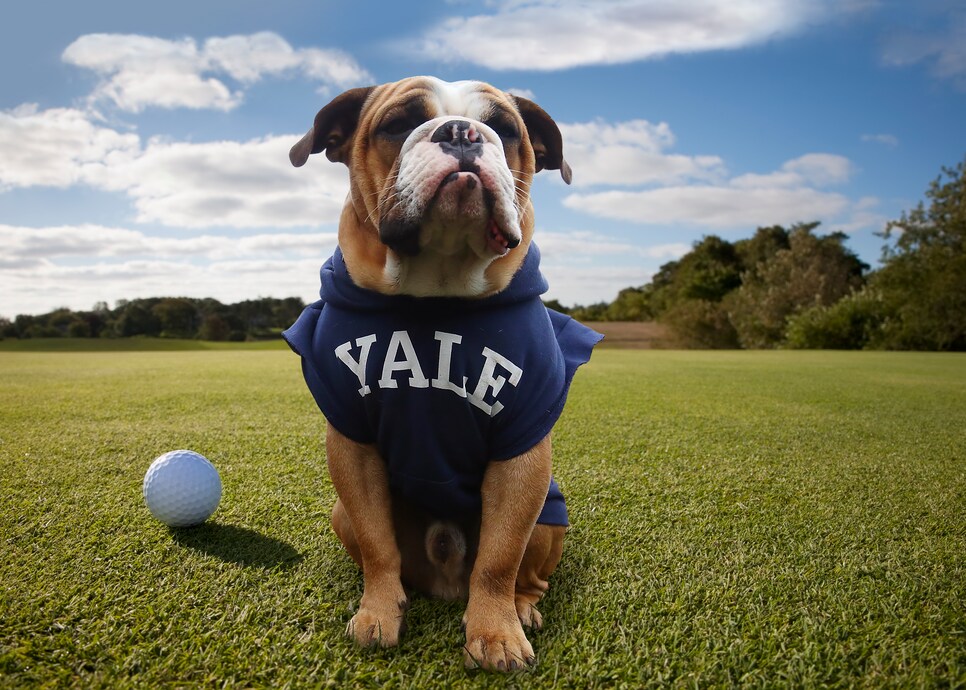 COLLEGES GOLF NUTS SHOULD CONSIDER APPLYING TO
We don't need to explain.
Five words: Robert Trent Jones Golf Trail.
Jack's alma mater boasts two Alister MacKenzie designs.
It's easier to join a golf club than a fraternity/sorority.
Oregon Institute Of Marine Biology
If you prefer Biarritz to beer, this is your place.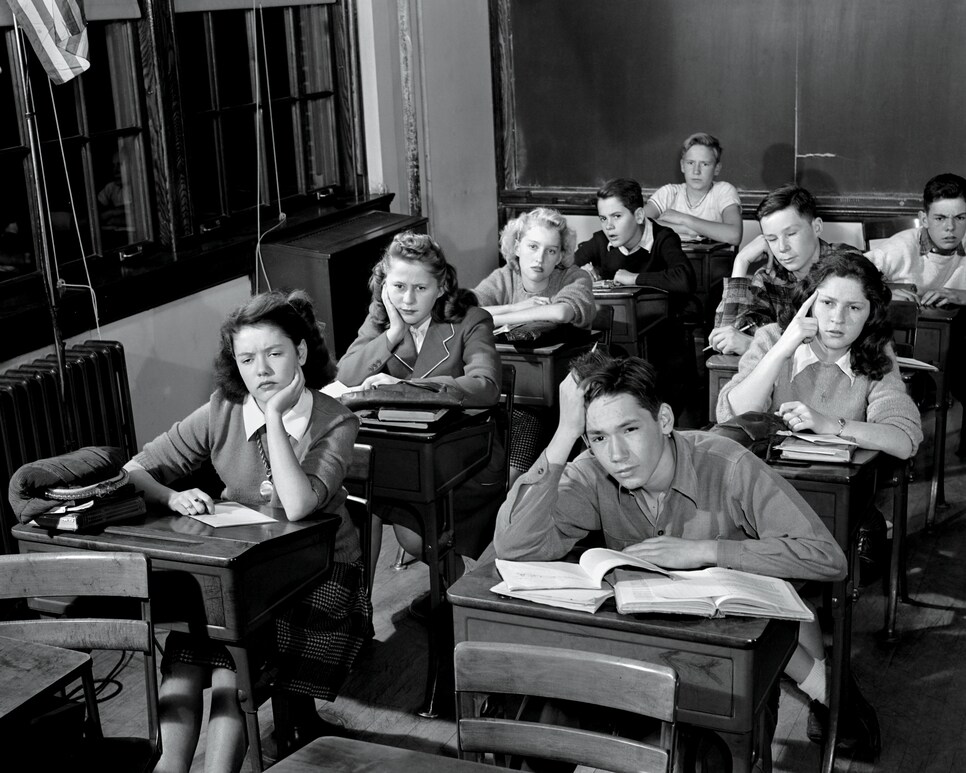 H. Armstrong Roberts/ClassicStock
"USELESS STUFF" YOU LEARNED IN SCHOOL THAT YOU CAN NOW USE IN GOLF
Apply laws of physics to determine how far you can throw your club without reaching the lake.
Use earth-science knowledge to check clouds for possible precipitation.
Use advanced calculus to determine how many strokes you should be getting at the member-guest.
Draw on ninth-grade geography to decide if you're within driving distance of Myrtle Beach.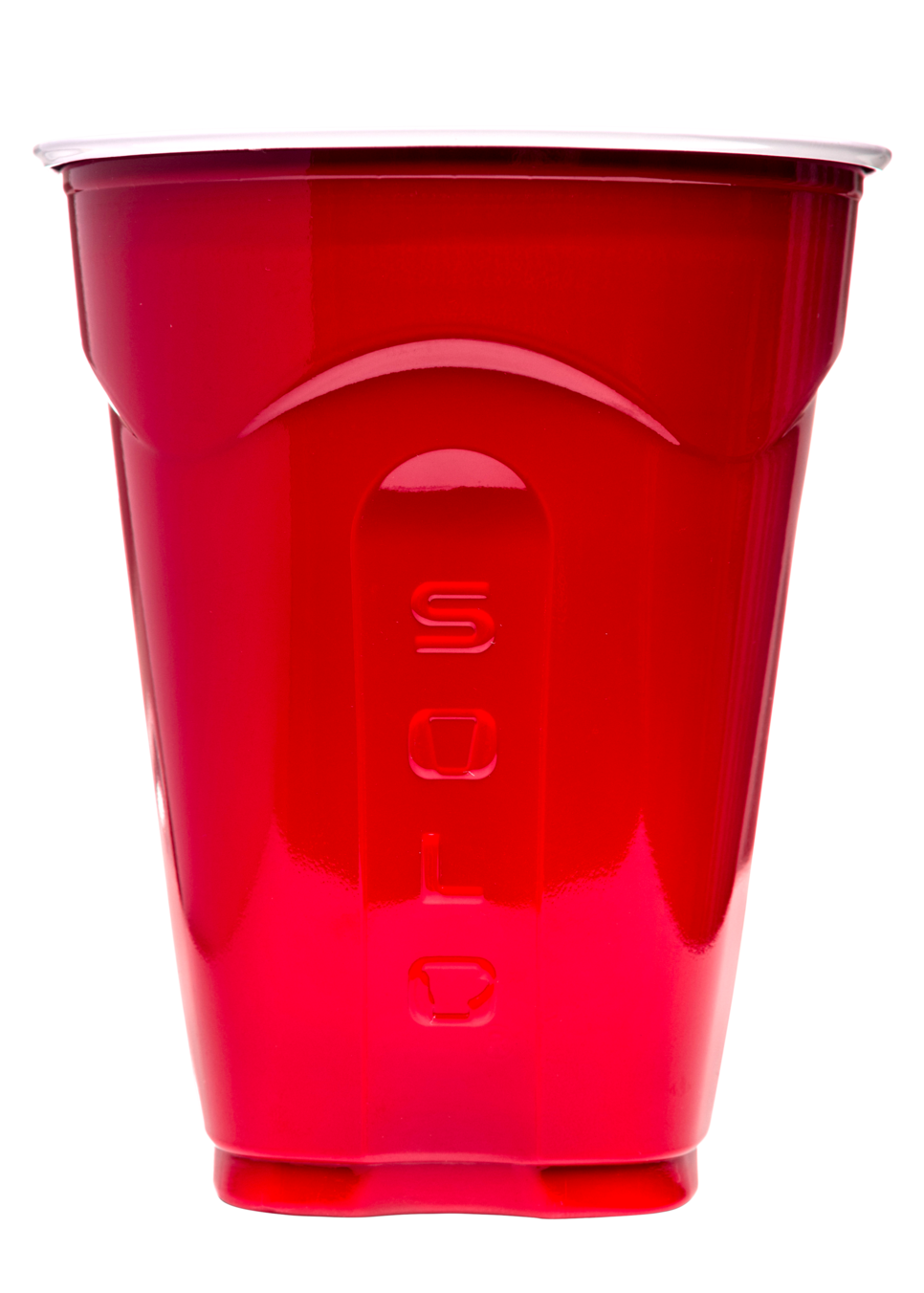 It's back-to-school season, and the only thing flowing more than the nostalgia is the jungle juice—the infamous anything-goes punch alternative concocted in WWII's Pacific Theater before being adopted by every frat house in America. To celebrate, grab your red Solo cup and join us for this (slightly) sophisticated take on a college classic. —Coleman Bentley
1 750ml bottle vodka 1 750ml bottle white rum 2/3 bottle fruit liqueur such as Solerno or Fabrizia ¾ bottle white/sparkling wine 2 gallons orange juice or fruit punch 1 gallon lemonade Fresh fruit (orange wheels, pineapple, strawberry, etc.)
Combine all ingredients in a large punch bowl. Individually pour over ice to chill.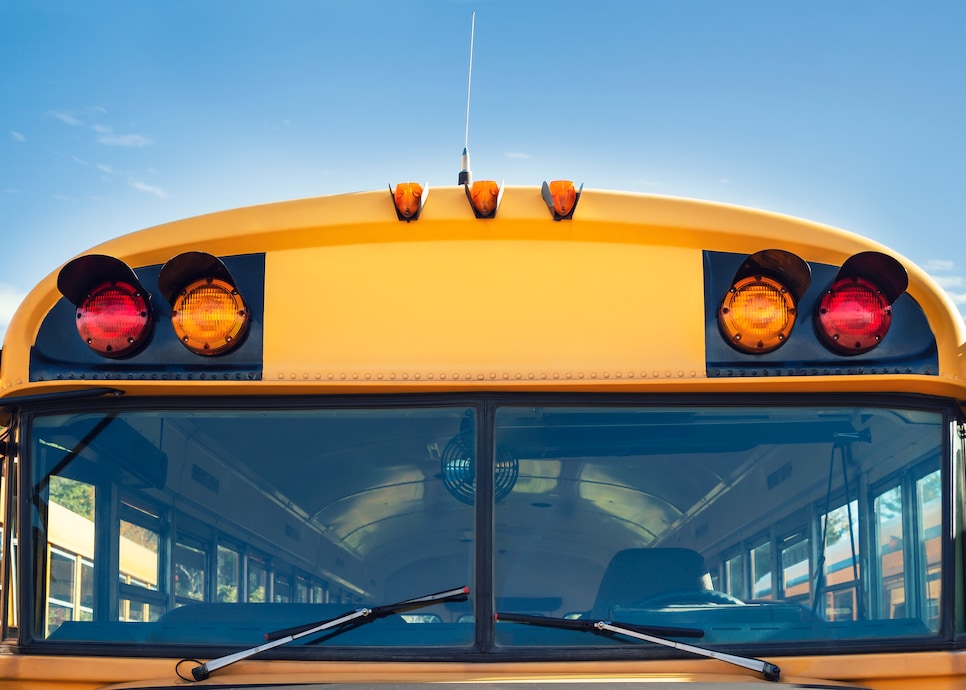 SIX MOVES TO MAKE NOW IF IT APPEARS YOU'RE GOING BACK TO Q SCHOOL
Hoard golf balls and tees.
Remove shirt logos from sponsors dropping you.
Have your golf shoes polished one last time in the clubhouse.
Stuff your golf bag with snacks from player dining.
Put the sports car up for sale.
Ask if it's still possible to get back the deposit on the beach house.