The Loop
What car should Joel Embiid drive to Orlando now that he has a driver's license?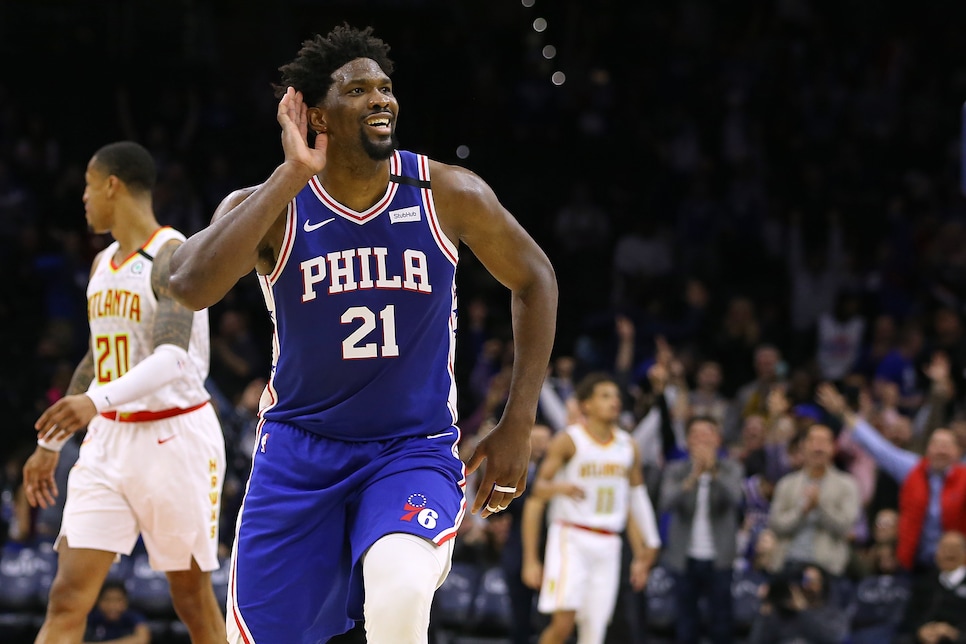 The Cameroonian native finally received his U.S. driver's license after nine years in the states and it couldn't have come at a better time. Next month (hopefully) the NBA will return at Walt Disney World in a Summer League-esque bubble of bedlam and Embiid's Philadelphia squad will be looking to make a deep run. Sure, Embiid can just charter a plane to get there, but now that he has the ability to, shouldn't he make the Pennsylvania to Florida drive like every cheap northeastern family looking for sibling arguments and frustrated dads yelling, "I'll turn this goddamn car around!"? I mean, he definitely has the money to buy what he wants.
We here at The Loop know cars; we can name at least 14. So, it feels only right that we recommend some rides for The Process.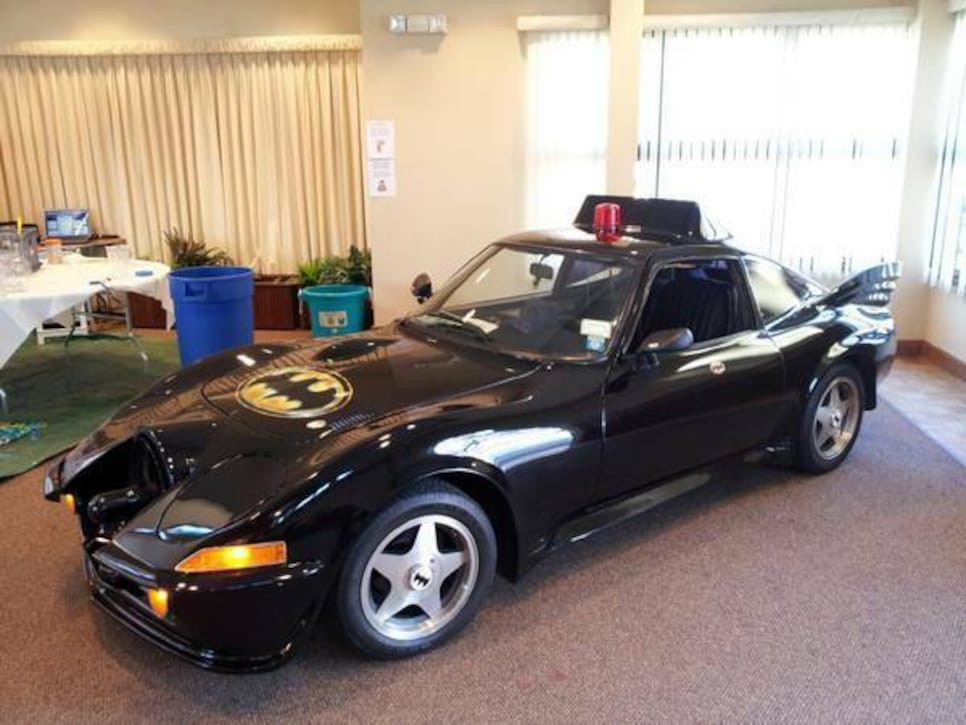 This is the obvious first choice. Over just a few years in the league, Embiid has quickly become a troll and villain of sorts. He's destroyed Andre Drummond's sense of self-worth and is already a trash-talk Hall of Famer. It only feels right that he owns the car of a caped crusader who could be either a hero or villain depending on your perspective. Also, can't you see Joel pulling up to a game in this car? It just makes sense.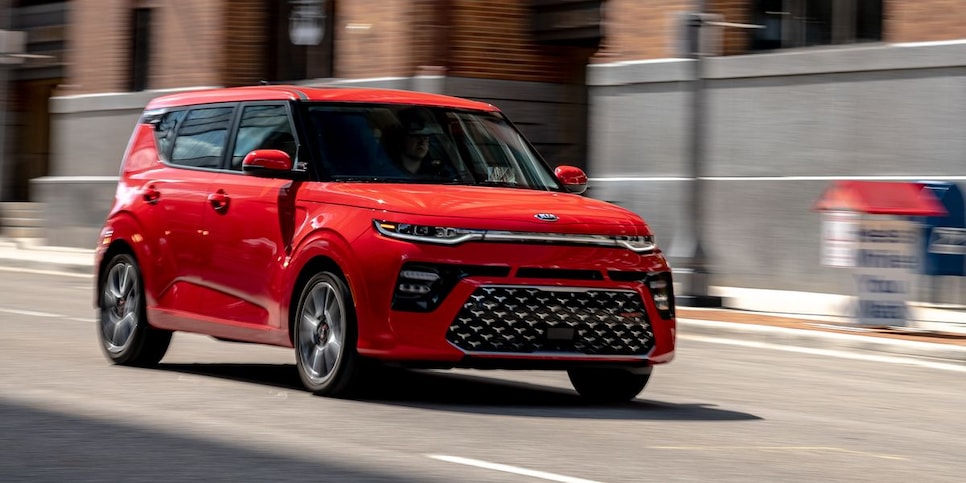 If you want to be a company man, you've got to go Kia. The "Official Automotive Partner of the NBA" pops up in commercials during games religiously and with this car Embiid can make even more money doing advertisements. Blake Griffin once kind of jumped over one and we're still talking about it.
Remember these ads? How young we were…
The Oscar Mayer Wienermobile ($7,000)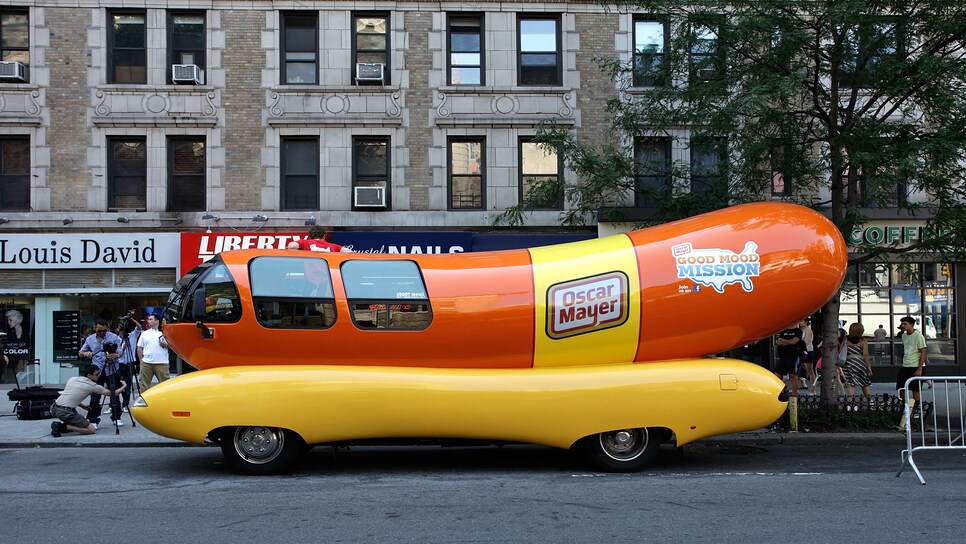 Truly a sight to behold. Tell me you wouldn't watch a live stream of Embiid's antics while driving the Atlantic Seaboard in a big hot dog. You're either going to watch every second or you're lying. This is a perfect way to promote the NBA's return as well. People will surely notice the vehicle. Just write "NBA" on the side. This is foolproof. The only problem is trying to parallel park the Oscar Mayer Wienermobile, but if Ben Simmons can play basketball with such a broken jump-shot, anything's possible.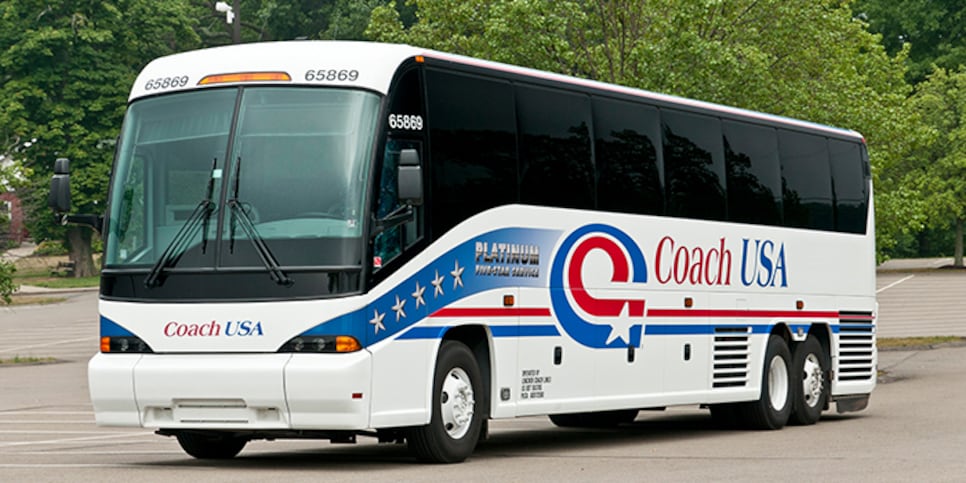 We've all been on a Coach bus. We all know what those felt blue seats with random squiggles look and feel like. It's been a chaotic season for the 76ers, a team that was underachieving despite its talent, and here's the chance to road-trip together before the season returns. This could be the moment that spearheads a deep playoff run. Just no playing cards on the bus. We've seen how that goes.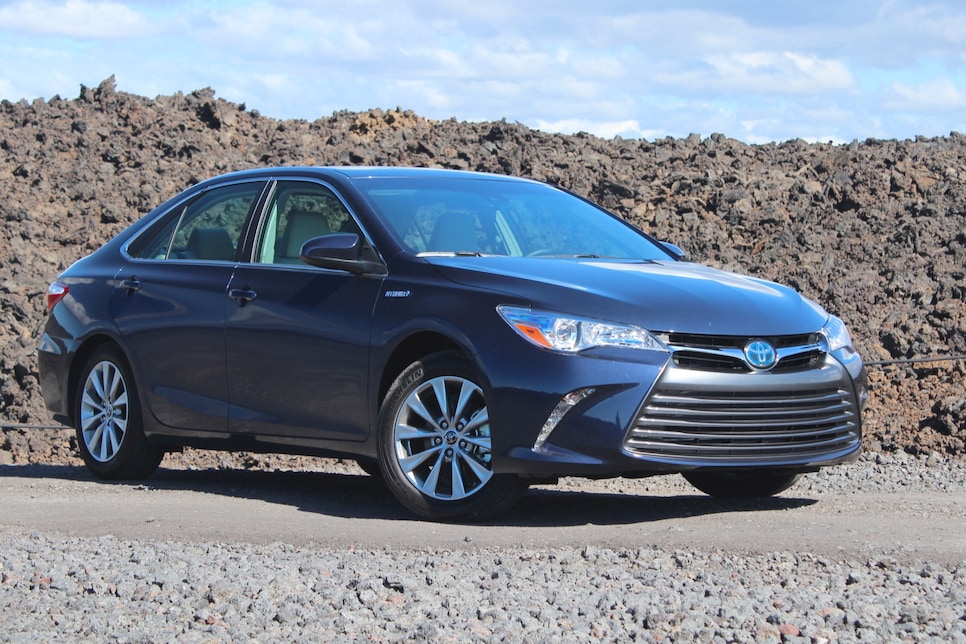 If you're going for dependability, the Camry's the way to go. It's not flashy like the other cars, but it'll get you to the place you need to get to and sometimes that's all that matters. What do you need? This car has it. A CD player, yes. All of the mirrors, sure. A trunk to put stuff you'll forget is in the back, damn right. This is a perfect choice for Joel Embiid.