The Loop
We've made Golf Digest Handicap better and easier to use
Almost two years ago we launched Golf Digest Handicap for golfers who wanted a free and simple way to calculate a handicap based on their scoring history. What we discovered is there a lot of those people out there. Golf Digest Handicap has tens of thousands of users who have logged hundreds of thousands of rounds.
Popular as Golf Digest Handicap was, we knew it could be better, and that's why we're pleased to introduce a revamped version now live at handicap.golfdigest.com.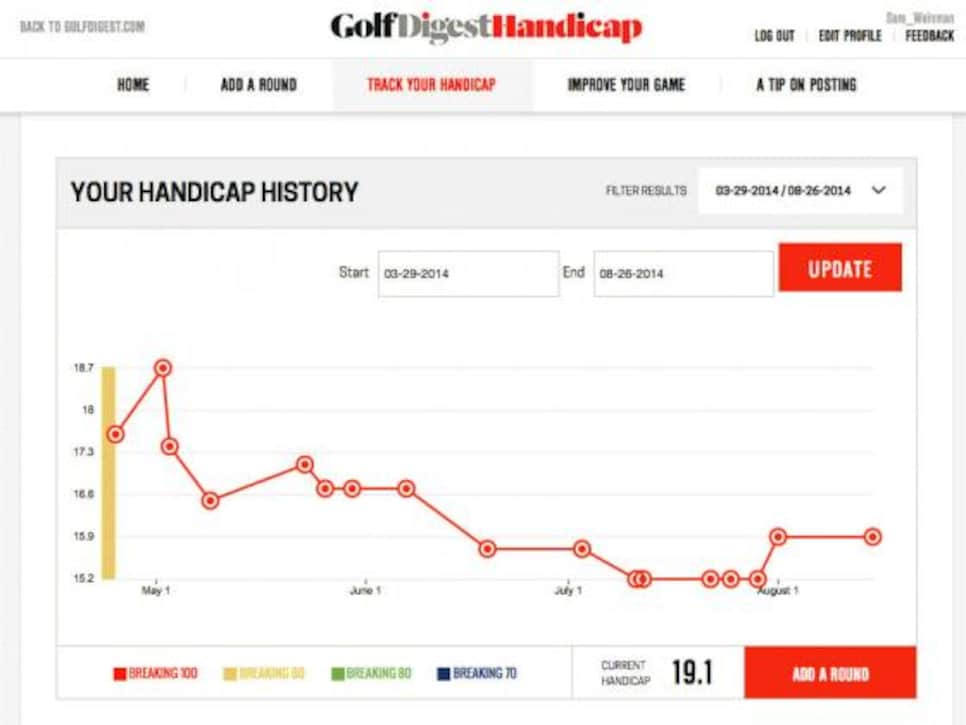 While we still thought it important to provide a quick and seamless way for golfers to post scores, we've allowed for flexibility when submitting the yardage you played from. And in the event the course you played shares a name with other courses, geolocation capability recognizes the one closest to you.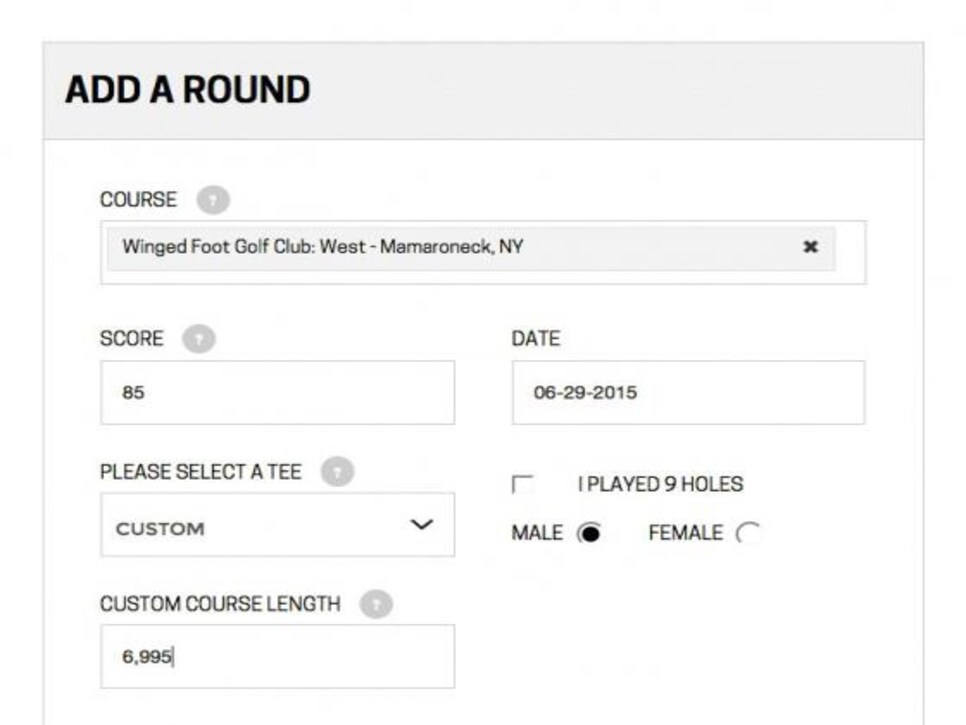 These upgrades, along with a fresh and cleaner design, makes Golf Digest Handicap a better overall experience we hope you take advantage of. Check it out for yourself, and let us know what you think.