News
Western Kentucky coach killed in car accident Sunday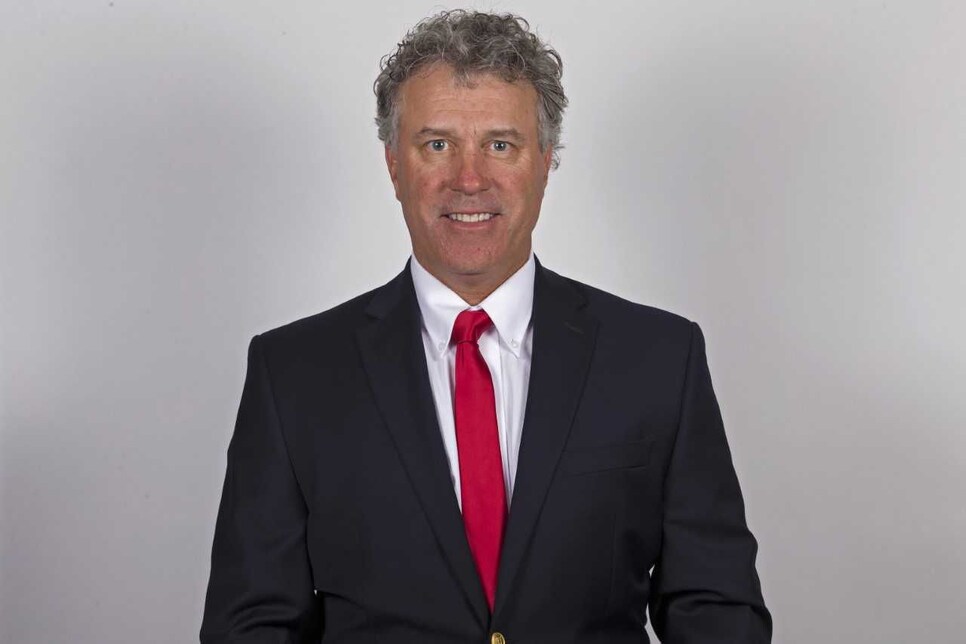 The college golf world is in mourning following the unexpected passing of Western Kentucky men's golf coach Phillip Hatchett.
According to the school, Hatchett was killed early Sunday morning after being struck by a vehicle while riding his bicycle with other cyclists. He was 55,
"Our hearts are broken following the tragic passing of Phillip Hatchett," said WKU director of athletics Todd Stewart. "He was an outstanding individual in every respect, a kind soul liked and respected by all and someone who cared deeply for his players whom he considered family. Phillip exhibited pure class in everything he did. Our thoughts and prayers are with his wife, Beth, and the entire Hatchett family."
Hatchett, who played for the Hilltoppers in the 1980s, took over the reins of his alma mater in 2010. WKU recorded five top-five performances as a team this year, and finished the season with their best conference tournament round since 2008. According to WKU, Hatchett was also an instrumental part of the Kentucky golf community, fostering the development of the sport to youth in the area. In 2008, he created the Phillip Hatchett Junior Golf Camp in an effort to stimulate the game's growth, and the camp has mentored over 200 young golfers since its inception.