The Loop
Wentworth Club, home of the European Tour, raising membership costs by six figures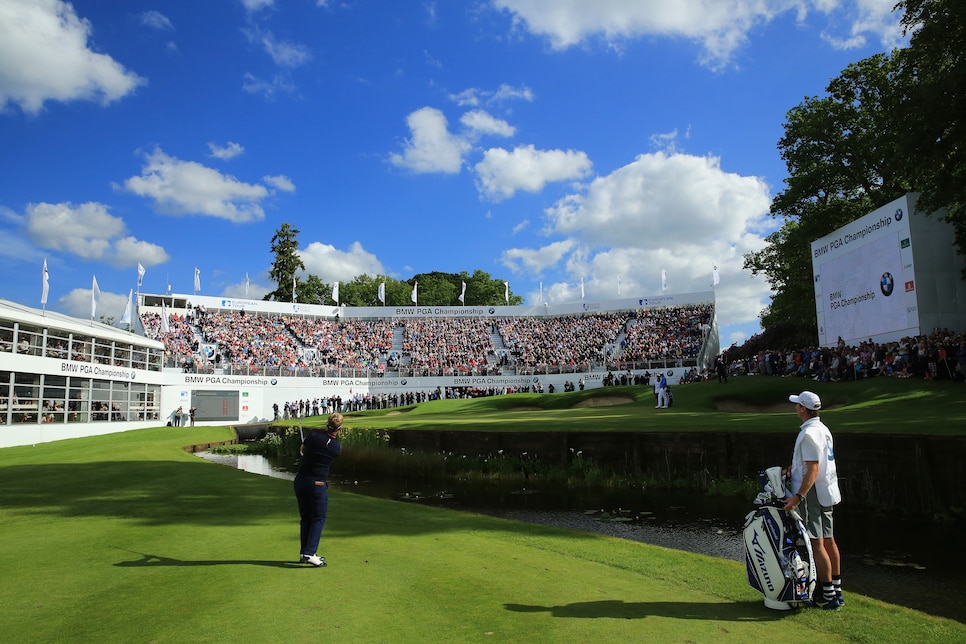 The members of Wentworth Club, a paragon of European golf, were informed by the club's new owners that price of admission is rising six figures.
Wentworth, which serves as the European Tour's headquarters, was recently purchased by the Beijing-based Reignwood Group. Existing members will have to pay a fee of £100,000, which is close to $154,000, to stay enrolled at the club. New entrants will be faced with a £125,000 charge ($194,000). On top of that, annual fees are doubling from £8,000 to £16,000 ($25,000).
"It's unheard of, in this country anyway," said BBC commentator Peter Alliss. "And unheard of in the whole of Europe I would think, although years ago in the Far East and some clubs in the United States have had this sort of thing."
"It's a cull and it saddens and angers me to see an iconic golf club treated in this way," Sir Bruce Forsyth, a British entertainer and Wentworth member, told the UK's Daily Mail.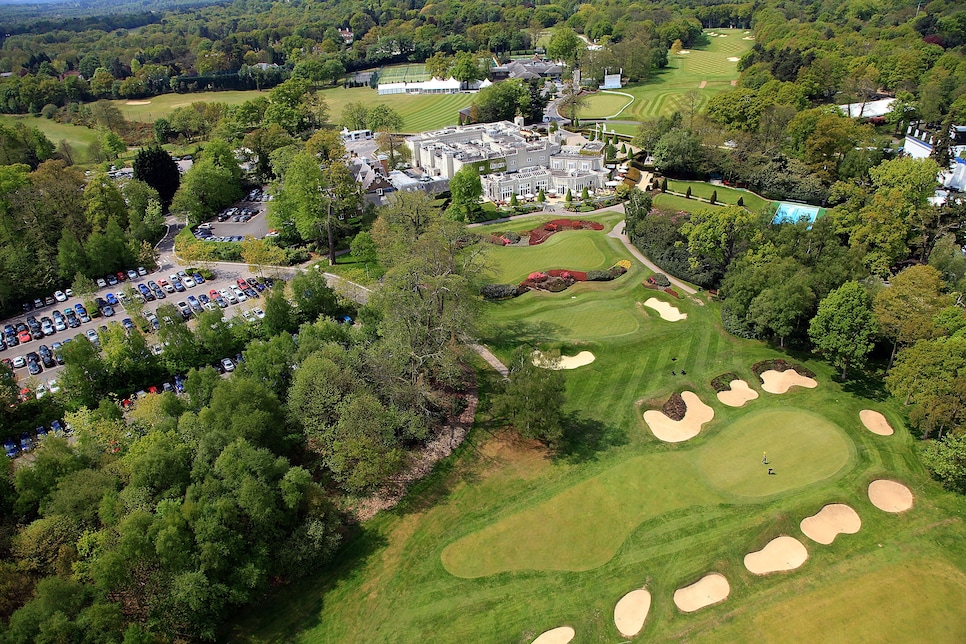 Added member James Wyatt to the BBC: "People were completely shocked."
Established in 1926, Wentworth hosted the 1953 Ryder Cup, and is currently home to the BMW Championship, a flagship tournament on the European Tour.
This recent development, however, casts the event's affiliation with Wentworth in doubt.
"The idea, I'm told, is the club wants to have a very good relationship with those who have houses on the estate," continued Alliss, who is a honorary member of Wentworthy. "But a lot of them are from overseas, from Asia and Russia and other places.
"It's a jigsaw puzzle at the moment and I wonder how many pieces will fall into place."