The Loop
Welcome to The Loop, an irresistible cocktail of golf, sports and more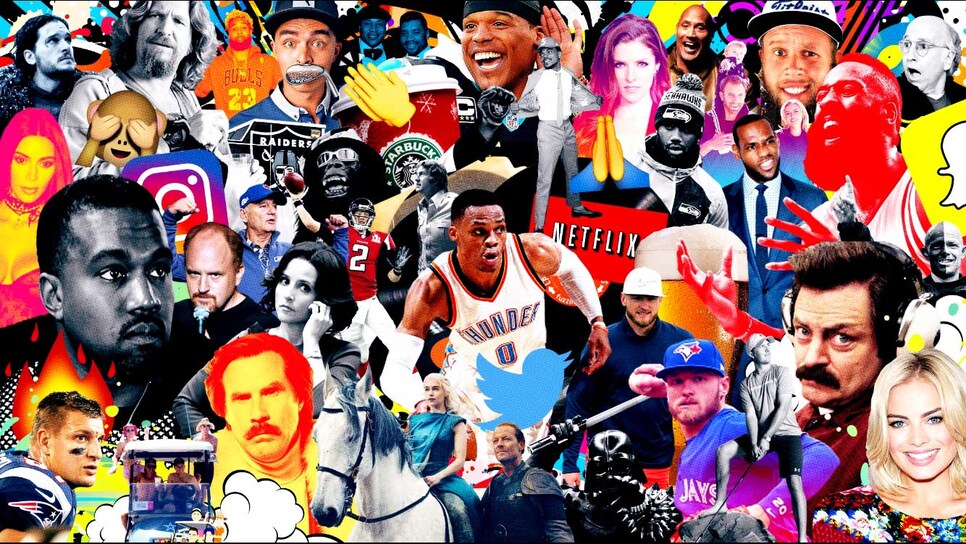 To best understand The Loop, perhaps we should start with what it is not. We love golf at The Loop, but we do not take the game or ourselves too seriously. We will not quote Bobby Jones. We will not ask you to tuck in your shirt. We will not talk about moment of inertia, mostly because we're not sure what moment of inertia means.
The other guiding principle at The Loop is, we don't expect golfers to live in a golf bubble. We know our common ground extends beyond the boundaries of the course, and that golf is just one part of a frenetic modern lifestyle. At The Loop, the game is a hub, but the spokes extend in disparate and unpredictable directions.
And so The Loop seeks to not only reflect the most intriguing conversations in golf, but the other conversations people who play golf have on a daily basis. That could mean Dustin Johnson versus Jordan Spieth, but it could also be LeBron James versus Steph Curry or what the hell happened on "Game of Thrones" last night. There will be debate. There will be entertainment. There will be all the fun parts of the Internet and none of the political screeds or cat videos—served to you from not only our website, but Facebook, Twitter, Instagram, and eventually some new social platform that hasn't even been invented yet.
Though it feels like a fairly radical departure, we've actually done this sort of thing before. For years, Golf Digest has covered "golf lifestyle," which at one point meant hand-rolled cigars and profiles of CEOs who frequented locker rooms with deep mahogany walls and leather chairs. Now The Loop is meant for all of us—those of us who change our shoes in the parking lot, who wolf down a beer and a granola bar at the turn, and who spend 18 holes running through a dialogue of sports, movies, and underrated hangover cures.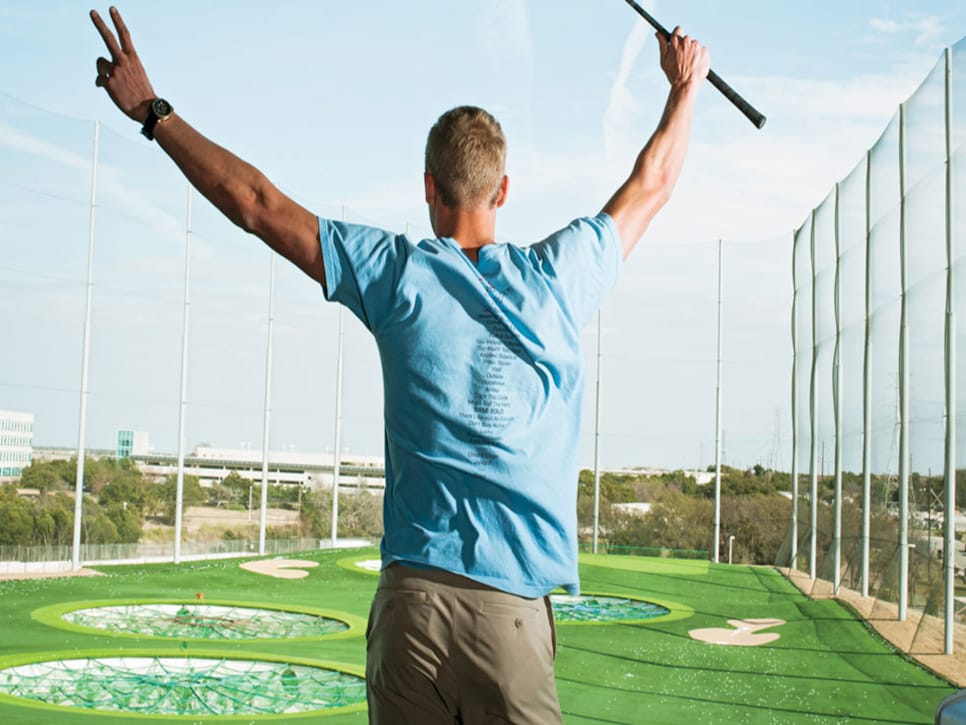 What's more, The Loop is also meant for the growing number people who (so far, at least) only experience golf on the fringes. A recent report by the National Golf Foundation shows an encouraging spike in beginning golfers, and an increasing number of people who are participating in golf who don't actually set foot on a golf course. These are people who test their swings at ranges or on simulators, or souped-up nightlife experiences like Topgolf. Even those who graduate to the course balance their new passion for the game with dozens of other interests.
We want The Loop to be for those people as much as the people who play 36 most weekends. Ours is not an exclusive club, so come in and stay awhile. You can put your feet up on the furniture. You can drink straight out of the can. As long you're having a good time, so are we.