The Loop
Mike Weir's latest: Underdog Wine Co.
Mike Weir began as an underdog and even with a green jacket in his closet again is an underdog, who is attempting to claw his way back to relevance on the PGA Tour. A former Masters champion, Weir has made only two cuts in 15 starts this year.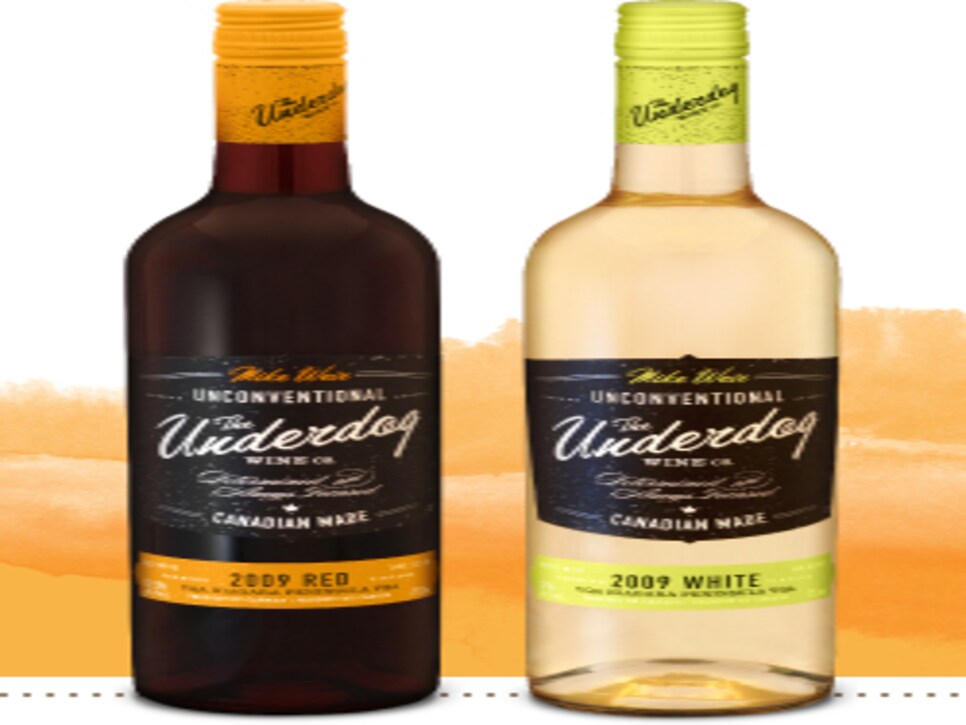 So it is appropriate, perhaps, that he has a new wine label, the Underdog Wine Co., offering a red and a white, each using grapes from Ontario, Canada's wine region. Both the red and the white sell for $13.95 a bottle.
"Underdog is more than a story about a lefty golfer with Niagara roots that won the Masters and made all the golfers drink Niagara wines to celebrate. Ha!" its website states. "It's about going for it when things are stacked up against you. It's about Canadian wine being awesome despite the odds. It's about so many Canadians doing great things everyday against all odds."
Lorne Rubenstein, Canada's best known golf writer, went to a tasting and wrote this: "I'm no Beppi Crosariol, the Globe's erudite wine and spirits critic, but I thought the 2009 Underdog Red VQA that I enjoyed had a lot going for it."
Weir already was in the wine business, with Mike Weir Wine. The difference between the two brands, as his website states, is that "Underdog Wine allows us to celebrate with more of you while continuing our focus on the quality growing and winemaking that you've come to expect from Mike Weir Wine."