The Loop
Weekend Starter: Are you ready for some. . . David Feherty?!
The topic of golf on TV has been a hot one of late, what with the surprise dismissal of Greg Norman by Fox after just one year. What qualities make a good golf announcer? And what elements make for good golf TV?
Judging by Golf Digest's recent TV survey -- and the hoopla surrounding his recent free agency -- David Feherty seems to have figured those things out. And now, after more than four months of him being away from live TV, golf's top funnyman is back.
Woods won't be in Phoenix next week, but his microphone-wielding friend will. Are you ready for some Feherty? We are.
Here's what other five topics have us talking this weekend:
1. Farmers Insurance Open: Feherty's old crew, CBS, has the coverage from Torrey Pines this weekend, a weekend that might not feature Jason Day or Rickie Fowler near the top of the leader board after rough opening rounds. Three-time winner Phil Mickelson figures to be a factor, though, after a three under start on the more difficult South Course. And perhaps, he'll cross paths with Australian amateur Ryan Ruffels, the teen who Mickelson chastised for talking about their recent money game together. Now that would make for some good TV.
2. Donald Trump: Skipping a presidential debate when you're the leading candidate? Say what you will about the guy -- and we'll have to see how it affects the race -- but that was a pretty bold move.
3. Golden State Warriors: It looks like this team could skip the last 36 games of the regular season and still make the playoffs. The most impressive part of the Warriors' 42-4 start? The two recent beatdowns they delivered to the supposed top challengers in their quest to repeat as NBA champs. Golden State beat the Cleveland Cavaliers by 34 points on the road, then came home a week later and crushed the Spurs by 30.
4. "Billions": Showtime's new drama starring Damian Lewis and Paul Giamatti is really good, and it's made golf references in each of its first two episodes. We're hoping that streak continues on Sunday night. Regardless, it's worth watching. You know Damian Lewis is Brody from "Homeland," right?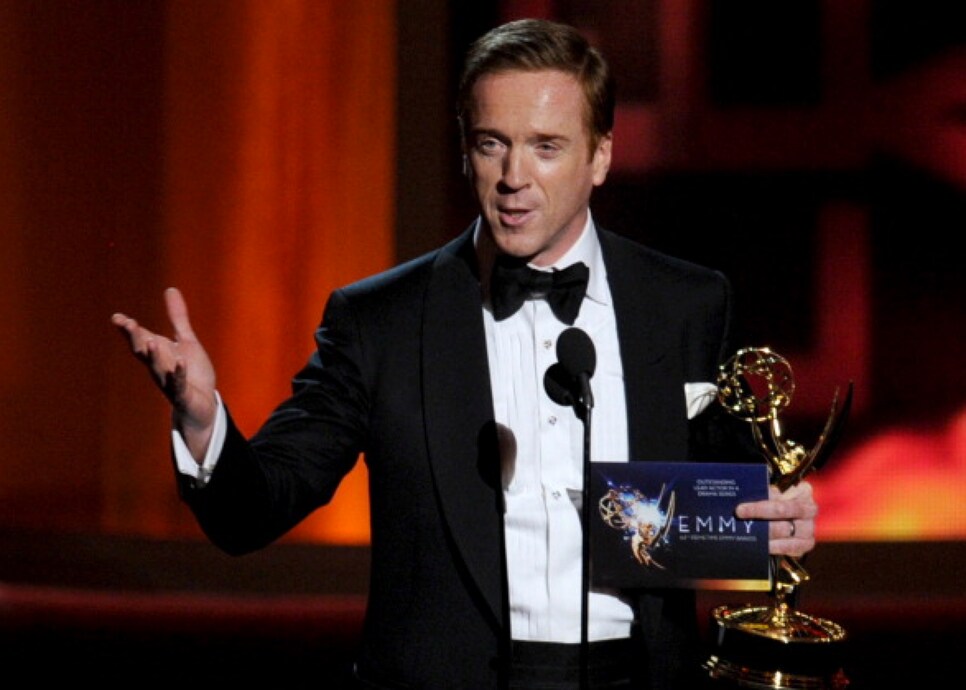 5. PGA Merchandise Show: Didn't make it down to Orlando this year? Don't worry, we've got you covered. Check out our compilation of the coolest new golf products our editors saw. The key to your big breakthrough on the course this season awaits! Go ahead, take a look and discuss among your golf gang. Or, on second thought, maybe keep it to yourself. . .