The Loop
We know you want to buy new clubs. We even have a study that proves it
It might have been a long winter, but that hasn't chilled interest in new clubs. Golf Datatech's semiannual study of golfers' attitudes suggests an enthusiasm to buy.
A survey of 1,000 serious players (16 or more rounds a year) showed slightly stronger interest this spring in purchasing new irons, drivers and putters than in spring 2013. Drivers remain the most sought after, with 64 percent of golfers responding "maybe" or "yes" to whether they plan to buy.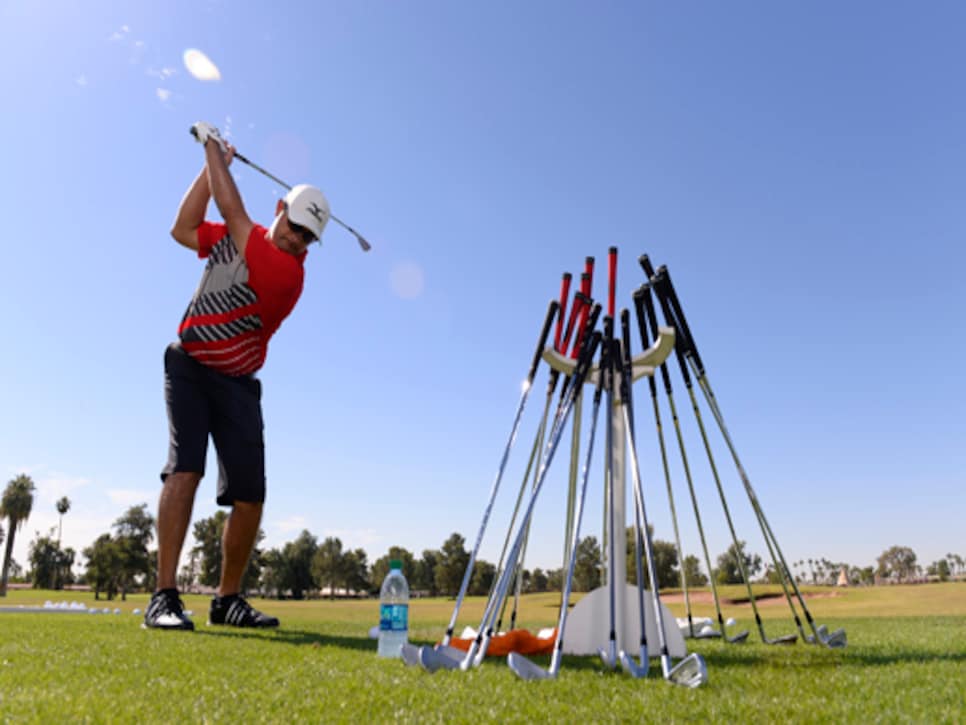 Interest in iron purchases increased the most, to 35 percent, up about 9 percent from 2013.
Also, golfers seem willing to spend. The price they expect to pay for a new iron set topped $700 for the first time in the survey's history, a 4-percent jump from last spring.