We can all learn a thing or two from Gary Player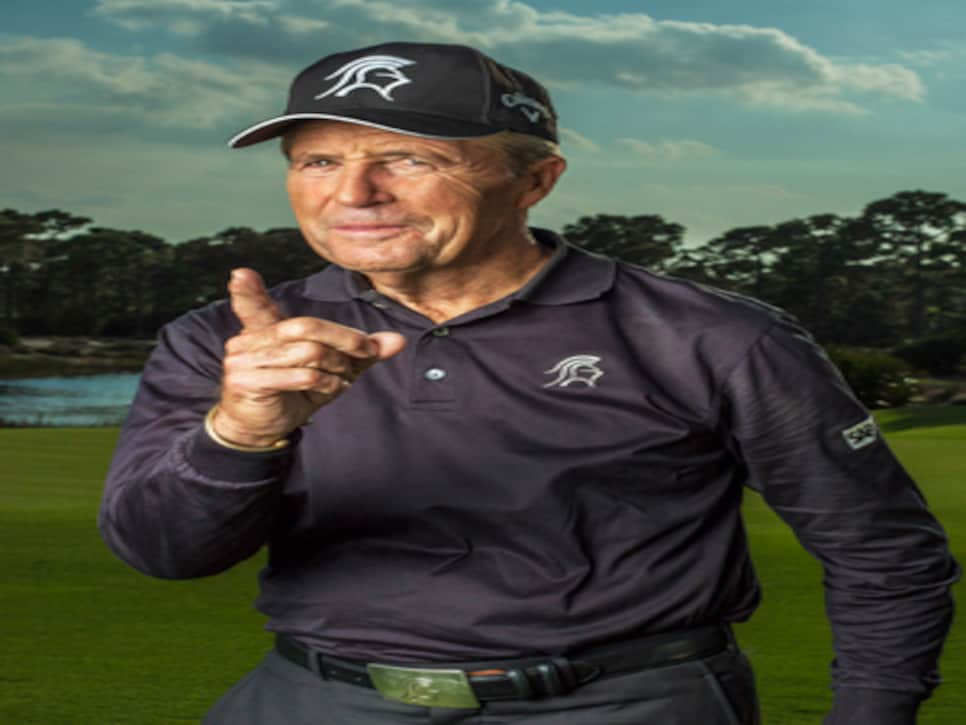 The box set ($100, agameforlife.com) targets three different areas: sand play, scoring (which covers short game and putting) and life (covering diet and fitness). A concept repeated throughout the series is "turn three shots into two." Often, the best way to do this is with your short game. Working off the stat that 70 to 75 percent of shots in golf are from 100 yards and in, Player spends extended time on different shots you need in and around the green.
He's not overly technical with his instruction ideas, and effective follows his explanations up with how to apply his thoughts and techniques to the average golfer's game.