The Loop
You probably have the perfect shorts for practicing your short game already in your closet
One of the most time-tested and trademarked styles from retailer Patagonia is its Stand Up Short. Built from a beefy 10-ounce cotton canvas with a reinforced seat and double pocket, the Stand Up was designed for some of nature's nastier spots where you might find yourself resting on your bum -- whether intentionally or, well, not so intentionally. The shorts have been in Patagonia's line for decades and have long since been my go-to-gear for all types of outdoor mucking about.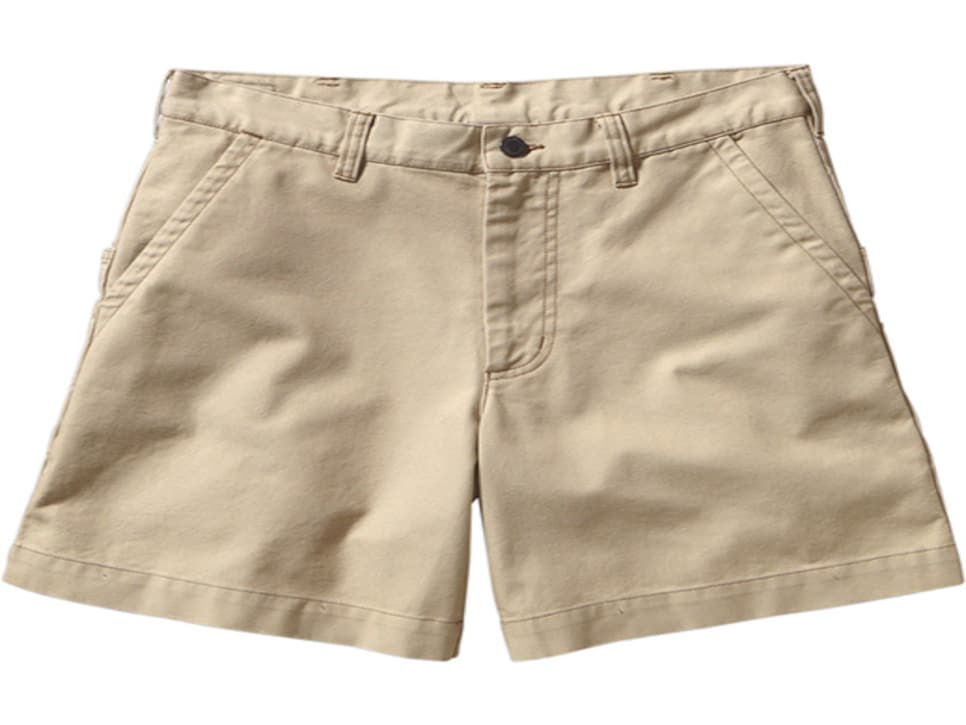 What I didn't realize until recently though, is that they've also turned out to be the perfect shorts for a short-game practice session. I know, I know, "short-game shorts! Contrived, ridiculous, absurd!" I can hear the gallery now, but hear me out. The two reinforced cut-away rear pockets, originally designed for climber's chalk bags and various other mountain accessories, let you tote a ton of golf balls around the short-game area without getting in the way of your stroke.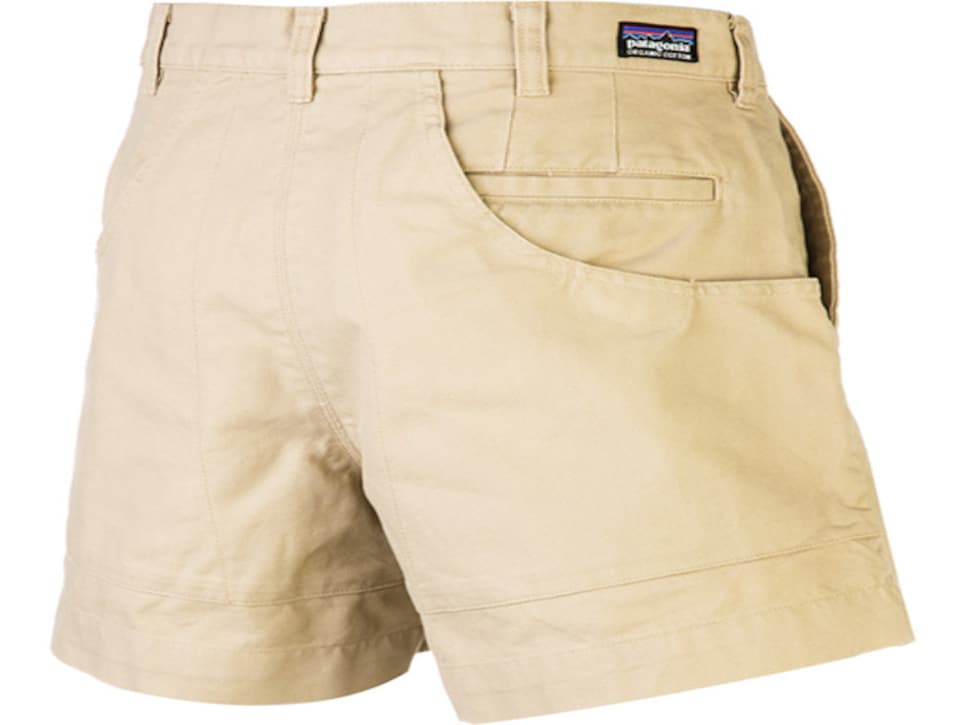 Even with the added weight the dense cotton canvas keeps it shape and the shorts don't sag an inch. They're also about as basic as the khaki short gets, so you'd never been under penalty of breaking any dress codes, either.
And for $59 (available at Patagonia.com), you'll get more than your money's worth no matter where you wear them.